Bronze sleeve bearings, also known as copper bearings, require oil-lubricated bronze sleeve bearings. It is made of various copper alloys for mechanical parts lubrication. It is an important component of machinery on various large and heavy machinery. The advantage of the copper sleeve is that it prevents sparks from colliding between parts and prevents the explosion of flammable or explosive gases or other liquids.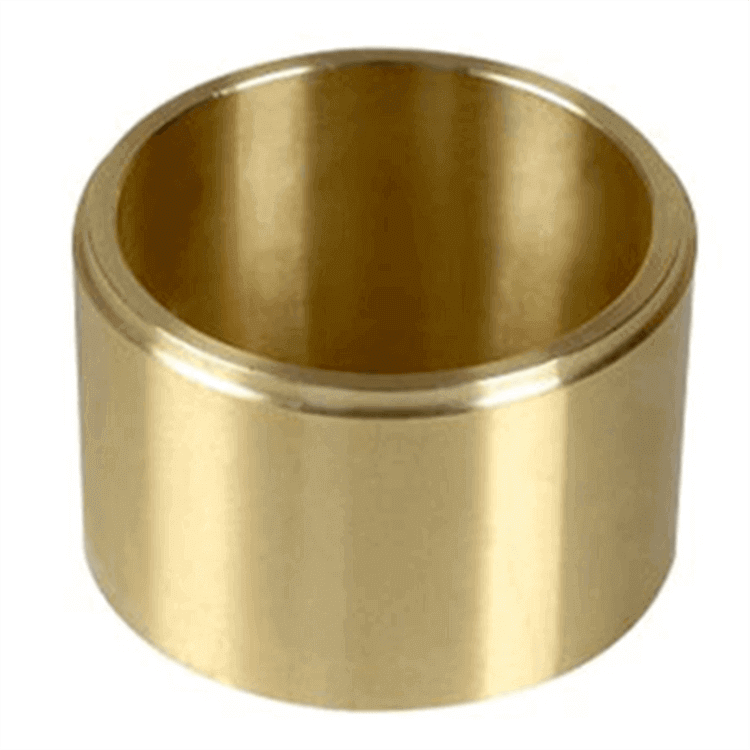 Bearings can withstand radial and axial forces, but bronze sleeve bearings cannot be used at the same time. Bearings are components that fix and reduce the coefficient of friction of the load during mechanical transmission. The main function is to support the mechanical rotating body to reduce the mechanical load friction coefficient of the equipment during the transmission process. Bearings can be divided into rolling bearings and sliding bearings according to the friction properties of moving elements.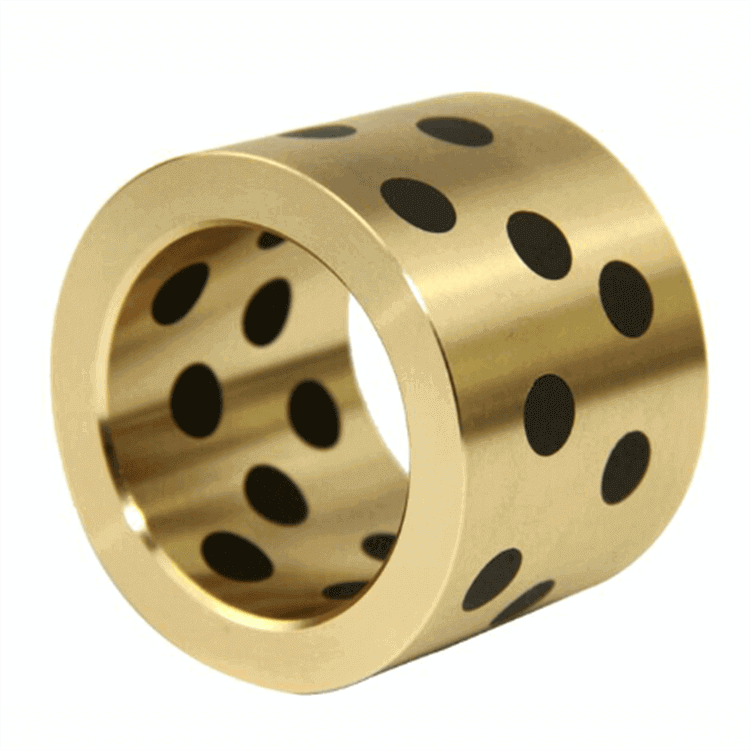 The bronze sleeve bearings and bearings have the same point of use: they all support or transition to action.
The difference: bronze sleeve bearings can be made into self-lubricating bearings. It is based on high-strength copper alloy (CuZn25Al5, CuZn24Al6Fe3Mn4). According to the working conditions, the holes are machined in the working surface according to the working conditions and filled with solid lubricant. The strength of the copper alloy provides a high load carrying capacity and the solid lubricant forms a lower friction pair. Under dry friction conditions, we design a layer of pre-lubricating film on the bearing surface to ensure that the solid lubricant is transferred to the dual part in the shortest time and form an effective solid lubricating film.
Bearing: His bearing capacity is not as high as bronze sleeve bearings, but the bearing sound is small and suitable for high speed turning.