car wheel bearing--a good cooperation of German customer and I
A German customer, he will usually tell me about his company's current trends in our car wheel bearing, or other products to be developed and the like.
For some time, we talked on the phone almost every day and talked about the upcoming list. We talked about the location of each person in their office and who took there. They are distributors. They will come to me as soon as they have other customers' movements. So I don't have to ask too much. He will take the initiative to speak.
Why is our relationship like this? This case, also from passive to active, we have not met. The
the beginning of communication, mail, and later, the phone, and finally SKYPE, the relationship is also a layer of closer, in fact, to think about communication is very simple.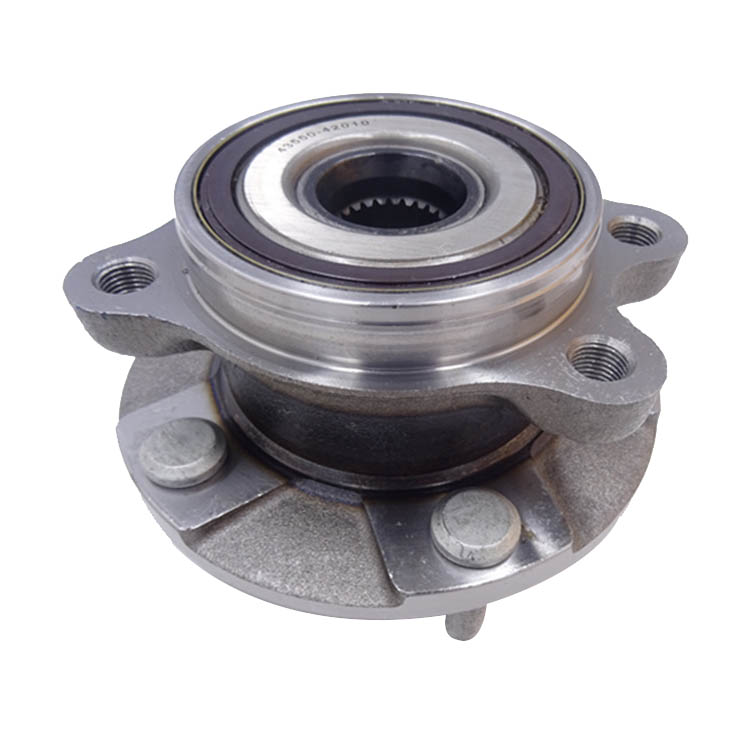 When there was no order before, they needed a lot of information of car wheel bearing, samples of car wheel bearing, etc. I provided them in a timely manner. He had problems and I was happy to solve them. At the same time, I will also analyze some of the great things and think about them from his point of view. In this way, guests are very fond of it. He felt that working with our company, I feel very happy and very happy to communicate.
They are also busy work. If they can bring happiness to themselves, they are also willing to do it.
In this case, what I would like to say is: Standing on the customer's point of view to solve problems
and solve customer problems will make your communication easier.
The beginning of my communication with this company is also very formal. Sometimes when you send emails, they won't necessarily return. After sending the samples, there was no news at all and it was followed up and finally succeeded.
This customer moves from passive to active, and the method I use is the multi-station customer's point of view! Now this customer has become my friend. Although we have been doing business for nearly a year, we haven't seen any changes. Everyone's communication is still relatively pleasant!
When we work in foreign trade and work hard, we must also give ourselves positive energy, and seek communication from customers in order to find work.
If you have any questions about the bearings, please contact me, these are my contact information:
Contact: Ellen
Email: iko@zyslbearing.com
Skype: +8618668909563
MP/Whatsapp: +8618668909563
Wechat:18668909563