According to the results of investigation and analysis, although the shape of bearing steel and carbon steel ball bearings is not much different, in fact, their respective advantages and disadvantages are very obvious. The following are the specific survey and analysis results:
First, in terms of service life. There is a big difference in their service life. Bearing steel has a long service life. Many garbage bearings are carbon steel ball bearings. The main reason is that their hardness and wear resistance are not as good as those of bearing steel bearings.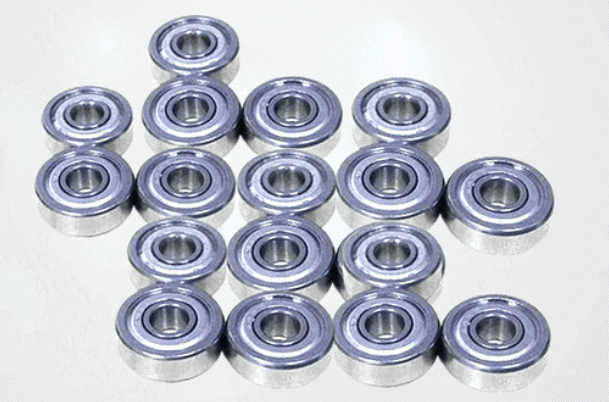 Second, in terms of wear resistance. Low carbon steel ball bearings are only hardened on the surface carburized surface, but not all hardened. Many low-grade carbon steel ball bearings on the market are not hardened at all and have very poor wear resistance.
Third, in terms of craftsmanship and use effects. The effect of bearing use is related to the use environment. It does not mean that carbon steel ball bearings are not good. It depends on which machine is used, because some do not need high-end ones, and carbon steel ball bearings are suitable. Of course, chromium steel is better, but the cost is much higher. The standard bearing steel is Gcr15.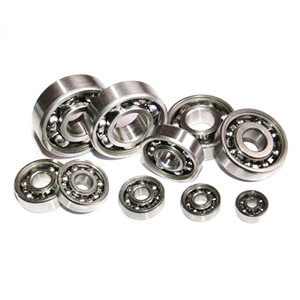 Fourth, in terms of bearing materials and performance. For example, the rings and rolling elements of the bearing have to repeatedly bear high contact pressure, and carry out rolling contact accompanied by sliding, while maintaining high-precision rotation. Therefore, whether the materials and properties of the bearing rings, rolling elements and cages meet the following requirements: high elastic limit; high rolling fatigue strength; high hardness; good wear resistance; good toughness against impact loads; Good dimensional stability. In addition, good workability is required. It has been proved that the bearing steel has the above-required performance, but carbon steel ball bearings cannot guarantee it.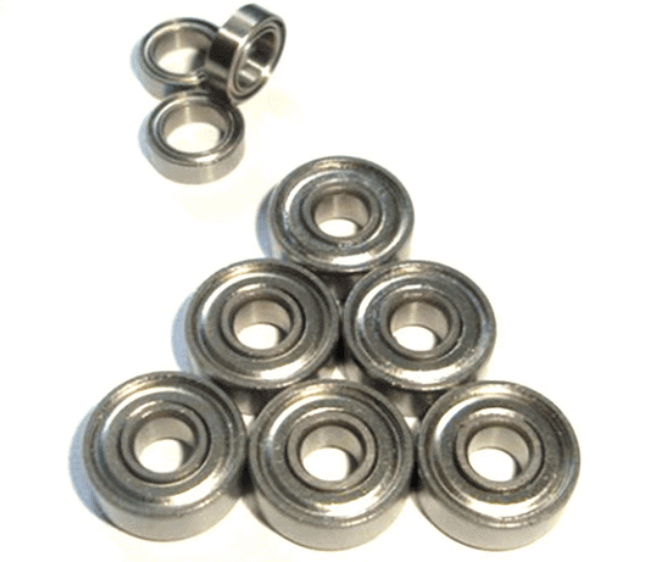 Fifth, it is not to say that the advantages of carbon steel ball bearings are nowhere to be used without the advantages of bearing steel. It depends on where they are used. Carbon steel ball bearings are noisy, have a very short life, and bear very little pressure, but they can be used in places where the hardness and limit speed are relatively small.
Welcome to contact me to get the price of carbon steel ball bearings!
Contact: Miya
Email: [email protected]
Skype: [email protected]
MP/Whatsapp: (86)18363031398
Wechat:18363031368