Do you know the role and options of cement mixer bearings?
Cement mixer bearings are the main components for concrete mixer equipment and are the backbone for ensuring the normal operation of the whole machine. This paper gives a detailed introduction to the role and selection of bearings in concrete mixers.
1.The role of cement mixer bearings
The role of cement mixer bearings is to support the role. If the agitator shaft is directly matched with the hole, one transmission resistance is large. Secondly, after the wear is large, the transmission member is not easy to replace, and the bearing is dependent on the rolling contact between the components. Supporting transmission parts, therefore cement mixer bearings have the characteristics of small sliding resistance, low power consumption and easy starting.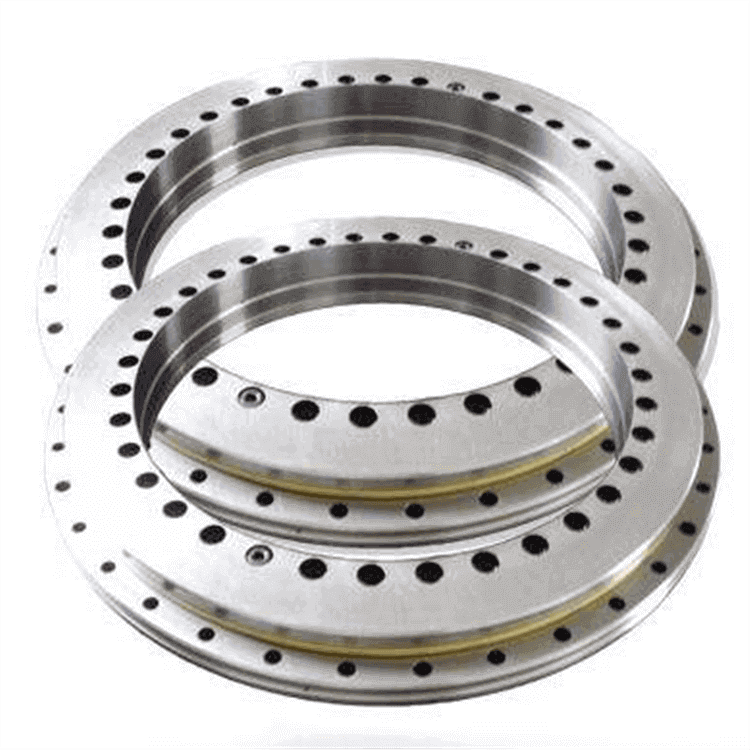 2. Selection of cement mixer bearings
The service life of cement mixer bearings determines the service life of the spindle, which in turn affects the service life of the concrete mixer. In many cases, the cement mixer bearings are nationally standard, and the unit of the machining axis usually depends on the required shaft strength. Produced in accordance with the national standard. In the selection of cement mixer bearings, it is necessary to select bearings with stable operation and low noise, that is, a series of practical summaries and theoretical calculations.
In order to avoid the slipping of the cement mixer bearings, the inner ball of the cement mixer bearings is slipped, causing the cement mixer bearings to be damaged. The ZYSL uses the deep groove ball cement mixer bearings, and the inner ring has no flanges, which reduces the sliding surface of the cement mixer bearings. Reduce friction and heat, so that cement mixer bearings have long life, high precision, low heat, high speed, high rigidity, low noise, high wear resistance and other characteristics.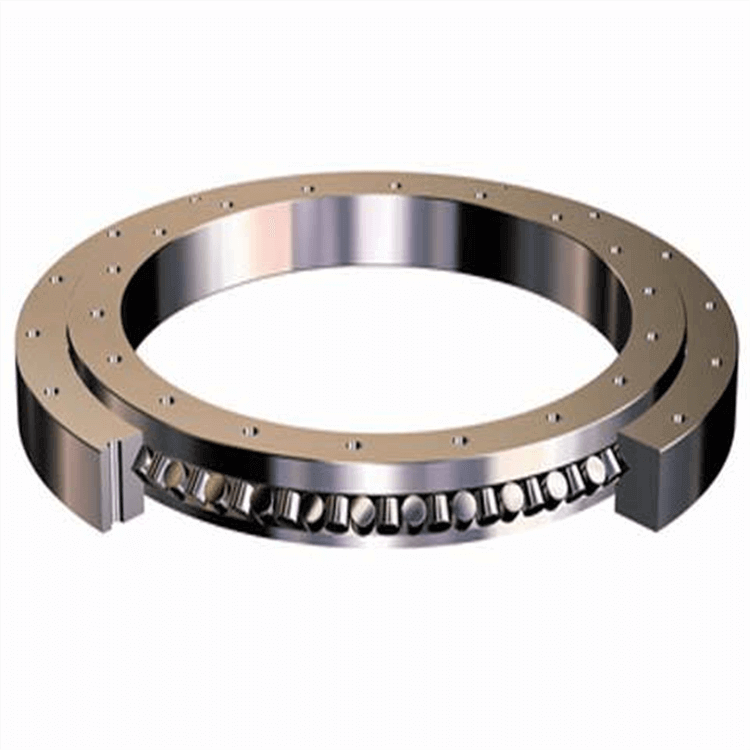 ZYSL Co., Ltd. specializes in the production of concrete mixing equipment for the rest of the year. All raw materials and accessories have been carefully selected to ensure a good user experience. Welcome to email inquiry.
If you need cement mixer bearings or other bearings,please contact me any time!
Contact: Miya
Email: ntn@zyslbearing.com
Skype: ntn@zyslbearing.com
MP/Whatsapp: +8618363031398
Wechat:18363031398