chrome steel ball bearings are the most common and most used bearing type on the market and are capable of carrying both axial and radial loads. Its main feature is the rotational speed, which is much higher than other types of bearings.
Deep groove ball bearings consist of inner and outer rings and cages containing precision ball sets.
These bearings can withstand radial and axial loads from all directions and can work at higher speeds. Bearing dimensions are carried out according to ISO 15 standard. In addition, the dimensions of the retaining grooves are based on the ISO 464 standard.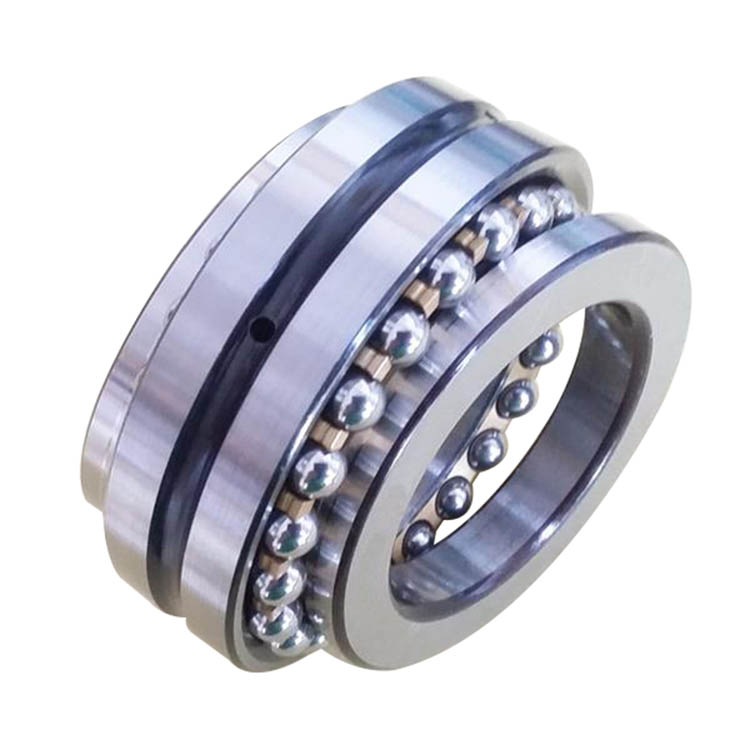 Special ball bearings are available for specific applications and are recorded under the F 18000 designation.
Such bearings are commonly used in gearboxes of different types of vehicles.
Double row angular contact ball bearings can withstand large radial loads acting in two directions, and form a contact angle under the action of axial force.
chrome steel ball bearings of this series are assigned under the designation F 16000.
Widely used in wheel hubs of light vehicles. And we provide you with special types of bearings, by improving their outer ring design to match the end application.
Angular contact ball bearings have a basic feature that the line of contact between the rollers and the raceway forms an angle with the axis of rotation. For this reason, the axial forces of the inner and outer raceways cancel each other out, so that they can withstand large radial loads in both directions for a long time.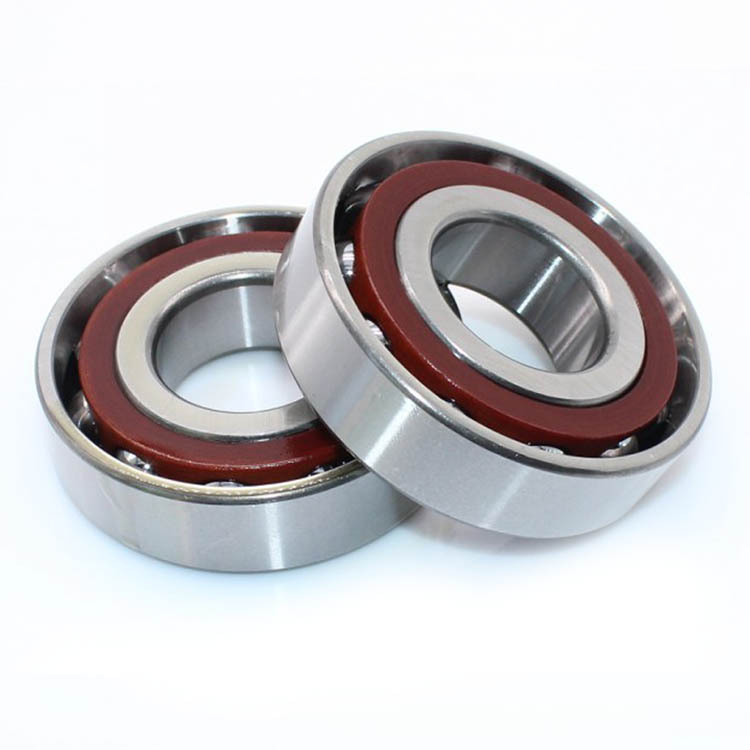 Four-point angular contact steel ball bearings is a kind of radial single row bearing, which can bear bidirectional axial load.
At the same time, it can bear pure axial load and occupy less axial space. These bearings are a good choice for applications where installation space is limited.
Thrust steel ball bearings can withstand large axial loads in a single direction and require a minimum load for optimum performance.
This type of bearing is a separable bearing, which is easy to assemble, and its shaft ring, steel ball and cage can be installed separately.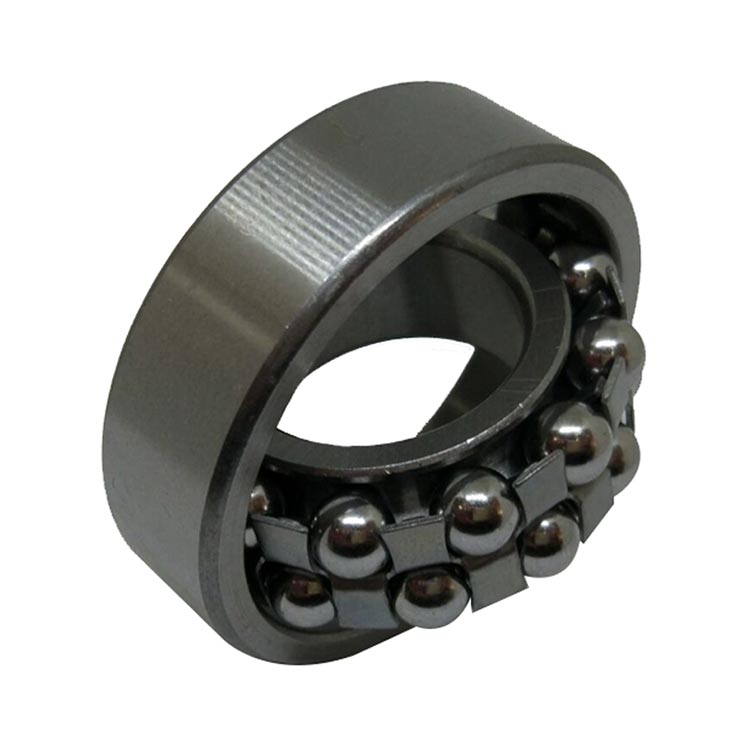 The clutch release bearing is a self-aligning bearing. They are designed to control misalignment of clutch packs under certain conditions.
These steel ball bearings use the driveshaft to connect or disconnect the engine by running against the clutch spring, a series of activities controlled by the clutch pedal.
Welcome to contact me to get the price of chrome steel ball bearings!
Contact: Ellen
Email: [email protected]
Skype: +8618668909563
MP/Whatsapp: +8618668909563
Wechat:18668909563