A one way bearing is a bearing that can rotate freely in one direction and lock in the other direction. One way bearings are also called overrunning clutches, but they are named according to different industries and different functions. The metal shell of the one way bearing contains many rollers, needles or balls, and the shape of its rolling seat (hole) enables it to roll in one direction only, and will produce a lot of resistance in the other direction ( so-called "one-way").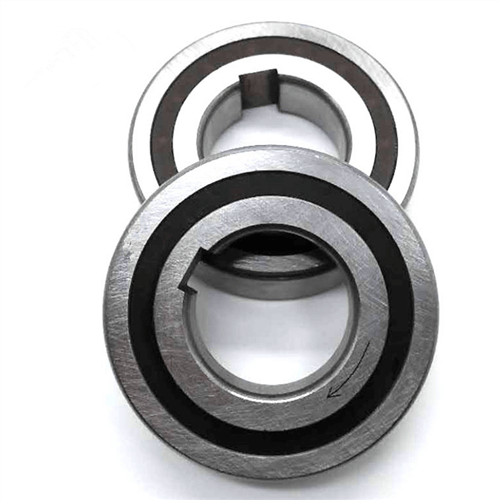 Conservation of one way bearing
The maintenance work of the bearing is similar, the relative movement of the rolling element and the raceway and the intrusion of pollutants and dust cause wear on the surface of the rolling element and the raceway. Affects the accuracy of the host. Bearings for silent machinery, the usual maintenance is mainly to prevent the intrusion of pollutants and dust. Some improvement technical measures can be selected to move forward to achieve more satisfactory needs. Change the lubrication method, such as the use of oil and gas, oil mist and jet lubrication; improve the cooling conditions, etc.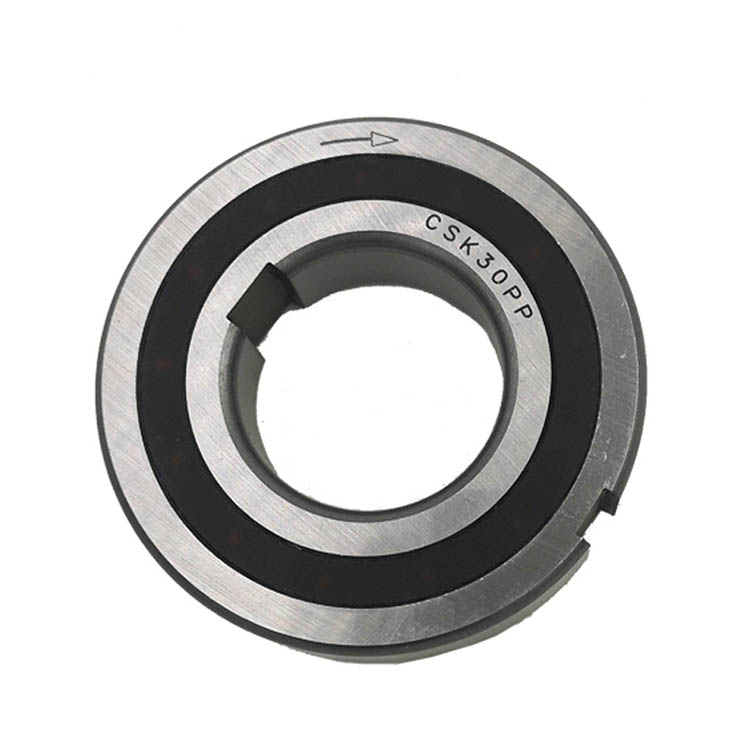 Impact on lifespan
Lubricants with different cleanliness have a great influence on the life of ball bearings. Therefore, improving the cleanliness of the lubricating oil can extend the life of the bearing.
The effect of noise
The degree of cleanliness seriously affects the vibration level of the bearing, especially the vibration in the high frequency band is more significant. Bearings with high cleanliness have low vibration velocity values.
Influence of Bearing Grease
Preventing the deterioration and accelerated aging of the grease affects whether the lubricating function of the grease decreases.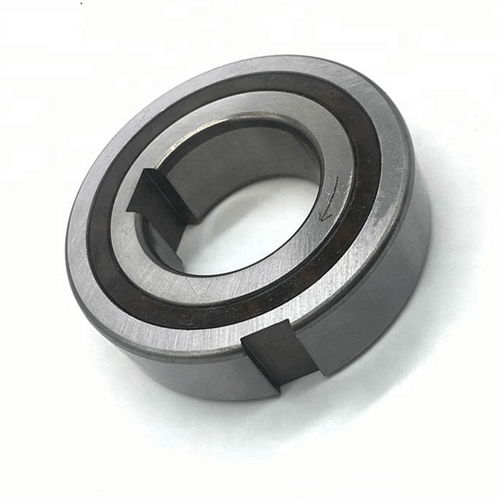 Welcome to contact me to get the price of one way bearing!
Contact: Ellen
Email: [email protected]
Skype: +8618668909563
MP/Whatsapp: +8618668909563
Wechat:18668909563