Note on the replacement of the cross roller slewing bearing: First of all, you must know the overall center of gravity of the upper part of the cross roller slewing bearing. Before changing, you must change the pitch angle of the boom or increase or decrease the balance weight to keep the center of gravity in the center of the cross roller slewing bearing. The upper and lower support points supported by the machine; unified command password to ensure that all jacks rise simultaneously; choose good weather without wind; choose at least 4 jacks with sufficient tonnage; take necessary safety protection measures to prevent cranes The tilt is unstable during the upper jacking process.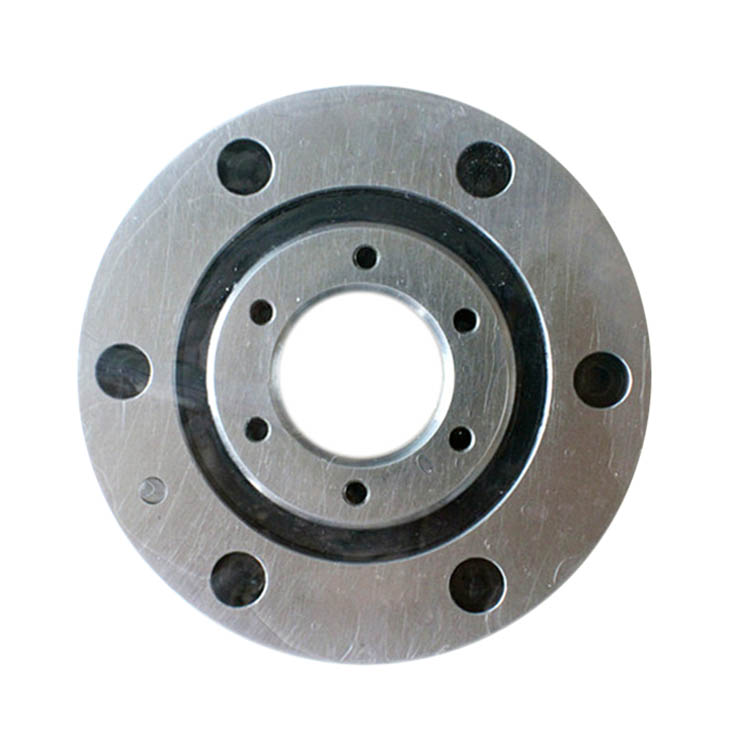 cross roller slewing bearing, the rollers of which are arranged at right angles to each other at intervals between the inner and outer wheels. They can withstand loads from all directions (such as axial, thrust or momentum loads). Since the roller is in contact with the surface of the track, the possibility of elastic deformation of the cross roller slewing bearing is small. This type of slewing bearing is widely used in industrial robots, work machines and medical facilities, and requires high rigidity and tightness. It is still possible to ensure precise conditions at high speeds.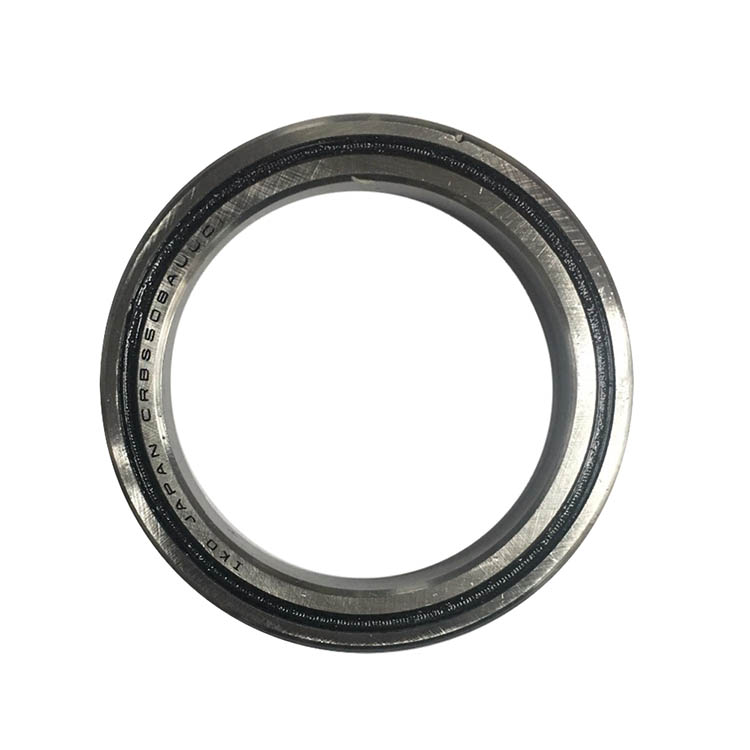 In the cross roller slewing bearing, since the cylindrical rollers are vertically arranged by the spacers on the V-shaped groove rolling surface of 90°, one cross roller slewing bearing can bear the radial load and the axial direction. Loads in all directions, such as load and moment load. The size of the inner and outer rings is minimized, and the extremely thin type is a small size close to the limit and has high rigidity, so it is most suitable for the joint portion or the rotating portion of the industrial robot, the rotary table of the machining center, Uses such as robot rotating parts, precision rotary tables, medical equipment, gauges, and IC manufacturing equipment.