custom bearings(size, box style, marks etc), it depends on you
We received the first email from the Polish customer. Because the customer said it was very general, only the size, we checked the inventory according to the size he said. It was found that this was a non-standard bearing, there was no inventory, and when I responded, I asked about whether customers need to customize this special size and related materials. The customer responded to an e-mail and still said it was very simple. The only one "yes, the material is ceramic" was answered. I responded to the e-mail by the customer and asked the customer again how to communicate online.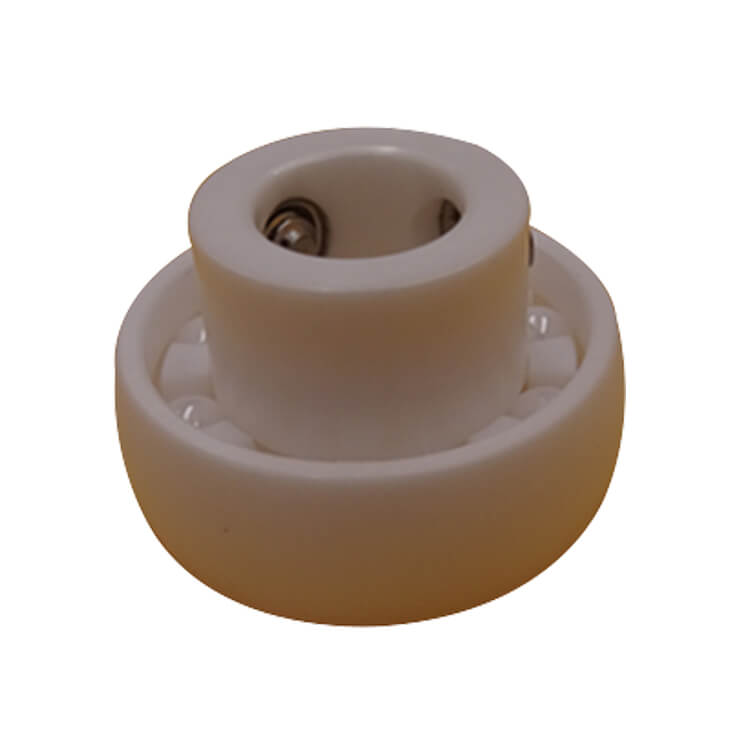 The customer's email was received the next day. There was a lot of useful information in this email. The client said his purpose and other requirements for customizing this bearing and gave me his WhatsApp. I immediately added the customer's WhatsApp and based on the information provided by the customer, the technical person with the factory
The staff discussed the custom bearings delivery date and so on.
In the evening, we pay attention to the customer's WhatsApp. When the customer is online, I immediately greet the customer and discuss the bearing details with him.
After several nights of communication, all the details were settled.
Then there was the freight. I found several freight companies for the clients and finally selected a freight company with the best price. The customer was very happy. He said that our service was very good. The final payment was 100% T/T. Because we were very happy to talk about the previous period, the customer agreed very readily to 100% T/T.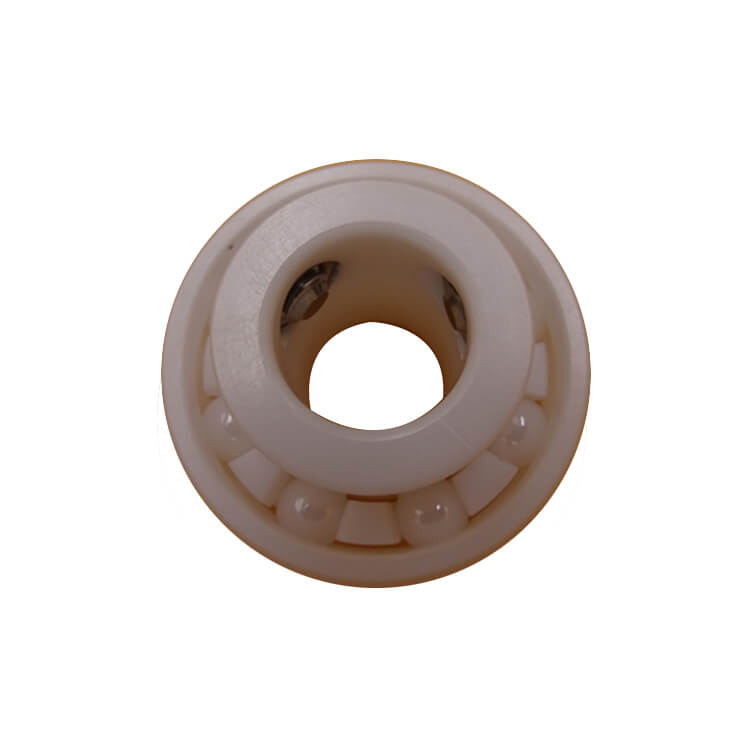 My experience is:
1. As long as the customer has responded to the e-mail, it must be taken seriously, the customer reply to the e-mail, is a big step forward to the order;
2. Ask the customer to be online, calculate the time difference, wait for the customer to be online, and communicate instantly;
3. Regardless of whether you meet an expert or a lay customer, you must provide professional knowledge to convince your customers.
If you also are interested in our bearings, please feel free to contact me, we will try my best for you.
These are my contact information:
Contact: Ellen
Email: iko@zyslbearing.com
Skype: +8618668909563
MP/Whatsapp: +8618668909563
Wechat:18668909563