single bearing and double bearing, how to choose?
Single-row bearings, the number of columns in the rolling body is 1, this type of bearing is simple in design, non-separable, suitable for high speed, even very high speed, and very strong and durable in operation,
double bearing, the number of columns in the rolling body is 2, this type of double bearing can bear two-way axial load while bearing radial load and can limit the axial displacement of the shaft and housing in the axial clearance range of the bearing. In the case of angular contact bearings, double row angular contact ball bearings have better rigidity and can withstand overturning moments than single row angular contact ball bearings. It is widely used in front wheel hubs of small cars (some models also use double-row tapered roller bearings of the same size).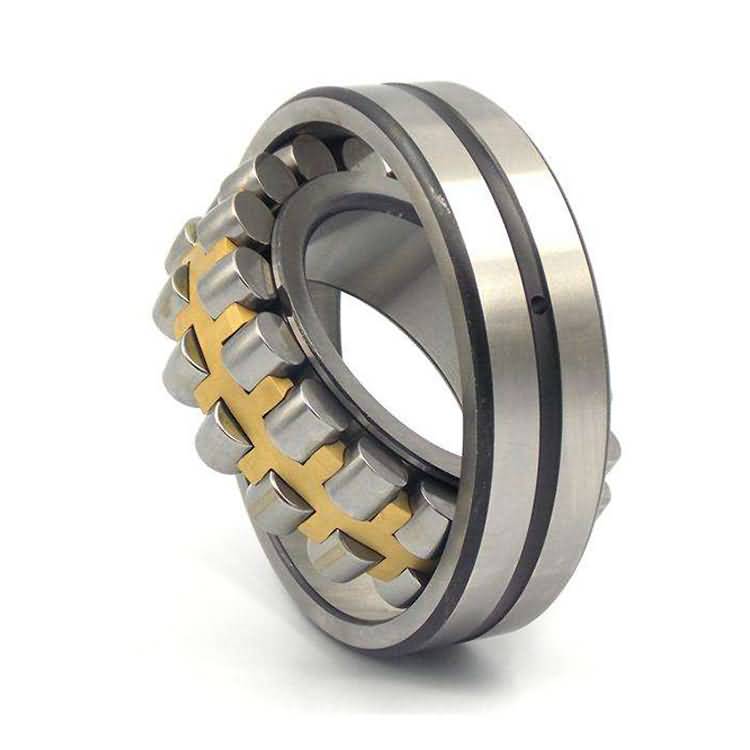 Type selection
When selecting the type of rolling bearing, reference should be made to the following opinions based on the working load (size, direction, nature), speed, shaft stiffness, and other requirements of the rolling bearing.
1) Select the ball bearing when the rotation speed is high, the load is small, and the rotation precision is high; the roller bearing is used when the rotation speed is low and the load is large.
2) Bearings that are subjected to radial and axial loads at the same time should choose bearing types that differ from one another. Selectable deep groove ball bearings with the radial load as the main component; axial load can be much larger than radial load. The combined structure of thrust bearing and radial bearing can be used to bear the axial load and radial load respectively; Radial load Angular contact ball bearings or tapered roller bearings are available for both axial and axial loads.
3) The centering performance of the bearings should also be considered. The relative inclination angles of the inner and outer rings of various types of bearings are limited. Exceeding the limiting angle will reduce the bearing life.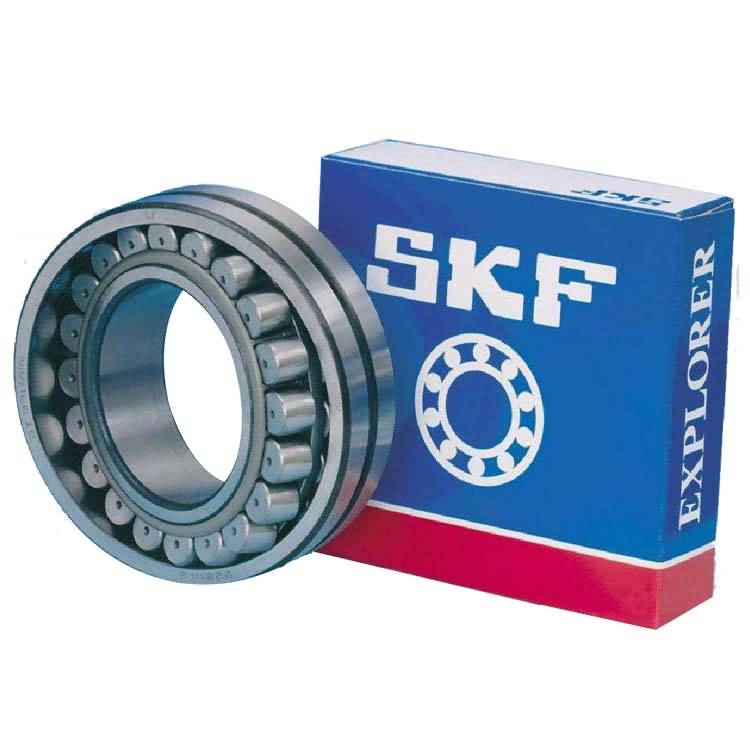 If you also are interested in our bearings, please feel free to contact me, we will try my best for you.
These are my contact information:
Contact: Ellen
Email: iko@zyslbearing.com
Skype: +8618668909563
MP/Whatsapp: +8618668909563
Wechat:18668909563