A Russian enquiry that impressed me a lot.
On November 22nd, 2017 at 14:26pm, we received a Russian enquiry about flat thrust needle bearings. The customer requested flat thrust needle bearings according to the drawings, so we asked the guests in English and Russian as soon as possible. After hours, the guest returned to his specific needs (Russian). Since some parameters are only a range of ranges, we have to recommend some models and specifications of flat thrust needle bearings to the customer.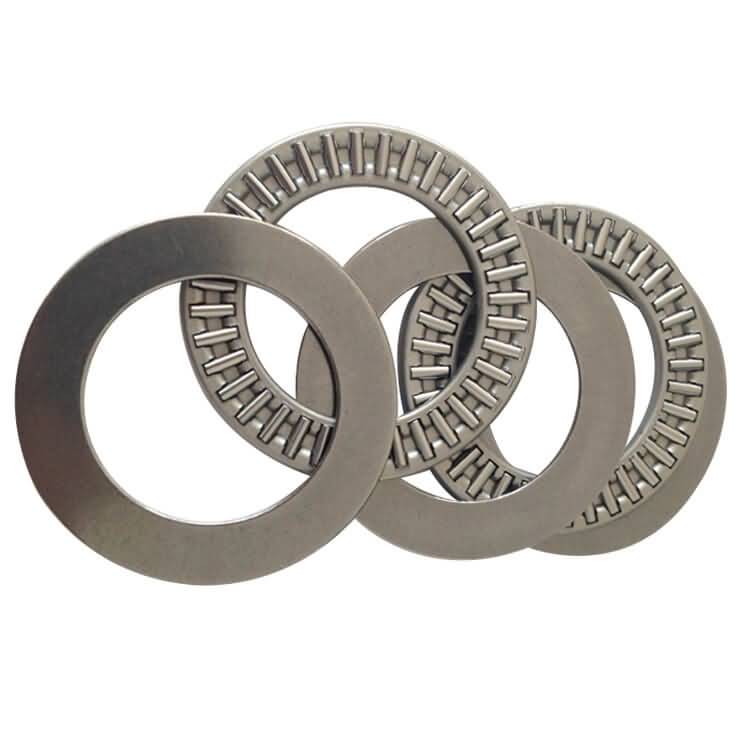 Since the day's transportation and miscellaneous fees have not yet come out, I will tell the guests that they will report the price to him the next day. On the second day, the passengers sent me the parameter information and drawings of the flat thrust needle bearings they had determined, so they reported the complete offer to the guests on the same day. However, after we saw the size of the flat thrust needle bearings given by the guests, the size of the flat thrust needle bearings was very unreasonable. After nearly a week of communication, the guests insisted on his opinions, so we also pressed his size. The price of the nuclear price is required, but the advantages and disadvantages of the dimensions on his drawings are clarified when the customer is quoted.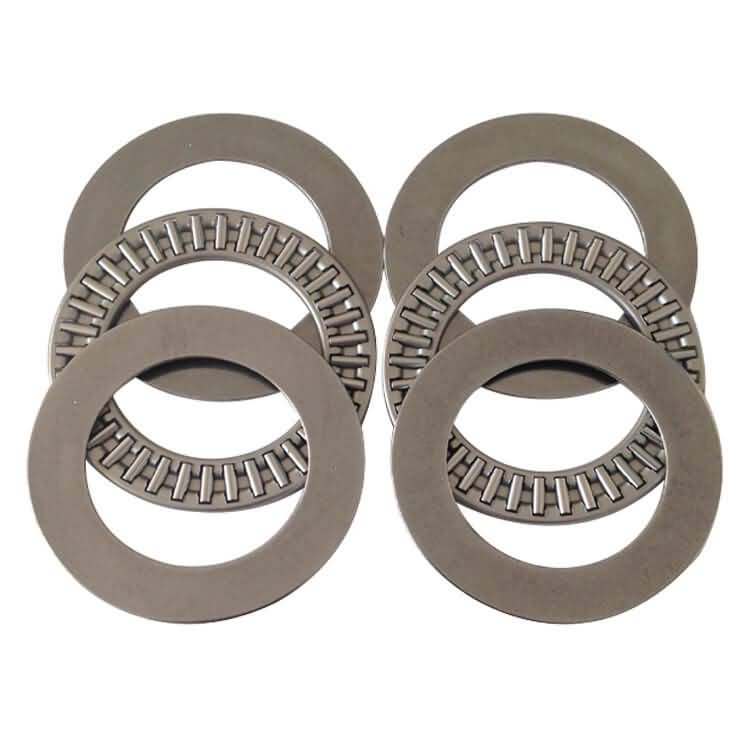 In our industry, guests always want to customize according to their own size, but sometimes it is not necessary. Unreasonable size is also a waste of cost for the guests. But if the guest insists on his opinion, he may wish to follow his advice first. After the guests asked a number of Chinese suppliers, they knew that the size of the flat thrust needle bearings we provided was reasonable, so I came to me again. After a nearly one month, all the details were confirmed. Behind the bargaining, we finally stood out from many Chinese suppliers with professional and high-quality services. In April this year, we received a 30% deposit from our flat thrust needle bearings.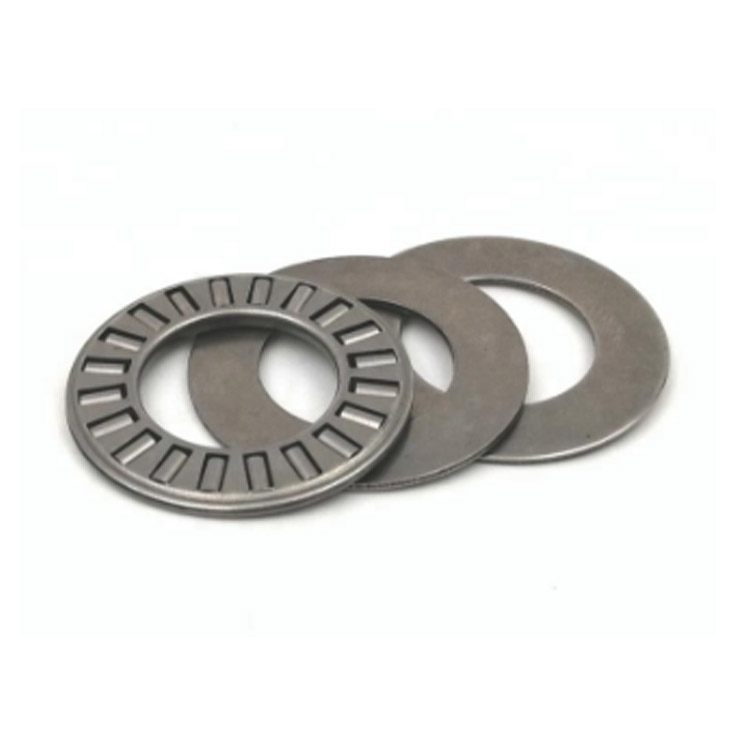 If you want to buy flat thrust needle bearings, please contact me, we will do the best for you!
Contact: Miya
Email: ntn@zyslbearing.com
Skype: ntn@zyslbearing.com
MP/Whatsapp: +8618668909563
Wechat:18668909563