Deep grooved ball bearings are the most commonly used rolling bearings. It has a simple structure and is easy to use. It is mainly used to bear radial load, but when the radial clearance of the bearing is increased, it has a certain performance of angular contact ball bearing and can bear combined radial and axial loads. It can also be used to bear pure axial load when the rotational speed is high and the thrust ball bearing is not suitable. Compared with other types of bearings with the same size and size as Deep grooved ball bearing, this type of bearing has a small friction coefficient and a high limit speed. However, it is not resistant to impact and is not suitable for bearing heavy loads.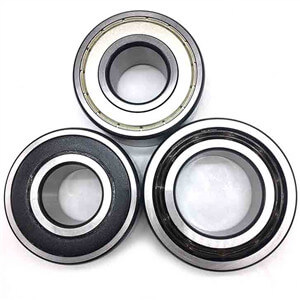 After the Deep grooved ball bearing is on the shaft, within the axial clearance range of the bearing, it can limit the axial displacement of the shaft or the housing in both directions, so it can be used for axial positioning in both directions. In addition, this type of bearing also has a certain self-aligning ability. When it is inclined 2' to 10' relative to the housing hole, it can still work normally, but it has a certain impact on the bearing life.
Precautions during use of Deep grooved ball bearing:
Deep grooved ball bearing, the bearing load is too small during operation, which will cause sliding between the ball and the raceway, which will become the cause of scratches. Especially large deep grooved ball bearings with heavy ball and cage weights have this tendency.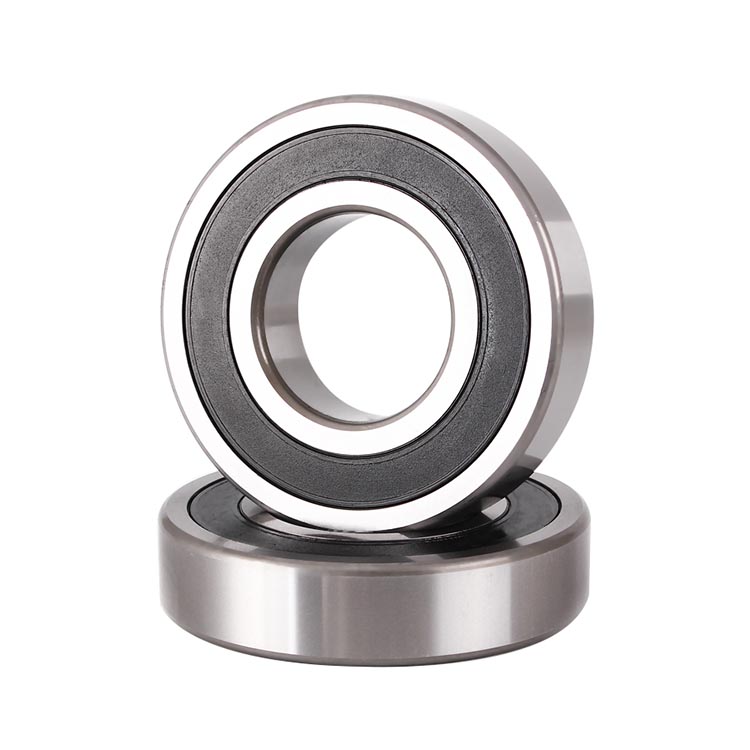 In many cases, bearings will corrode. There are many reasons for bearing corrosion. The most common factors in our daily life are the following:
1) Due to the poor sealing device, the Deep grooved ball bearing is invaded by moisture, dirt, etc.;
2) Deep grooved ball bearing Bearings are not used for a long time, beyond the anti-rust period, and lack of maintenance.
3) The metal surface roughness is large;
4) Contact with corrosive chemical medium, the bearing is not cleaned cleanly, the surface is stained with dirt, or the Deep grooved ball bearing is touched with sweaty hands. After the bearing is cleaned, it is not packaged or installed in time, and it is exposed to the air for a long time and is subject to air moisture. invasion and contamination;
5) Ambient temperature and humidity and contact with various environmental media; the rust inhibitor fails or the quality does not meet the requirements.
If you need deep grooved ball bearing or other bearings,please contact me anytime!
Contact: Miya
Email: [email protected]
Skype: [email protected]
MP/Whatsapp: +8618363031398
Wechat:18363031398