A screw bearing is a bearing composed of a screw, a nut, a reverse device and a ball, which is used to convert rotary motion into linear motion or convert linear motion into rotary motion.
Features of screw bearings
The ball screw pair has the characteristics of high precision, reversibility and high efficiency, which is a further extension and development of the lead screw. Due to their small frictional resistance, ball screw bearings are widely used in various industrial equipment and precision instruments.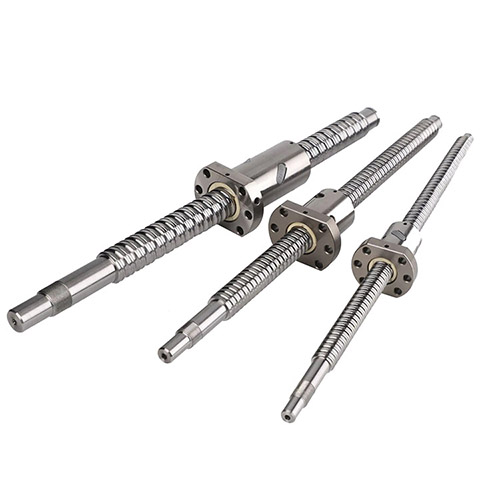 Use of screw bearings
Ball screw pairs are available in a wide variety of standardized products for various applications. The ball circulation methods include circulation conduit type, circulator type, and end cap type. The preloading methods include positioning preloading (double nut method, positional preloading method) and constant pressure preloading. An appropriate type can be selected according to the application. The screw has a precision ball screw with high-precision grinding (accuracy is divided into 7 grades from CO-C10) and a cold-rolled ball screw bearings formed by high-precision cold rolling (accuracy is divided into 3 grades from C-C10) level, only very few can do it). In addition, in order to cope with the urgent need for delivery by users, there are also finished products whose shaft ends have been processed, semi-finished products and cold-rolled ball screw bearings that can be freely processed on the shaft ends. As the peripheral parts of this bearing, the screw support unit, nut support, lock nut, etc. necessary for use have also been standardized and can be used by users.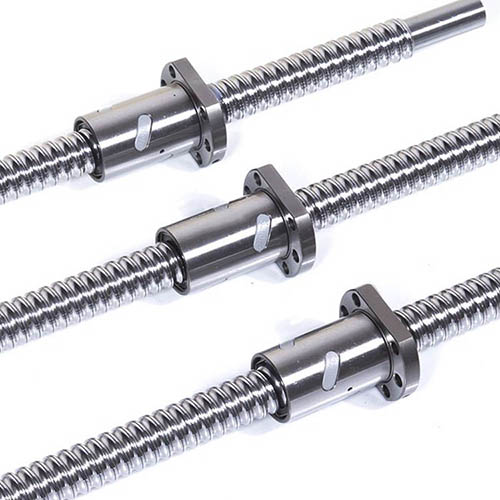 Based on the product technology accumulated over the years, the ball screw pair is managed with a strict quality assurance system from material, thermal treatment, manufacturing, inspection to shipment, so it has high reliability.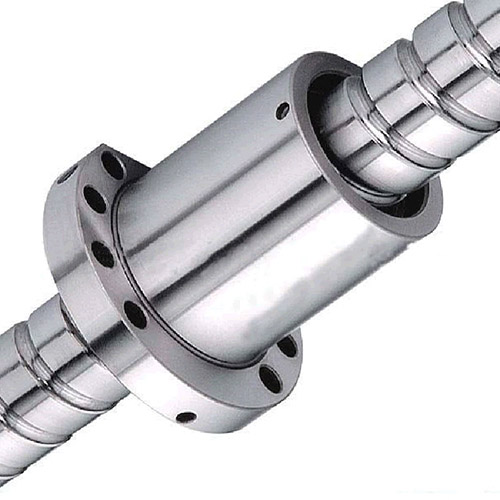 (1) Double push one free way? One end of the screw is free at the fixed end. Fixed end bearings bear both axial and radial forces. This type of support is used for short lead screws with small strokes.
(2) Double push and one support method? One end of the screw is fixed and the other end is supported. The fixed end bearing bears both axial force and radial force? The support end bearing only bears the radial force? And it can do a small amount of axial floating to avoid or reduce the bending of the lead screw due to its own weight. At the same time, the thermal deformation of the lead screw can be freely extended to one end.
Welcome to contact me to get the price of screw bearings!
Contact: Ellen
Email: [email protected]
Skype: +8618668909563
MP/Whatsapp: +8618668909563
Wechat:18668909563