Heavy duty turntable bearings is a kind of can afford at the same time also bear axial load, radial load and tilting moment, such as comprehensive load bearing, set support, rotating, transmission, fixed and other functions in one of the special structure of precision bearing. Heavy duty turntable bearings basic negative clearance with preloaded design method, ensure the accuracy of the bearing high rigid and rotating; In general, heavy duty turntable bearings inside and outside their own circle with mounting holes, lubricants hole and sealing structure, suitable for precision work under the condition of all kinds of different installation requirements of the device; Heavy duty turntable bearings has a compact structure, high rotating accuracy, easy installation and maintenance etc., heavy duty turntable bearings mainly includes YRT turntable bearings, ZKLDF turntable bearings and cross roller bearing 3 kinds big. The three series of heavy duty turntable bearings have the same installation size, internal structure is different, the performance is similar.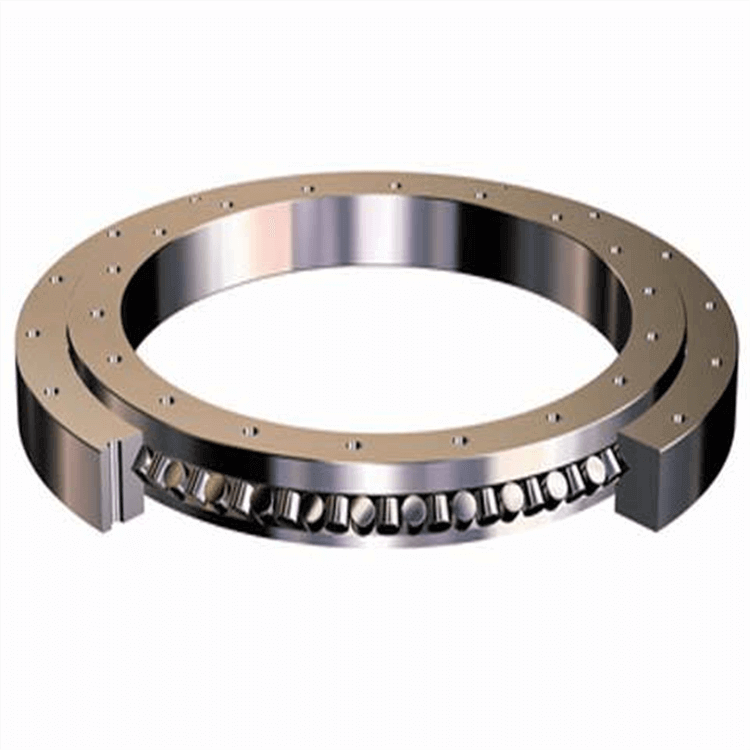 1. Type YRT heavy duty turntable bearings
YRTheavy duty turntable bearings by a thrust/heart to race, a thrust/to the spindle, a thrust washer, two needle cage components and a set of radial cylindrical roller. The seat ring and shaft ring are provided with screw holes for uniform installation. This type of bearing has high axial and radial bearing capacity.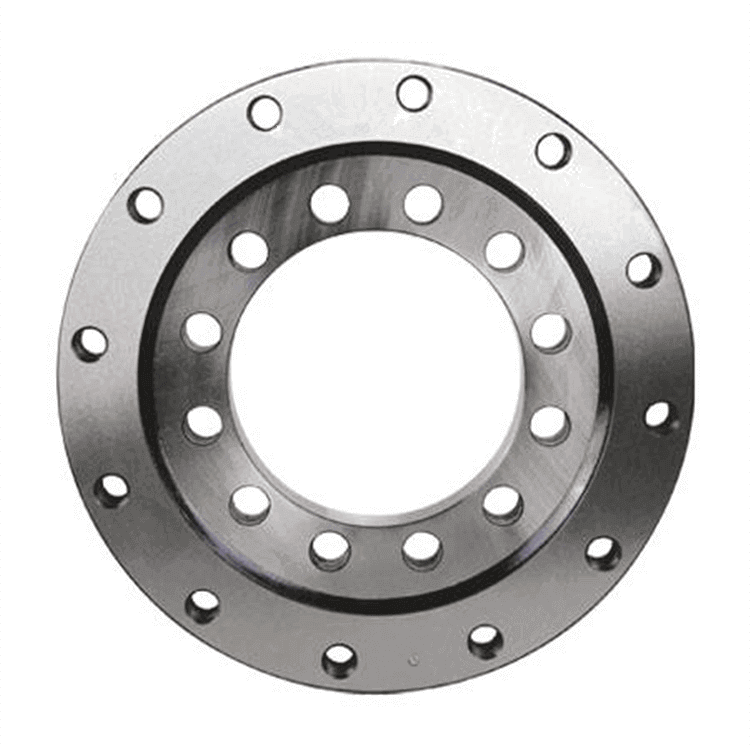 2. Type YRTS heavy duty turntable bearings (radial with nylon retainer)
Radial roller adopts nylon retainer make YRTSheavy duty turntable bearings have high limit speed and low characteristics such as stable friction torque, so the bearing is suitable for the engine with torque.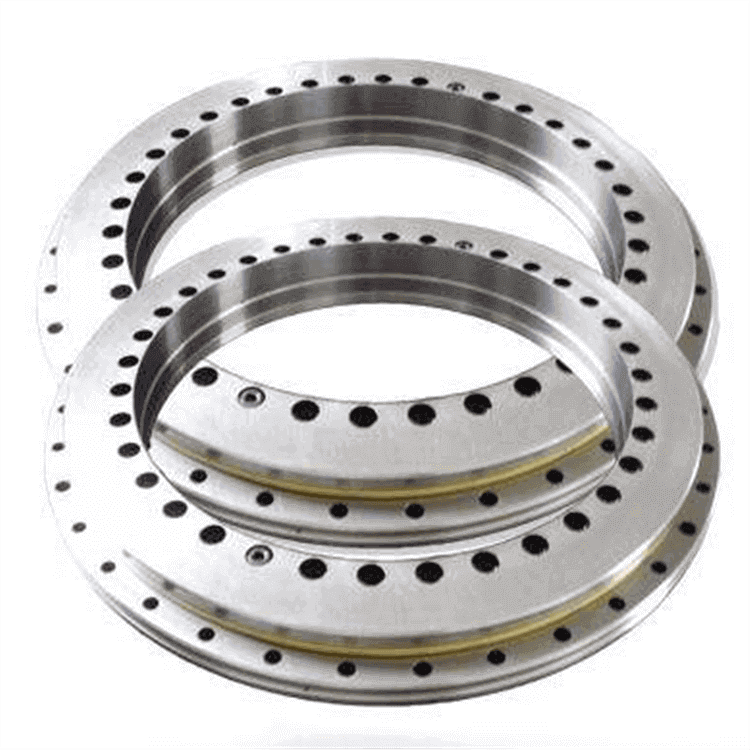 3. Type YRTM heavy duty turntable bearings (including GangShan measurement system)
Was the YRTM GangShan feet of two-way thrust cylindrical roller YRT combination heavy duty turntable bearings, realize real-time monitoring and adjusting the rotating precision of cylindrical roller thrust bearing, to ensure the high precision machine operates.
If you need heavy duty turntable bearings or other bearings, please contact me any time!
Contact: Miya
Email: ntn@zyslbearing.com
Skype: ntn@zyslbearing.com
MP/Whatsapp: +8618363031398
Wechat:18363031398