As one of the key components of industrial robots, robot industrial ball bearing mainly includes two types of bearings for industrial robots. One is a thin-walled bearing with equal section and the other is a cross-rolled cylindrical roller bearing. There are also harmonic reducer bearings, linear bearings, joint bearings, etc., but mainly the first two bearings.
Key technologies for robot industrial ball bearing
The development of modern industrial robots tends to be lighter, and the bearings must be installed in a limited space, which must be small in size and light in weight, that is, lightweight.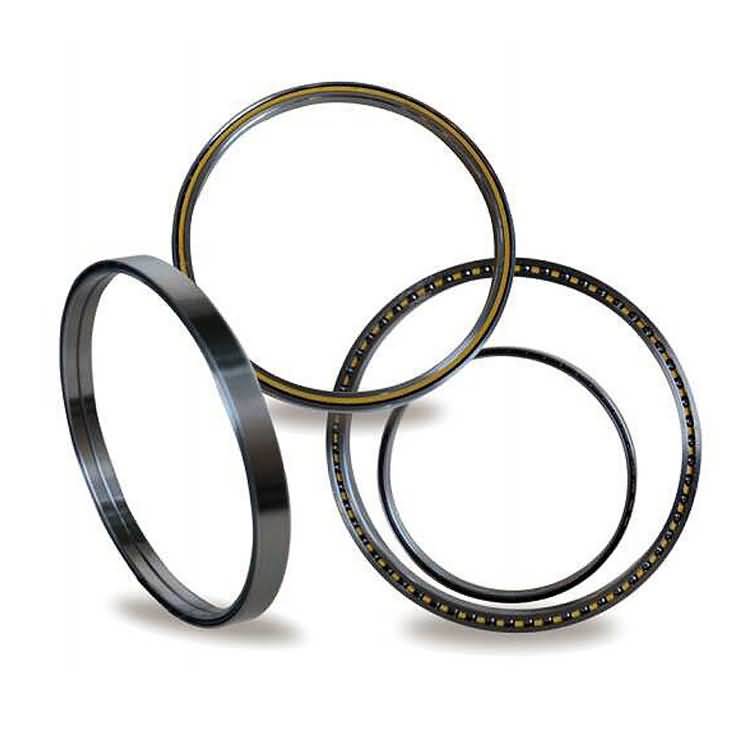 The detailed description of robot industrial ball bearing
1, thin-walled equal-section bearings
Unlike ordinary bearings, the cross-section of a series of thin-walled bearings of equal section is mostly square, and the dimensions are designed to be fixed values: the cross-sectional dimension is constant in the same series, it does not increase with the increase of the inner diameter. Therefore, it is called an equal-section thin-walled bearing. Equal-section thin-walled ball bearings include thin-walled four-point contact ball bearing series, thin-wall angular contact ball bearing series and thin-wall deep groove ball bearing series. They are used in industrial robots such as waist, elbow, and wrist. , limited parts.
2, thin-walled cross roller bearing
The internal structure of the thin-walled crossed cylindrical roller bearing is arranged at 90° perpendicular to each other by rollers. The single bearing can simultaneously bear the radial force, the two-way axial force and the overturning moment. The spacers are arranged between the rollers. Or the isolation block can prevent the inclination of the roller or the mutual observation between the rollers, effectively preventing the increase of the friction torque.
4. Special bearings for harmonic reducer
The harmonic reducer is a kind of wave generator that makes the flexible wheel produce controllable elastic deformation. It uses the elastic deformation controlled by the flexible bearing to transmit motion and power. It is characterized by compact structure, high motion precision, large transmission ratio and multi-purpose. For medium and small torque robot joints.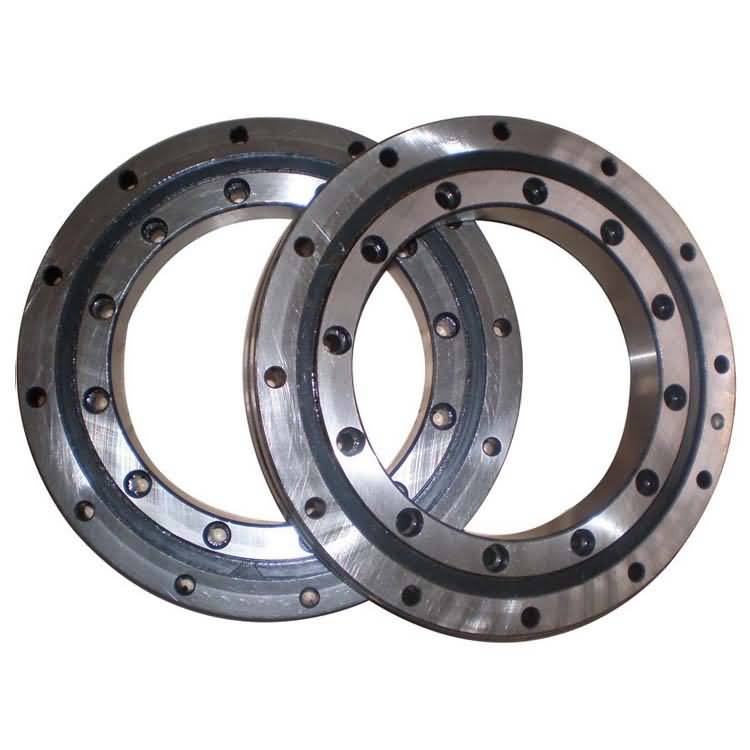 Flexible robot industrial ball bearing
It is one of the core components of the harmonic reducer. The elastic deformation of the flexible bearing achieves the requirement of high reduction ratio, and the life of the harmonic reducer also depends largely on the life of the flexible bearing. In the flexible bearing work, the elastic deformation of the flexible wheel constantly changes, not only with cyclic stress load but also with alternating stress load.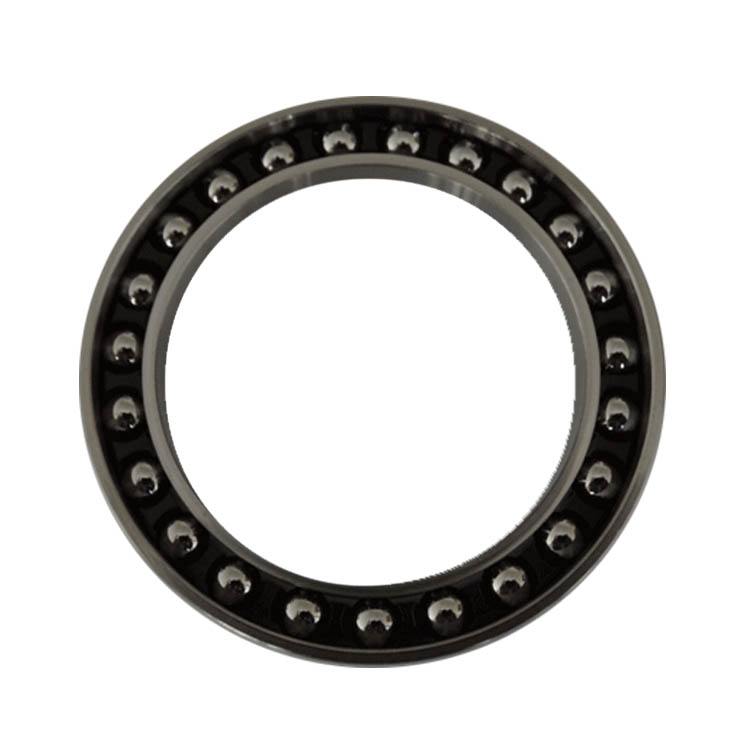 If you want to buy robot industrial ball bearing or other ball & roller bearings, if you are interested in our bearings, please contact me, we will do the best for you!
Contact: Ellen
Email: [email protected]
Skype: +8618668909563
MP/Whatsapp: +8618668909563
Wechat:18668909563