The outer spherical bearing is a bearing unit that combines a rolling bearing with a bearing housing.
An insert bearing with housing is a bearing unit that combines a rolling bearing with a bearing housing. Most of the outer spherical bearings are made of spherical surfaces and are mounted together with imported bearing housings with spherical inner holes. The structure is diverse, versatile and interchangeable.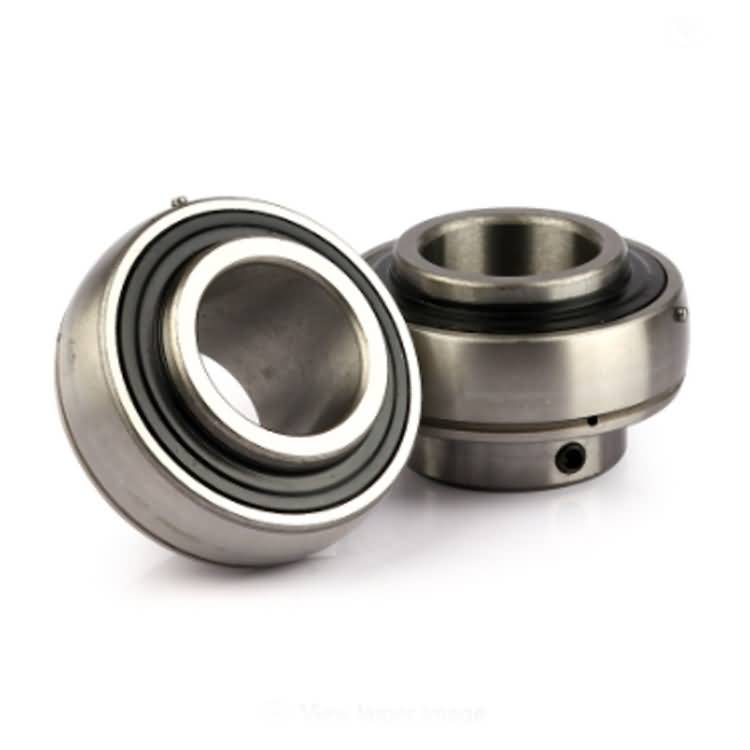 Introduction of Insert Pillow block bearings
At the same time, these bearings are also designed with a certain degree of self-alignment, easy to install, and have a double-structured sealing device that can work in harsh environments. The bearing housing is generally cast molded. Commonly used seats are vertical seat (P), square seat (F), boss square seat (FS), boss circular seat (FC), diamond seat (FL), ring seat (C), slider seat (T )Wait.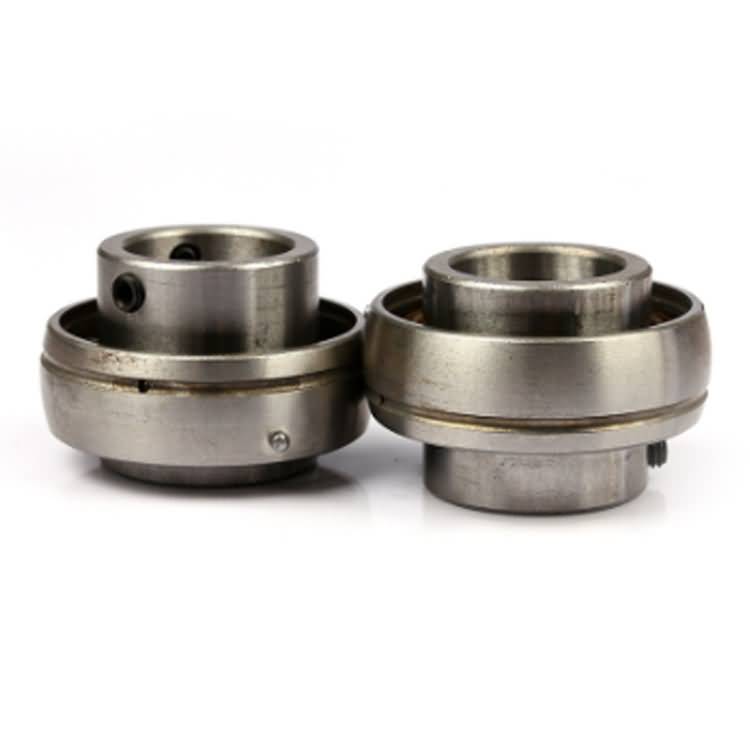 Product number of Insert Pillow block bearings
1. With a set screw outer spherical surface UC type bearing;
2, with a tapered hole outer spherical surface UK bearing;
The outer spherical bearing is a high-precision component product of a combination of grease-sealed deep groove ball bearings and various shapes of bearing housings. The bearing assembly can be directly mounted to the main body of the mechanical device through several bolts, has a self-aligning function, can be supplemented with grease, etc., and is a product that is very easy to install and use.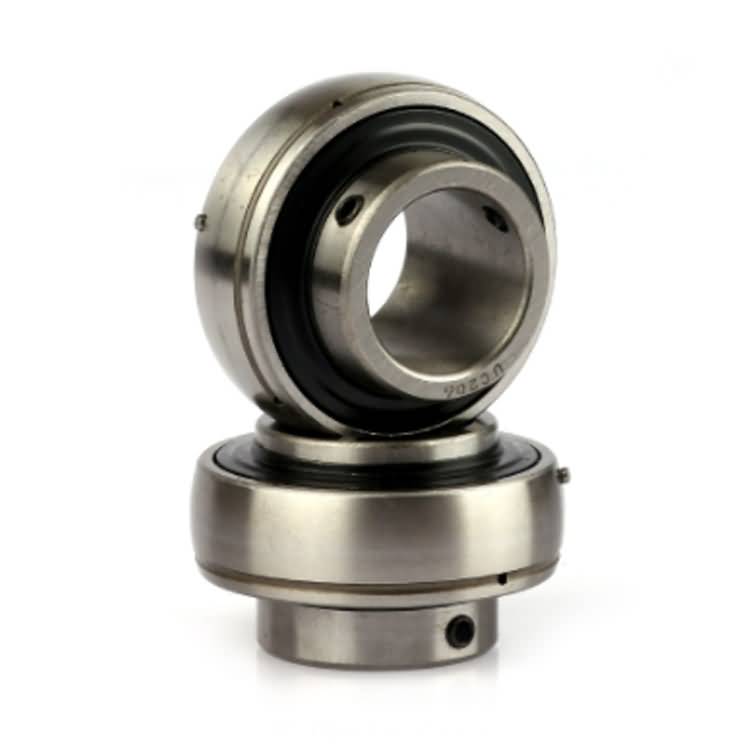 Maintenance of Insert Pillow block bearings
Cleaning
When the bearing is removed and inspected, first take a picture and other methods to make a good record. In addition, the amount of remaining lubricant is confessed and the lubricant is sampled before the bearing is cleaned.
Examination
In order to distinguish whether the removed bearing can be used from the beginning, it is necessary to check its standard accuracy, rotation accuracy, internal clearance and cooperation surface, raceway surface, holding frame and sealing ring. Regarding the inspection effect, it can be distinguished by the use of a conventional bearing or a bearing. The other criteria vary depending on the mechanical function and importance, and the inspection period. If the following damages occur, the bearings must not be used from the beginning and exchange is necessary.
If you want to buy Insert Pillow block bearings or other ball & roller bearings, if you are interested in our bearings, please contact me, we will do the best for you!
Contact: Ellen
Email: [email protected]
Skype: +8618668909563
MP/Whatsapp: +8618668909563
Wechat:18668909563