Linear motion bearings are linear motion systems that are produced at low cost for infinite travel with cylindrical shafts. Since the carrier ball is in point contact with the shaft, the load used is small. The steel ball rotates with a very small frictional resistance, so that smooth motion with high precision can be obtained.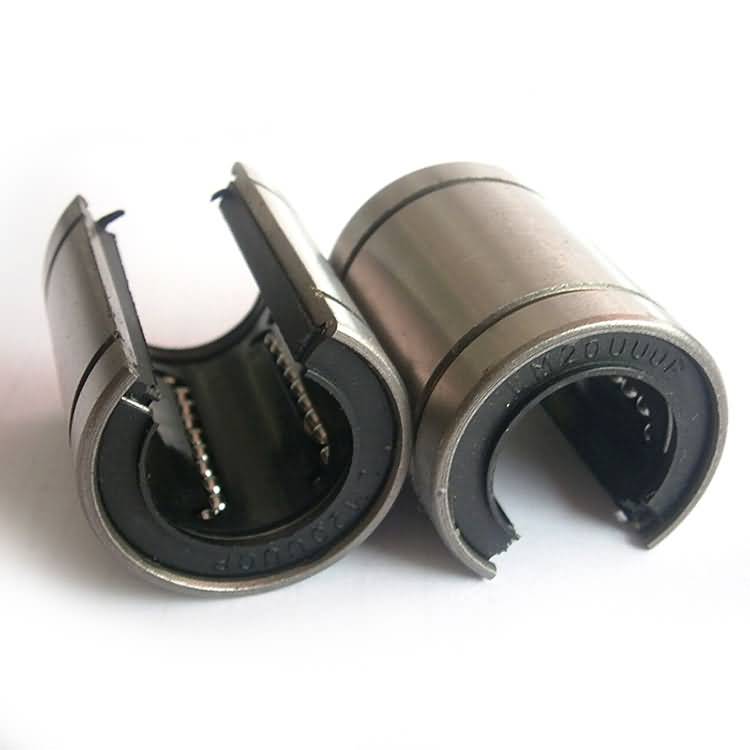 Linear motion bearings metric and inch series:
Standard type (LM/LME/LMB..UU), adjustment type (LM/LME..UUAJ), open type (LM/LME..UUOP); extended type (LM/LME..LUU); flange type ( LMF/LMK/LMH..UU, LMEF/LMEK..UU), flange extension (LMF/LMK/LMH..LUU, LMEF/LMEK..LUU) intermediate assembly flange type (LMFC LMKC), with guide End flange type (LMF-E/LMK-E), KH simple type, OB self-lubricating type, LMC/LMG open type linear slider, etc.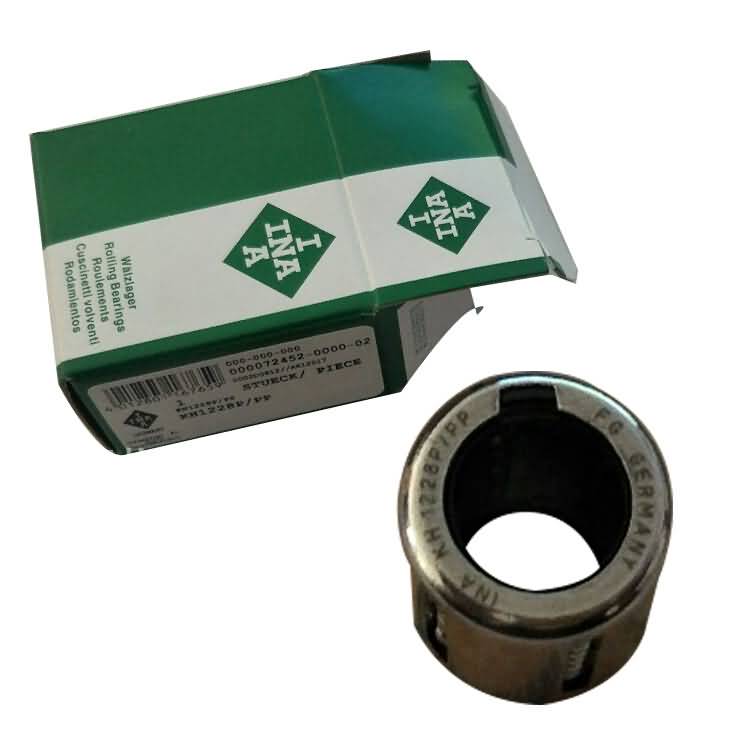 Sliding bearing
In a rolling bearing, the bearing ring is separated by a rolling unit (rolling body) in which the movable portion slides on a static rail or shaft. Depending on the type of track system, the sliding layer is on a movable or rigid component. Lubricating oil is embedded in the sliding layer for lubrication purposes.
INA linear motion ball bearing are linear positioning bearings with an infinite stroke length. These linear guidance systems may be miniature sliding guide systems, Permaglide linear plain bearings and Permaglide linear slide bearing units as well as flat guide systems. The miniature sliding guide system consists of a rail/slider system and a maintenance-free sliding layer. The Permaglide linear plain bearing unit is a low maintenance required Permaglide bushing mounted in a light metal ring. The flat guiding system is a guiding system for maintaining a very low sliding layer on the guide rail.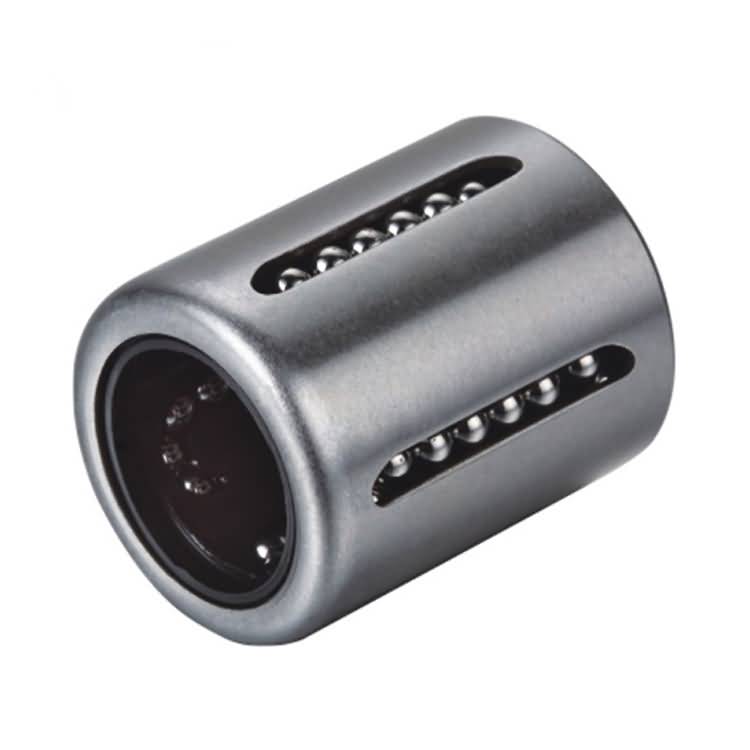 If you want to buy linear motion ball bearing or other ball & roller bearings, if you are interested in our bearings, please contact me, we will do the best for you!
Contact: Ellen
Email: iko@zyslbearing.com
Skype: +8618668909563
MP/Whatsapp: +8618668909563
Wechat:18668909563