Customers need instrument bearings, I let him trust our quality by three points
Today I would like to share a few of my singles with clients:
Good product, Good sales
An Indonesian customer came to me and the customer's purchase intention was very clear, he needs instrument bearings. I also showed the customer some advantages in product quality. The customer was more agreeable, so the order was quickly placed. The entire ordering process went smoothly and the current customer's product was already The sale is also short and preliminary determination of the next cooperation intention, I believe that the company's high-quality products will be able to maintain long-term cooperation with customers. A Malaysian high-quality buyer has already placed three batches of orders. The fourth batch of orders has just been issued and will be released next month.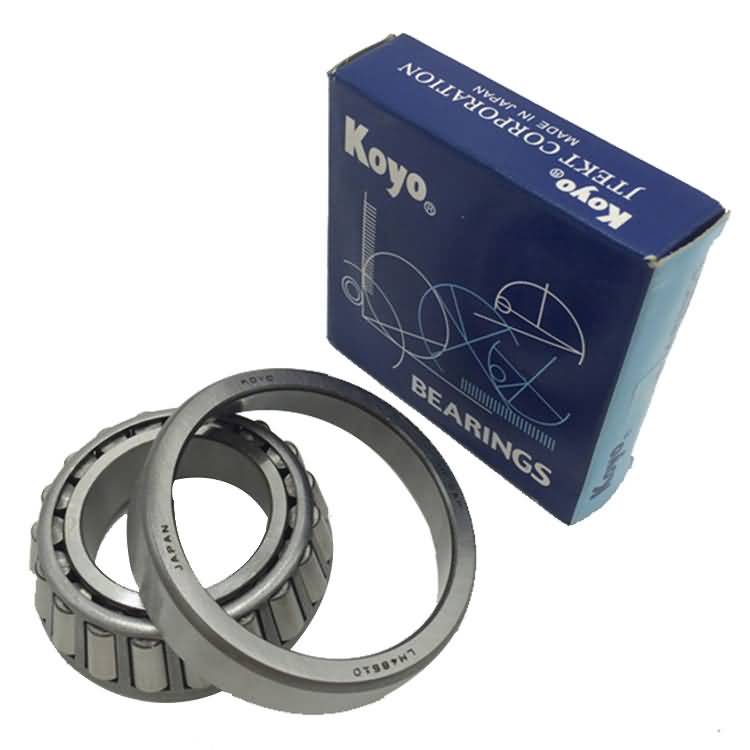 Do business long
The company is mature, high quality, excellent quality, in this very confident, market direction and price positioning in the high-end. Now the company mainly starts with the product quality. Although the price belongs to high-end, it is confident that as long as it is the winning customer can continue to cooperate, this is the most critical.
Promotion and promotion must adhere
In any platform to promote, adhere to it is the most important, network promotion is not just as long as the release of good information on the matter, you need long-term maintenance and attention. According to the current industry status, "bearing export competition is fierce, and the product is mature. However, at present, most of the domestic bearing exports have taken the low-cost route and the quality of products is not enough. In many cases, customers can talk about it, but after the sale of products, there are many problems. It is the key to the survival of the company. This is strictly adhered to by the company. Customers trust their products."
The company's products currently have a wide range of exports and are highly regarded in the target market. If you are interested in our bearings, please contact me, we will do the best for you!
Contact: Ellen
Email: iko@zyslbearing.com
Skype: +8618668909563
MP/Whatsapp: +8618668909563
Wechat:18668909563