One day, I received an inquiry from a Indonesian customer for the linear guide rail and carriage.
The linear guide rail and carriage sent by customers are numerous and mixed:
1 Linear Bearing SBR20 12pcs
2 Linear Rail SBR20 1,5m 2pcs
                                           1m 2pcs
                                           0.25m 2pcs
3 Ballscrew SFU1605 1.5m 2pcs
                                           1m 1pcs
                                           0.25m 1pcs
4 Nut Housing 4pcs
5 Coupling 4pcs
6 End Suport BK16 4pcs
                        BF16 4pcs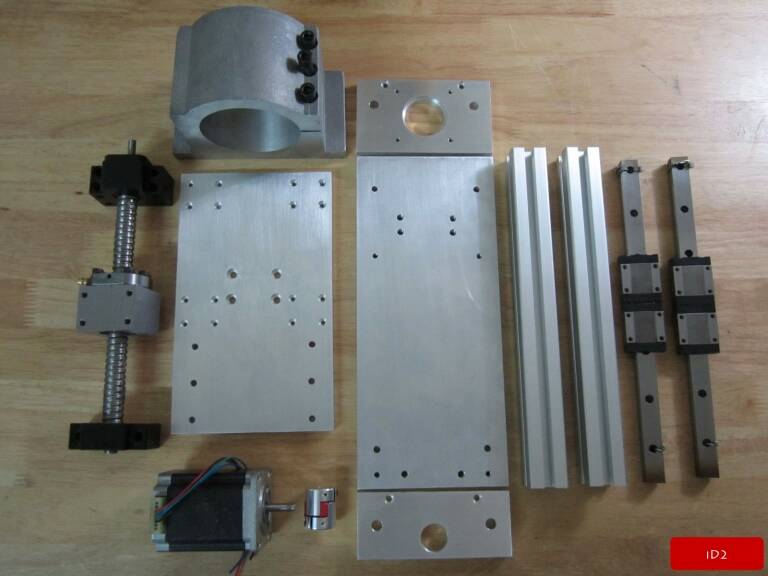 Nut Housing and Coupling are not in stock. Considering that the market in this country is more suitable for our company's product grade, I quoted the quantity, price and package size of the linear guide rail and carriage in stock according to the specifications sent by the customer. This customer responded quickly, and said the next day that he modified the quantity of linear guide rail and carriage and asked me to re-quote. I used the temper to re-adjust the price and recalculate the package size plus the price expiration date. The customer is more active and the reply is very timely every day. During the communication process, he consulted me about the warranty period. I judged that the buyer was serious and careful, so I sent all the information that I could imagine.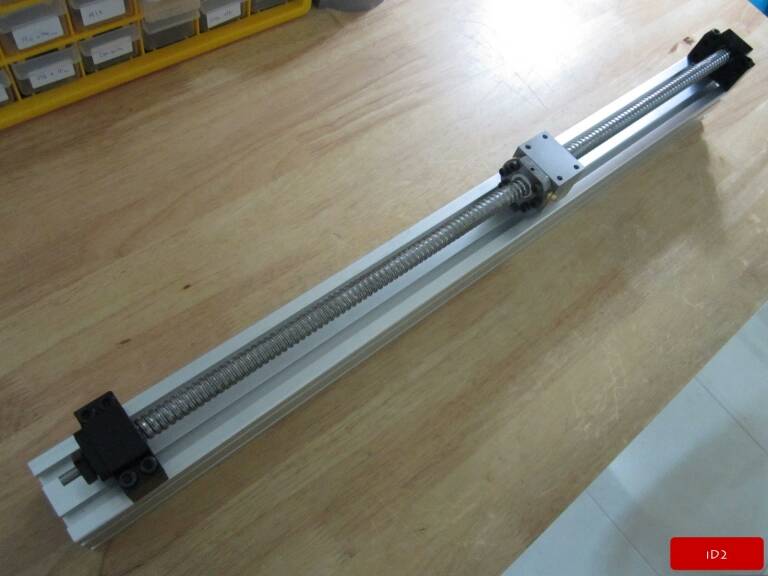 Customer response on the third day: Each sample must have a sample. Although it is not logical to feel that the customer price has not been confirmed, I still report the sample fee of linear guide rail and carriage to the customer. At the beginning, the customer checked the shipping cost of DHL. The customer felt that the freight was high. Then I found the EMS and asked the freighter to report it to the customer. Although the time limit of EMS is longer than DHL, the freight is much cheaper and is favored by customers. I didn't expect him to send money the next day. After receiving the samples of linear guide rail and carriage, the customer was very satisfied with our quality and raised the target price, and later signed the contract, production, and shipped 15 days later. Everything is surprisingly smooth.
If you want to buy linear guide rail and carriage, please contact me, we will do the best for you!
Contact:Miya
Email:ntn@zyslbearing.com
Skype:ntn@zyslbearing.com
MP/Whatsapp: +8618363031398
Wechat:18363031398