In mid-July, I started to upload linear guide rail block products on the website. On August 1, I received an inquiry from Mexico. I replied to the guest and sent a catalog of our company's linear guide rail block. Unexpectedly, the customer responded the next day and sent the specific purchase requirements, which made me very happy. With excitement and hope of closing, I applied to the manager for a very competitive price and reported it to the client. Sure enough, the customer decided to buy the next day, and I received the customer's first order on August 6th!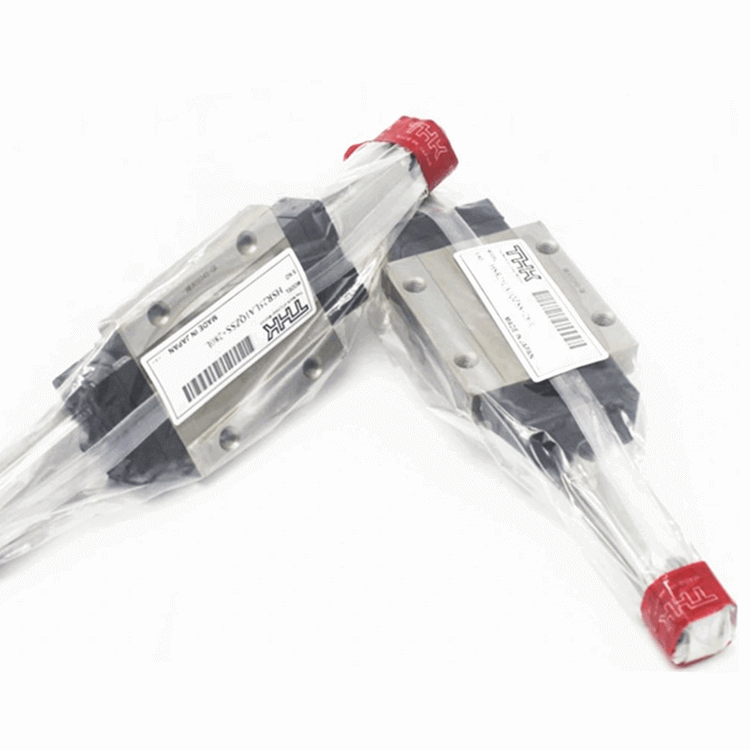 Although the total order amount for this linear guide rail block is only $6780, it gives me full confidence in the linear guide rail block series.
In the next few months, I took every inquiry seriously, and from the perspective of the interests of customers, I gave many high-quality quotations to customers, so I received orders for more than a dozen linear guide rail blocks one after another!
If you need our precision bearings or other bearings,please contact me anytime!
Contact: Miya
Email: [email protected]
Skype: [email protected]
MP/Whatsapp: +8618363031398
Wechat:18363031398