Case of linear rail bearings
Case of linear rail bearings
Before two weeks, I received a inquiry, a South African customer said he was interested
in our products. Then I asked he the details of brand, size. He told me he need a sample for test. It is no problem. According to his requirements, we sent a sample for free to he. He was so satisfactory. Later, we talked more about shipping way, terms of payment and others.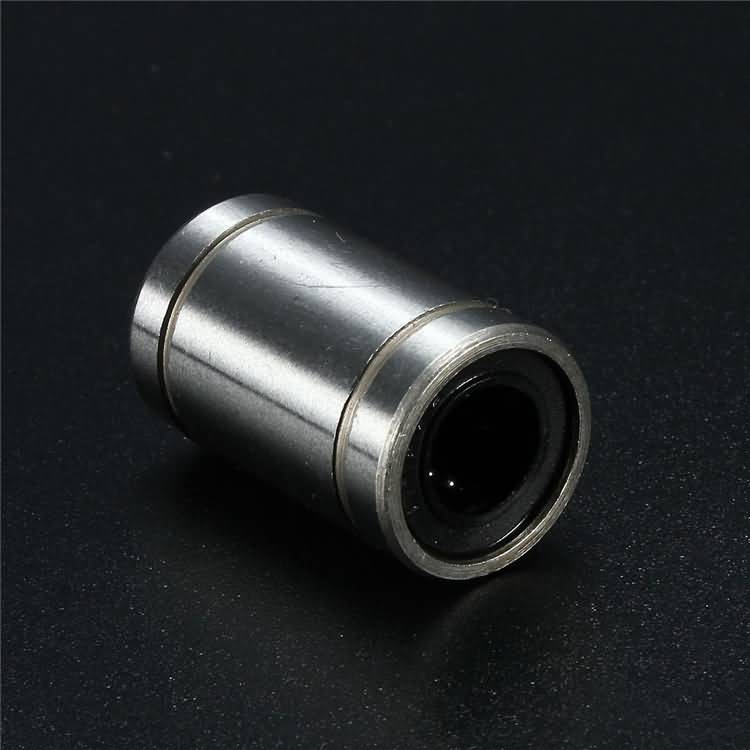 After confirmed all details, I made the PI and sent he, immediately he finished 30% deposit. Yesterday, we have prepared the linear rail bearings. Today, he told me he have finished the full payment. Recently, we will send the goods to he as soon as possible.
Hope everything is successful.