Case of wheel bearing kit
Case of wheel bearing kit
I have a Germany customer, we met him since he sent me a inquiry. Later, I insist on following up this custmer. Generally, he often tell me he will consider our products or he will place the order in the future, but now he is raising money. Sometimes, we alomost talk on the phone every day and discuss the wheel bearing kit.
From email, by phone, to skype, before he place the order, if he need any information
I always provide it immediately and I would like to solve his problems.
So he order the wheel bearing kit, I am so exciting.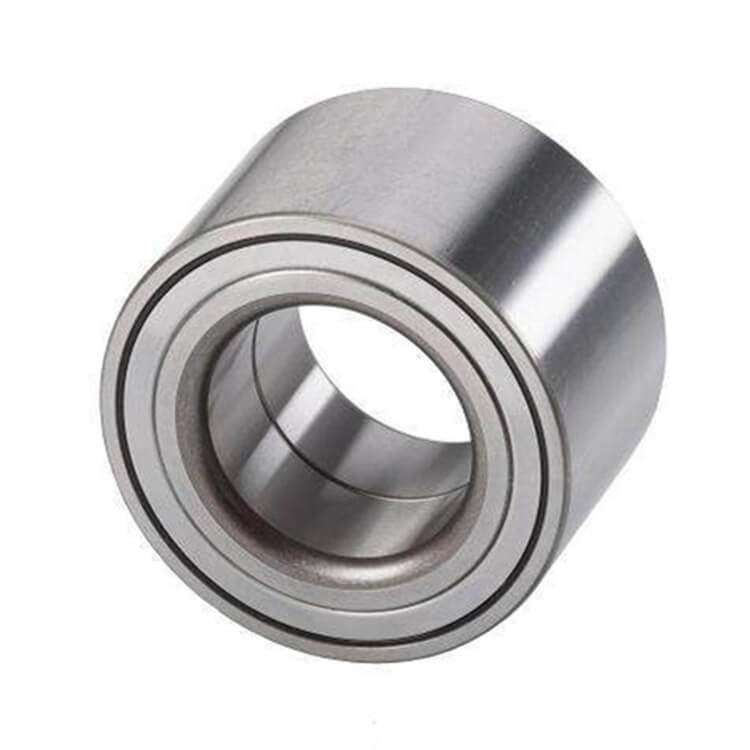 Towards some questions from the customer's point of view, solving customer problems
will make your communication easier.