The codename LME bearing series is used in Asia, Southeast Asian countries, Japan, Korea, China, etc.
The LME series is mostly used in Europe, the United States, Germany, Italy and other regions.
Two series of structural features, in addition to different sizes, different aperture tolerances, the structure is roughly the same.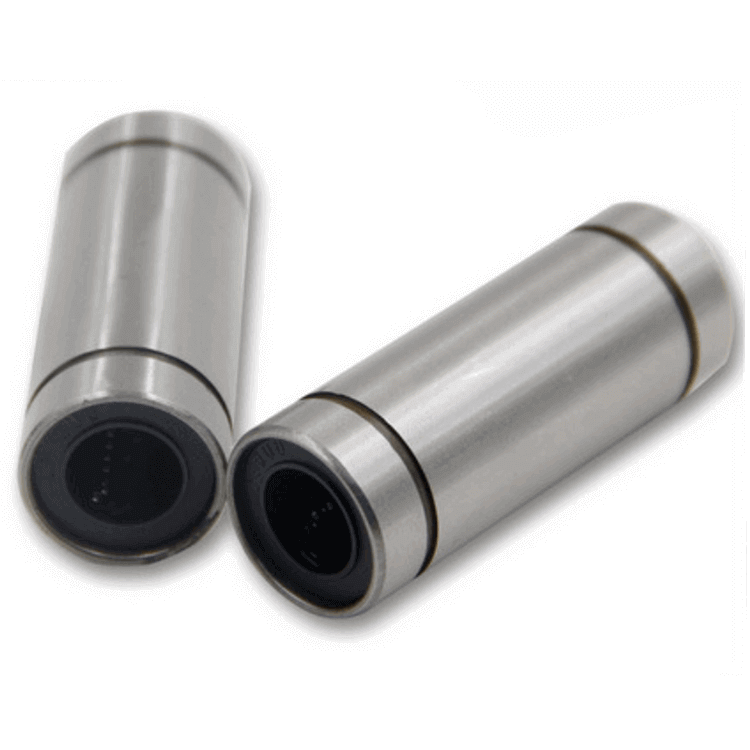 LM stands for the first series of standards, UU stands for double seal structure, OP stands for open type, and the model shows the inner diameter and length of the bearing.
The LME of LME bearing represents the second series of standards, and the UU represents a double seal structure. AJ indicates that the gap is adjustable, and the model still indicates the inside and outside of the bearing and the length.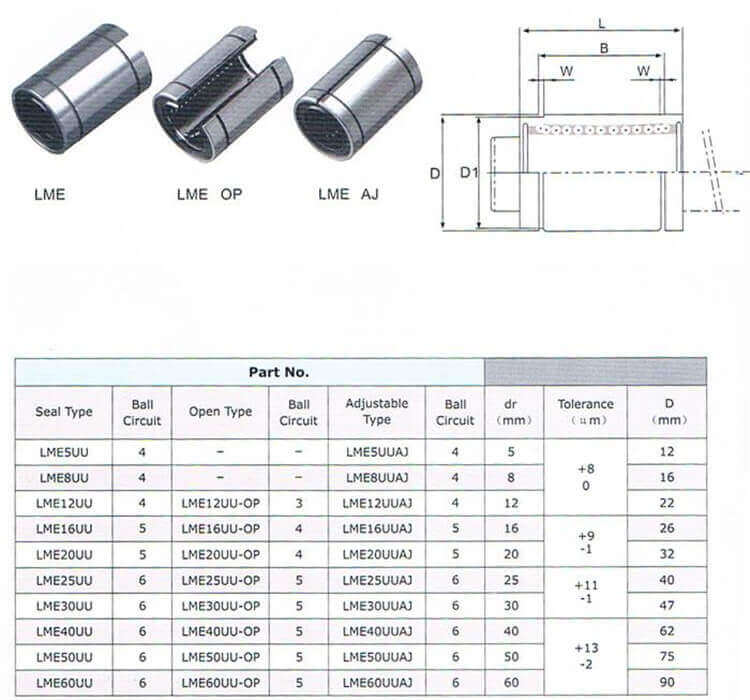 LME bearing grease lubrication: LME bearing is filled with anti-corrosion oil. If it is lubricated with grease, first remove the anti-corrosion oil with kerosene or organic solvent, and add grease after air drying. It is recommended to use a lithium soap grease with a tack of N0.2.
LME bearing oil lubrication: If lubricating with oil, it is not necessary to remove the anti-corrosion oil. According to the temperature change, the oil with ISO viscosity grade VG15-100 can be selected. The shaft lubrication can be given from the fuel supply pipe or from the outer bearing housing. Oil holes are supplied to the oil. Since the seal will scrape off the oil, oil lubrication is not applicable to the non-porous LME bearing.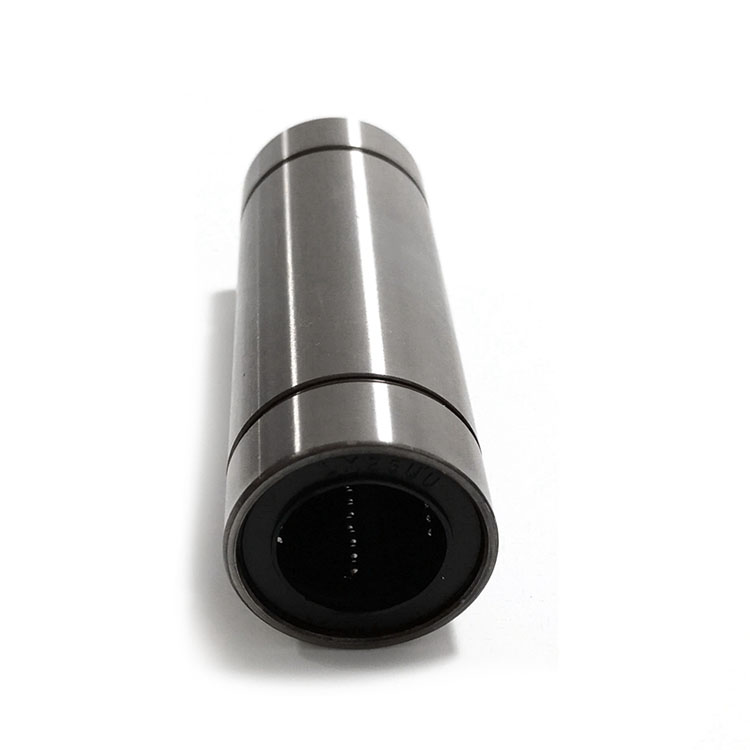 Precautions for the installation of LME bearing: When installing the LME bearing into the bearing housing, auxiliary work should be used to avoid direct tapping of the end face or seal ring. It should be evenly imported using LME bearing, with a buffer plate and loaded with a gentle tap. To thread the optical axis into the LME bearing, the shaft and the centerline of the bearing must be aligned. If the shaft is inserted obliquely, the balls may fall off or cause the cage to be deformed, and damage to the LME bearing. The applied load should be evenly distributed over the entire LME bearing, especially when subjected to instantaneous loads. Two or more LME bearings should be used. . LME bearing does not withstand rotating loads, otherwise it can cause accidents.
If you need LME bearing or other bearings, please contact me any time!
Contact:Miya
Email: ntn@zyslbearing.com
Skype: ntn@zyslbearing.com
MP/Whatsapp: +8618363031398
Wechat:18363031398