Metric series of metric cam followers:
CFxx standard type
CFxxF stainless steel
CFESxx solid eccentric bolt type
CFExx eccentric
CFxxW thrust disc type
CFxxRUI concentrated lubricated spherical outer ring
CFxxFUI concentrated lubrication cylindrical outer ring
CFxxSFU simple assembly type
NUCFxx heavy work type
CFSxx small
Inch series of metric cam followers:
CRxx-x standard type
CRHxx-x heavy work type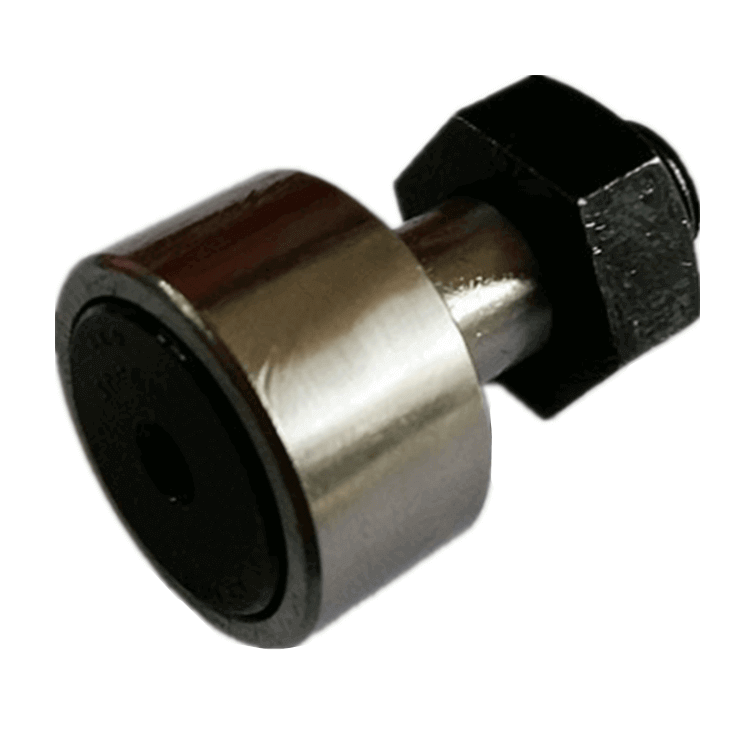 Structural features of metric cam followers
1. Thick outer ring needle roller bearing and bolt combination structure of metric cam followers
2, metric cam followers size metric series and imperial series
3, metric cam followers bearing bolts are provided with lubricating oil
4. For the convenience of installation, the "one word" and "hexagonal" wrench assembly method is designed at the large end of the metric cam followers bearing.
5, metric cam followers bearing outer ring outer surface has a cylindrical and spherical shape, can be selected according to the actual application
6. Full-roller metric cam followers are suitable for applications with large loads and low speeds.
7. The eccentric metric cam followers bearing can easily and accurately adjust the axial position of the bolt when installing the bearing.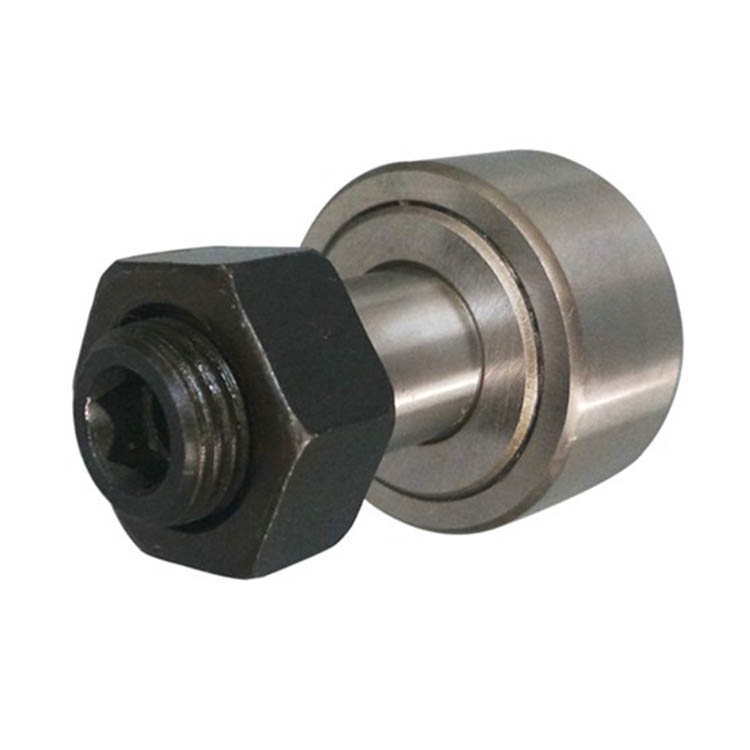 Adjustment of camshaft axial clearance of metric cam followers
The axial clearance of the camshaft of the metric cam followers shall comply with the relevant regulations. The inspection method is as shown in the drawing, measured by the thickness gauge, and the thickness difference between the thrust flange and the spacer may be directly measured. When the thrust flange wears out the shaft
When the clearance exceeds the specified limit, the standard thickness of the thrust flange should be replaced. The thickness of the spacer should not be arbitrarily reduced. Otherwise, the axial position of the cam will be changed, which will affect the accuracy of the valve phase.
If you need the metric cam followers or other bearings, please contact me any time!
Contact: Miya
Email: ntn@zyslbearing.com
Skype: ntn@zyslbearing.com
MP/Whatsapp: +8618363031398
Wechat:18363031398