Features and advantages of metric tapered roller bearing
Low friction
The optimized roller design on the flange and the flange surface finish promote the formation of a lubricant film and thus reduce friction. This also reduces heat generated by friction and flange wear. In addition, bearings maintain preload better and reduce noise levels during operation.
Long service life
The basic design of the metric tapered roller bearing and the logarithmic raceway shape of the convex raceway optimize the load distribution along the contact surface, reduce stress peaks at the roller ends, and reduce sensitivity to misalignment and shaft deflection with conventional straight lines.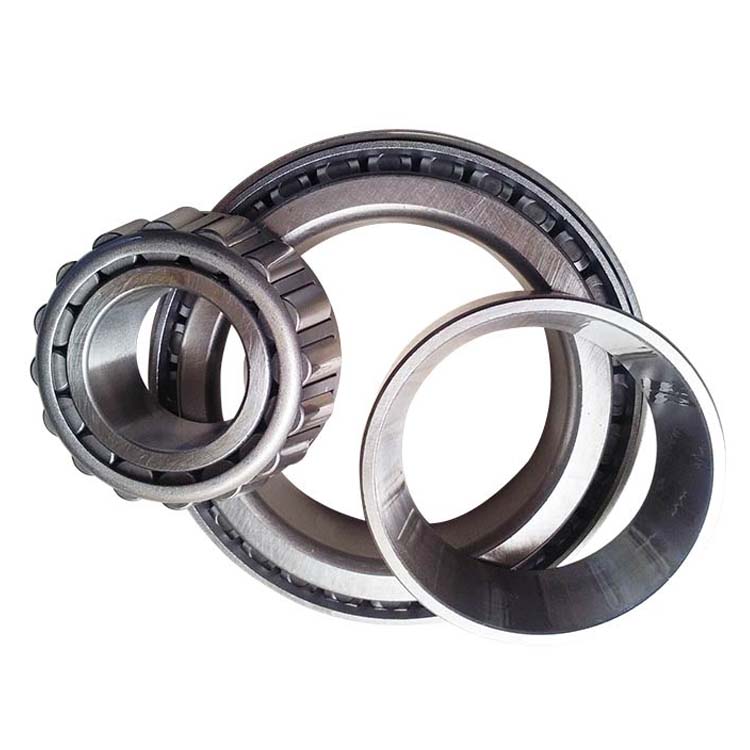 Increased operational reliability
The optimized surface treatment of the roller and raceway contact surfaces facilitates the formation of hydrodynamic lubricant films.
Consistency of roller profile and dimensions
The roller manufacturing tolerances and dimensional accuracy integrated into metric tapered roller bearing are so precise that they are almost identical. This provides optimal load distribution to reduce noise and vibration levels and enables more accurate preloading.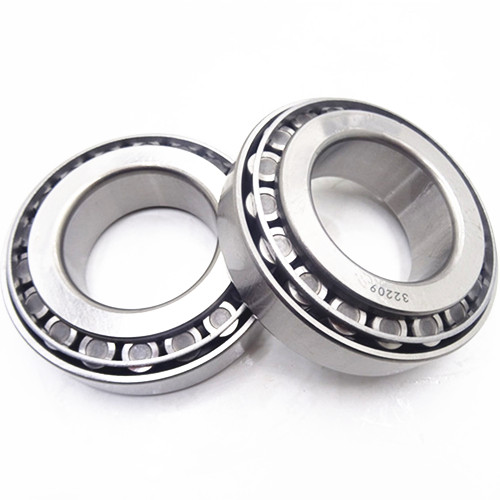 Rigid bearing applications
A single row metric tapered roller bearing usually needs to be adjusted in conjunction with another tapered roller bearing. By applying a preload, rigid bearing applications can be realized.
The run-in phase when the peak temperature drops
metric tapered roller bearing usually have a run-in period, during which conventionally designed tapered roller bearings experience a lot of friction, resulting in wear. This effect will cause the bearing temperature to rise. With tapered roller bearings that are installed and lubricated correctly, friction, wear and frictional heat can be significantly reduced.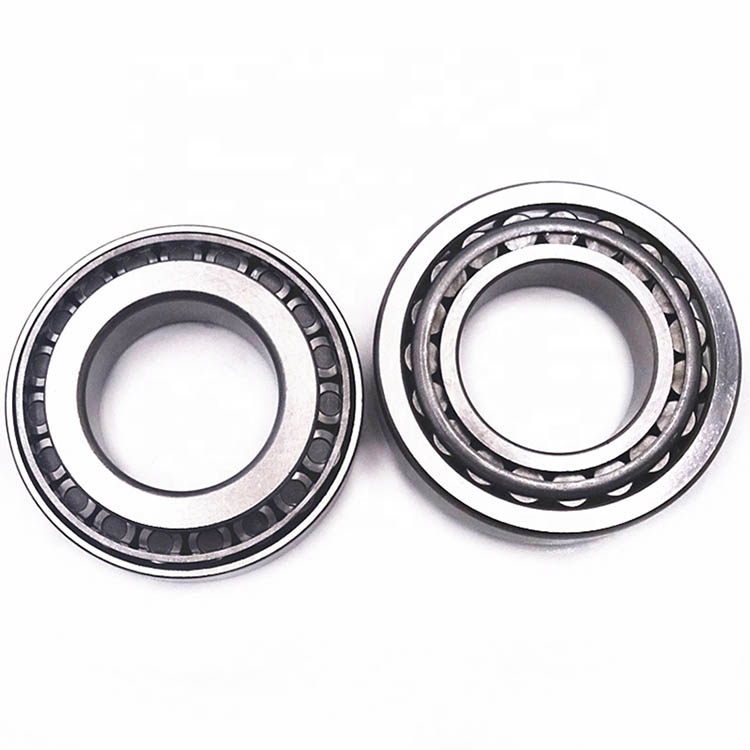 Separable and interchangeable
This means that the inner ring with rollers and cage assembly (inner ring assembly) can be installed separately from the outer ring. In addition, the separable parts are interchangeable. This facilitates installation, removal, and maintenance of inspection procedures.
Welcome to contact me to get the price of metric tapered roller bearing!
Contact: Ellen
Email: [email protected]
Skype: +8618668909563
MP/Whatsapp: +8618668909563
Wechat:18668909563