People who have little contact with needle roller bearings in their daily lives should rarely know the concept of bearings when they encounter large machinery or large equipment. In fact, bearings play a vital role in mechanical movement. Needle roller bearings are a common type of bearings. Let us introduce the needle bearing specification and model query comparison.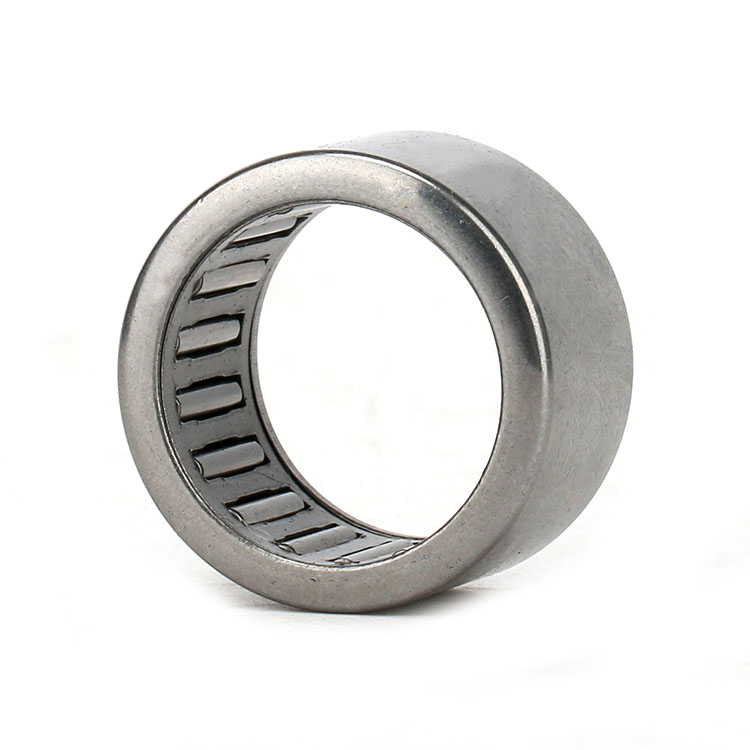 needle bearing specification introduction
A needle bearing is a roller bearing with a cylindrical roller that is thin and long relative to its diameter. This type of roller is called a needle roller. For needle bearing specification, despite the small cross-section, the bearing still has a high load bearing capacity, and the needle bearing is equipped with a thin and long roller (roller diameter D ≤ 5 mm, L / D ≥ 2.5, L is the roller length), so The radial structure is compact, its inner diameter size and load capacity are the same as other types of bearings, the outer diameter is the smallest, and it is especially suitable for support structures with limited radial mounting dimensions.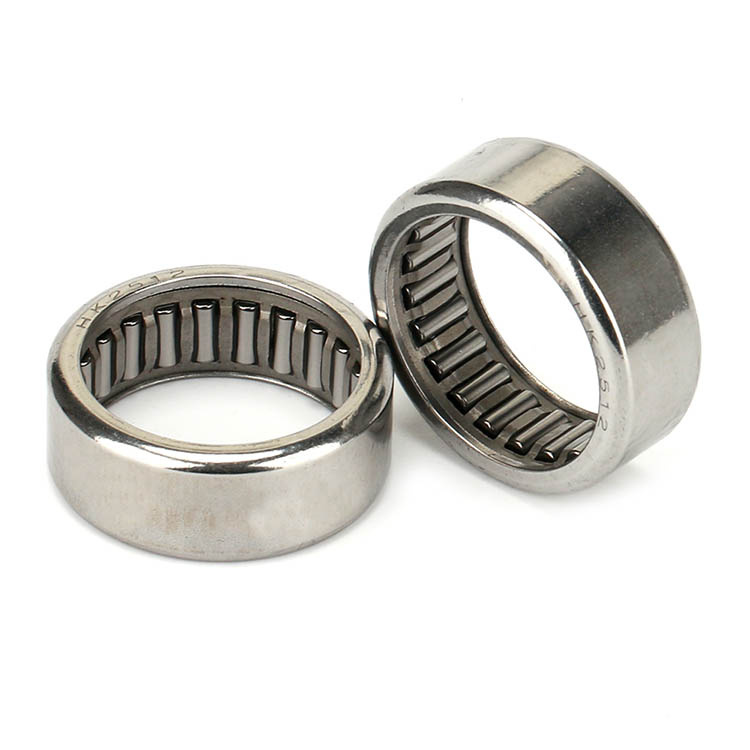 Depending on the application, bearings or needle roller and cage assemblies without inner ring can be used. The journal surface and the housing hole surface that match the bearing directly serve as the inner and outer rolling surfaces of the bearing to ensure load capacity and running performance. As with ferrule bearings, the hardness of the raceway surface of the shaft or housing bore, the machining accuracy and surface quality should be similar to the raceway of the bearing ring. This type of bearing can only withstand radial loads.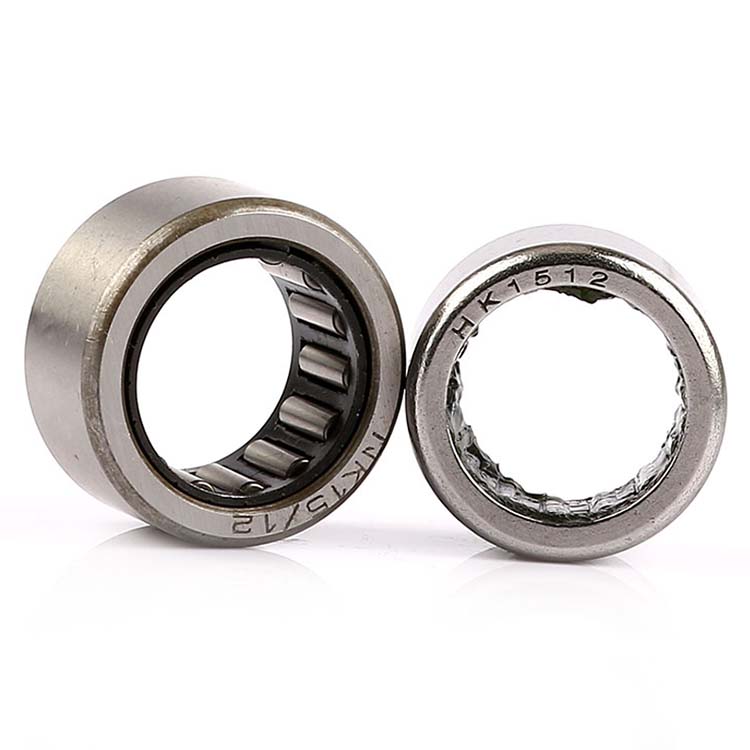 Needle bearing has a certain position in the bearing with its own unique advantages. We can also learn more about the needle bearing specification in order to gain more experience for future work.