The nylon roller bearing cage has low vibration, low noise, low calorific value, and high load capacity. It can increase the limit speed and life of the nylon roller bearing. It can usually work stably in the temperature range of -40℃ to 120℃ for a long time and is compatible with bearing lubricants. The nylon bearing cage is suitable for motors, machine tools, gear transmission shafts, pumps, compressors, mining machinery and construction machinery.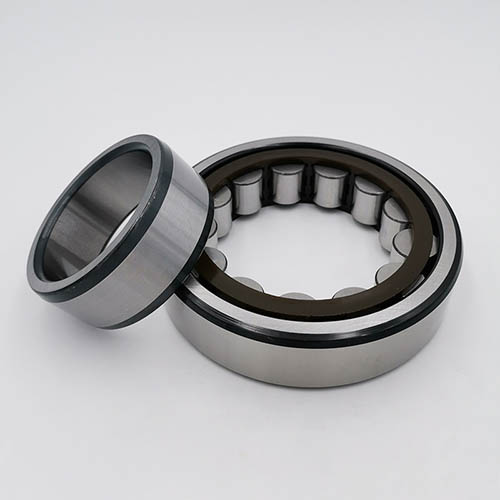 The nylon roller bearing cage with suffix and TN is injection molded by using special materials imported from abroad. The main material composition is glass fiber reinforced nylon 66 (PA66-GF25) and added anti-aging agent. It has good 2113 strength and elasticity, chemical resistance, anti-aging and good dimensional stability. It has been widely used at home and abroad as 5261 cage, nylon cage has been used as the standard structure in many types of nylon roller bearing. When the bearing is heated and installed, the bearing must not be in direct contact with the heater to avoid damage to the nylon cage due to excessive local temperature.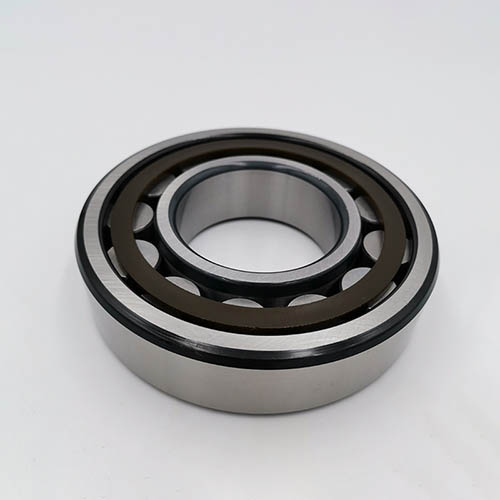 Bearing nylon cage, referred to as plastic protection, is a new generation of products that currently replace copper cages and iron cages. Compared with metal cages, it has great advantages.
First, its light weight makes the shaft 4102 bearing more flexible. If it is used in electrical appliances or power consumption products, it has a great effect on energy saving.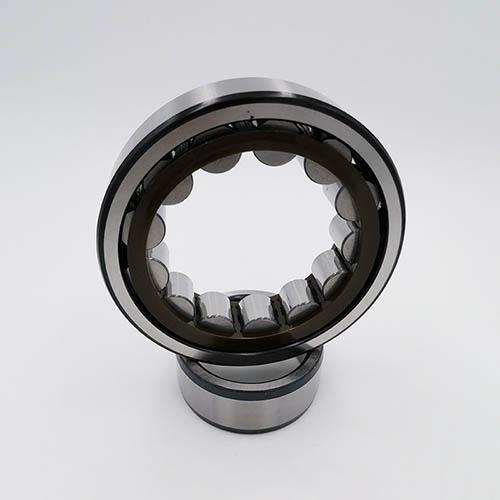 Second, it has low noise, and is the first choice for silent nylon roller bearing, especially for electrical products with high noise requirements now.
Third, It can effectively prolong the service life of the bearing and reduce the friction between the metal cage and the steel ball. For extending the service life of the bearing, the effect of plastic protection is very great.
Welcome to contact me to get the price of nylon roller bearing!
Contact: Ellen
Email: iko@zyslbearing.com
Skype: +8618668909563
MP/Whatsapp: +8618668909563
Wechat:18668909563