Can the radial clearance of the bearing be as small as possible?
Not all bearings require minimum working clearance. You must choose the proper clearance
according to the conditions. In GB 4604-93, the radial clearance of rolling bearings is divided into five groups of -2 groups, 0 groups, 3 groups, 4 groups and 5 groups. The clearance values are from small to large, and group 0 is the standard clearance. The basic radial clearance group is suitable for general operating conditions, normal temperature, and common interference fit; bearings that work under special conditions such as high temperature, high speed, low noise, low friction, etc. should use large radial clearance; For precision spindles and spindles for machine tools, small radial clearances should be used; for roller bearings, a small amount of working clearance can be maintained. In addition, there is no clearance for a separate bearing; finally, the working clearance after the bearing is installed is smaller than the original clearance before installation, because the bearing is subject to a certain load rotation, as well as the bearing coordination and load generated
Elastic deformation.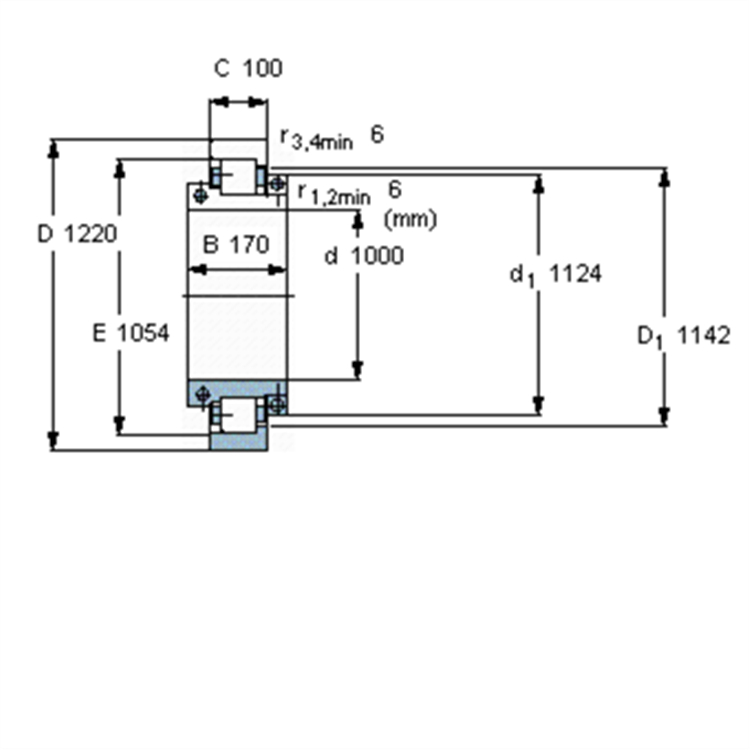 After the bearing is installed, check the operation to check whether it is correct. Small machines can be rotated by hand to confirm smooth rotation. The excessive operation caused by foreign matter, flaws, and indentations is a problem in the inspection items. Due to poor installation, the torque generated by improper mounting of the mounting seat is unstable, and the moment due to excessive clearance, installation error, and seal friction is too large.
Wait. If there is no abnormality, you can start power running.
The power operation starts from the no-load low speed and gradually increases to the rated operation of the specified condition. The test items in the test run include abnormal sound,
changes in the temperature of the rolling bearing, leakage or discoloration of the lubricant,
and so on. If the abnormality is found, stop the operation immediately, check the machine, and remove the bearing inspection if necessary.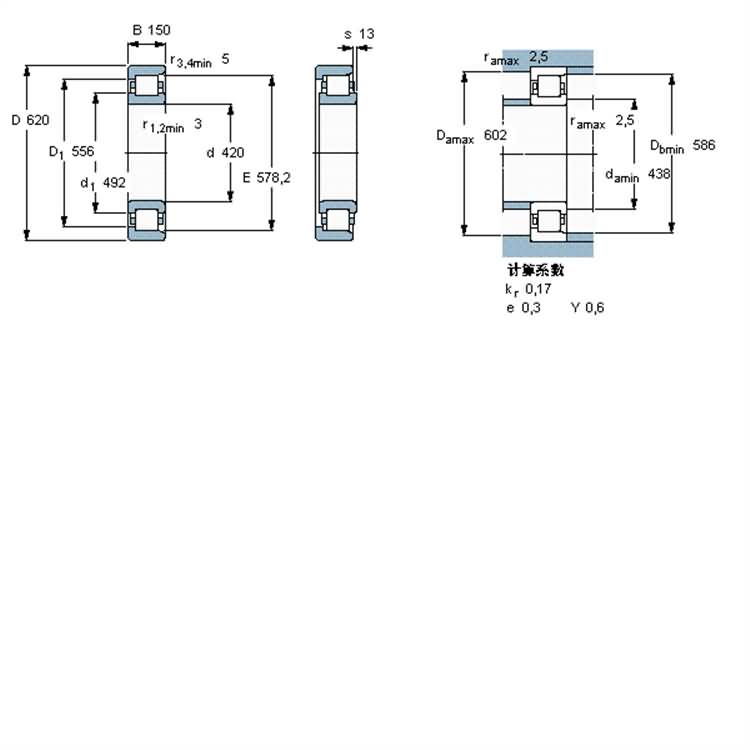 The bearing temperature can generally be estimated based on the external temperature of the bearing
housing. However, using the oil hole to directly measure the temperature of the bearing outer ring is more accurate. The rolling bearing temperature gradually increases from the start of operation, and the temperature is usually stable after 1 to 2 hours. If the bearing is poorly mounted, the temperature will rise sharply and abnormally high temperatures will occur. The reasons for this are an excessive lubricant, excessive rolling bearing clearance, poor installation, excessive friction in the sealing device, and the like.
The rotation sound of the rolling bearing is checked with a stethoscope, etc., and there are
abnormal metal noises, abnormal sounds, and irregular sounds. This may be due to poor lubrication,
poor shaft or bearing seating accuracy, bearing damage, or intrusion of foreign objects.