About the Miniature bearings
Among the miniature bearings with ultra-small apertures, the types of micro deep groove ball bearings are metric series 68 series, 69 series, 60 series, and so on. Inch series R series is
a total of six kinds, and on this basis, it can be divided into ZZ steel plate dustproof.
Cover bearing series, with RS rubber seal miniature bearing series, Teflon bearing sealing
ring series and flange series and so on.
Miniature bearings are metric series, with an outer diameter of less than 9mm. British series,
all types of bearings with an outer diameter of less than 9.525mm! The main materials are carbon
steel, bearing steel, stainless steel, plastics, ceramics, etc., in which the smallest inner diameter can be made 0.6mm, and the inner diameter is generally 1mm.
Miniature bearings are suitable for various types of industrial equipment, small rotary
motors and other high speed and low noise areas, such as:
Office equipment, micro-motors, instrumentation, laser engraving, miniature clocks, soft
drives, pressure rotors, dental drills, hard disk motors, stepper motors, video drums, toy
models, computer cooling fans, cash registers, fax machines And other related fields.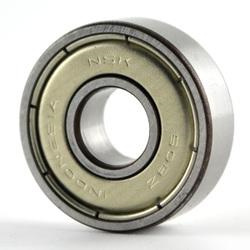 We are professional to produce and export Miniature bearings as the followings, if you have any requirements, please contact me!
682 682ZZ MR52 MR52ZZ 692 692ZZ 683 683ZZ MR83 MR83ZZ 693 693ZZ 603 603ZZ 623ZZ MR74 MR74ZZ MR84 MR84ZZ 684 684ZZ MR104 MR104ZZ 694 694ZZ 604 604ZZ 624ZZ623 MR85ZZ MR95 MR95ZZ MR105 MR105ZZ 685 685ZZ MR115ZZ 695ZZ 605ZZ 625ZZ MR106 MR106ZZ MR126 MR126ZZ 686 686ZZ 696ZZ 606ZZ 626ZZ MR117 MR117ZZ MR137 MR137ZZ 687 687ZZ 607ZZ 627ZZ MR128 MR128ZZ MR148 MR148ZZ 688 688ZZ 698ZZ 608ZZ MR149 MR149ZZ 689 689ZZ 609ZZ 629ZZ 639ZZ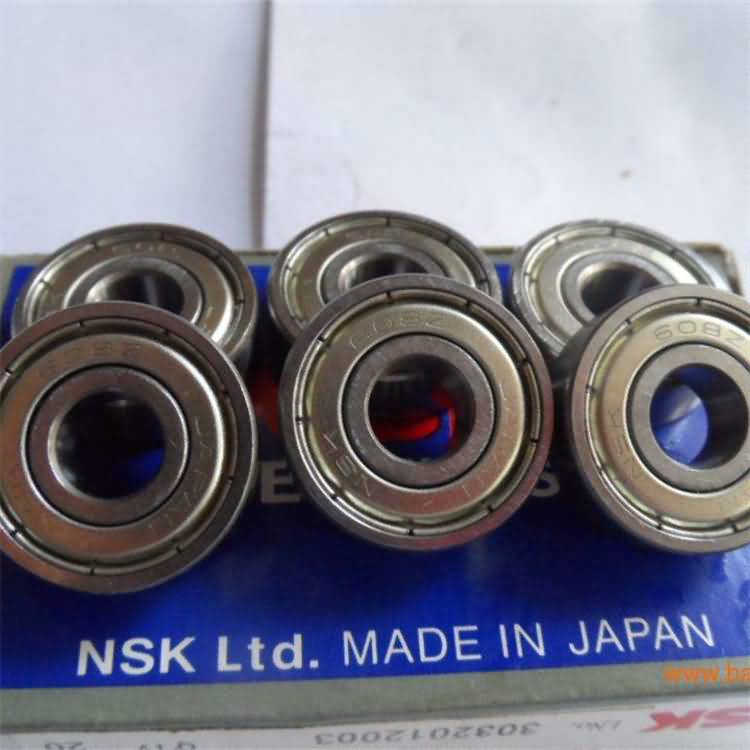 Contact: Ellen
Email: iko@zyslbearing.com
Skype: +8618668909563
MP/Whatsapp: +8618668909563
Wechat:18668909563