Ultra-precision thrust radial roller bearings are typically used to support multi-axis heads for rotary tables, indexing heads and machining centers. Ultra-precision thrust-radial radial roller bearings with shaft diameters ranging from 80 to 850 mm. The internal design of these radial roller bearings, combined with precision tolerance manufacturing, allows the radial runout of these bearings to be better than the P4 tolerance class, while the axial runout is close to the P4 tolerance class.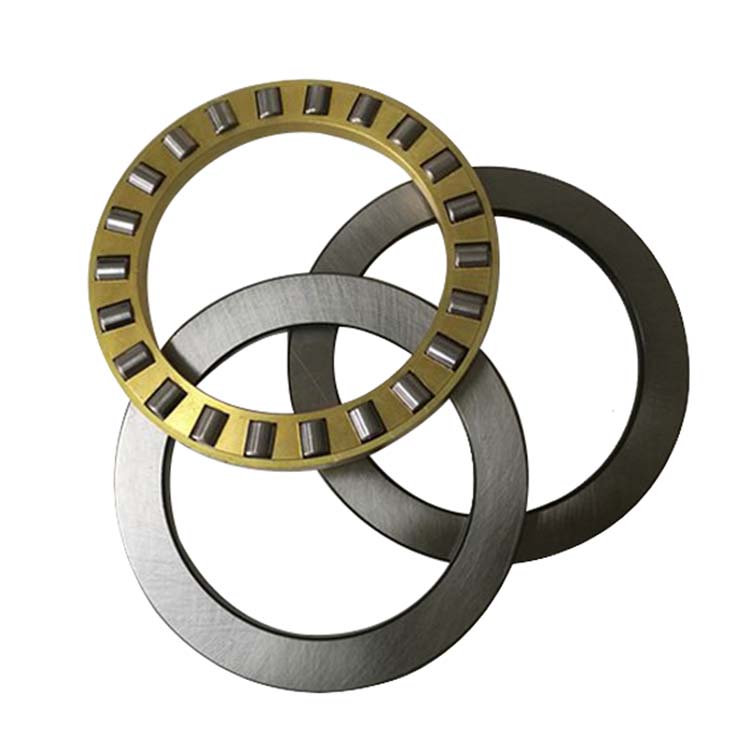 NRT series ultra-precision axial-radial roller bearing
NRT series radial roller bearing
The ultra-precision axial-radial roller bearing (NRT series) is suitable for bearing configurations with simultaneous (radial and axial) load and moment loads.
These radial roller bearings are an excellent solution for turntables and indexing heads for milling or drilling machines. Its internal design and tight tolerance manufacturing process allow these radial roller bearings to achieve better radial runout than P4 tolerances and axial runouts close to P4 tolerances.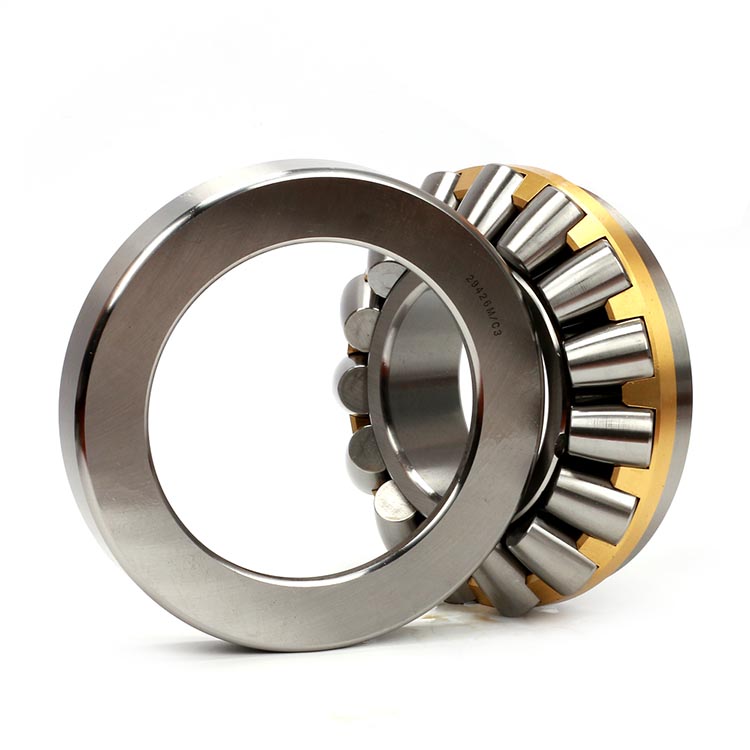 The ultra-precision axial-radial roller bearing consists of two roller and cage thrust assemblies and a full complement radial roller set; an inner ring with an L-shaped cross section and two raceways; a loose fit Lan; an outer circle.
The standard radial roller bearing does not contain lubricant (no model suffix) and must be properly lubricated with grease or oil through the lubrication holes in the bearing ring.
The pre-lubricated radial roller bearing (suffix G) at the factory contains grease to provide proper lubrication during high speed or low speed operation.
The range of NRTradial roller bearing ranges from 80 to 850 mm.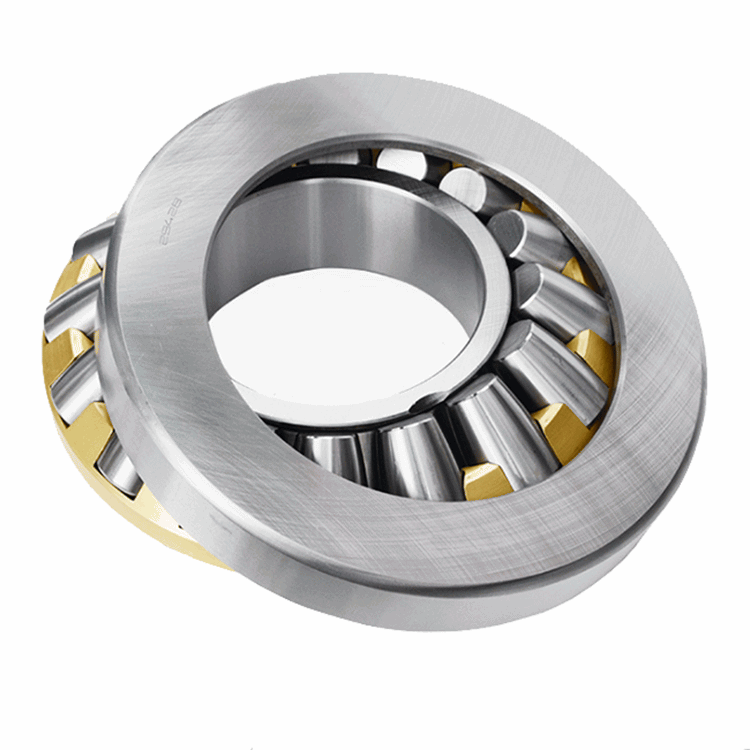 Storage conditions of radial roller bearing:
To maximize the life of the radial roller bearing, we recommend the following basic internal management practices:
It is placed flat when storing the radial roller bearing. The storage room is required to be free of vibration and dust, with a cooling system and stable temperature.
Control the relative humidity of the storage area to the following range:
75% at 20 °C (68 °F)
60% at 22 °C (72 °F)
50% at 25 °C (77 °F)
The radial roller bearing should be placed in its original unopened packaging until installation to prevent ingress and rusting of contaminants.
The radial roller bearing in the original packaging should not be stored for good rust and dust protection.
If you are finding the radial roller bearing or other bearings, please contact me any time!
Contact: Miya
Email: [email protected]
Skype: [email protected]
MP/Whatsapp: +8618363031398
Wechat:18363031398