The yoke type track roller bearing is generally a full-loaded roller structure, and the bolt shaft raceway portion is quenched. To avoid stress concentration, the outer surface of the thick-walled outer ring of the roller is curved. The outer ring has two integral ribs that are axially guided by rollers. The bolt shaft head and the press-fit side retaining ring provide axial support for the outer ring by rollers.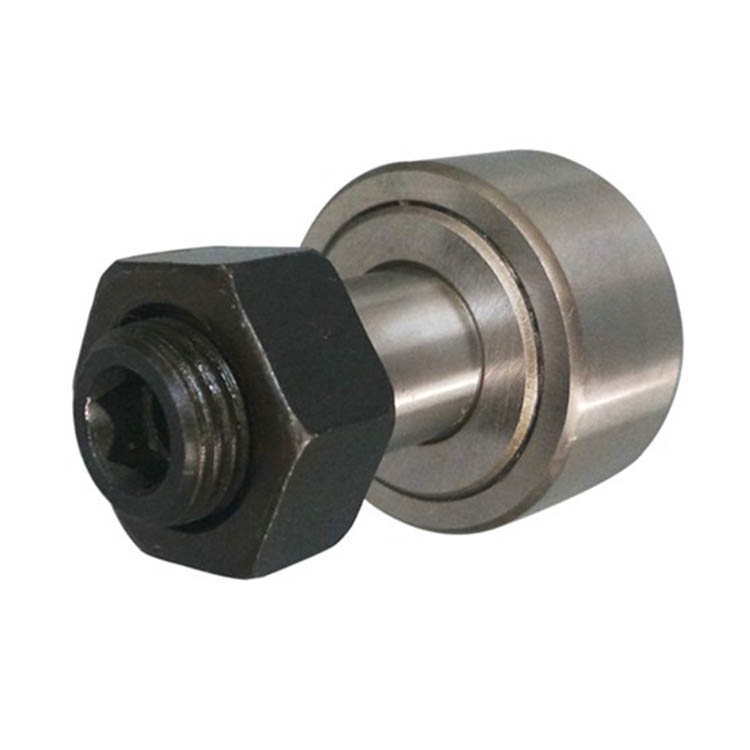 The yoke type track rollers bearing is suitable for heavier radial loads. Since the outer ring is axially guided by the roller, the bearing can also withstand heavy axial loads, allowing relatively high speed operation. However, since it is a full-loaded roller, it is necessary to replenish the grease frequently, and the lubricant can be filled through the ends of the mandrel and the holes in the mandrel body.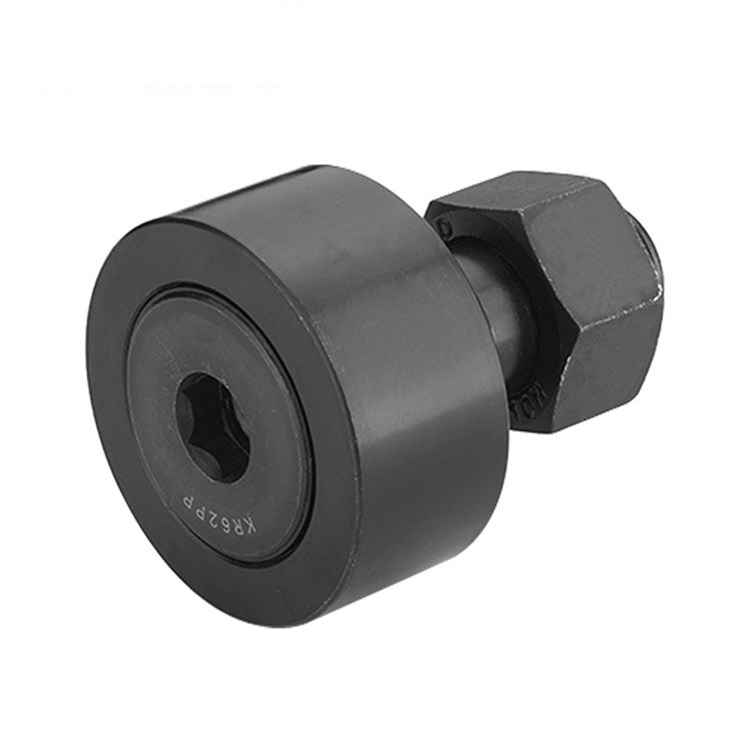 Maintenance of yoke type track rollers bearing:
For the maintenance of the yoke type track rollers bearing, the main thing is to ensure the lubrication of the yoke type track rollers bearing, and the thin oil lubrication has great advantages in this respect.
Thin oil lubrication of Yoke type track rollers bearing: The advantage is that the internal friction coefficient is small, so the energy consumption against the friction is small, the oil flow is good, and it is easy to enter the friction surface of each lubrication point, which has a good cooling effect and can Impurities adhering to the friction surface and metal particles generated by the grinding are carried away. The disadvantage is that the oil film cannot withstand large unit pressures and has high requirements for sealing. High-speed presses are generally lubricated with large flow and thin oil, which can take away the heat generated by each friction pair.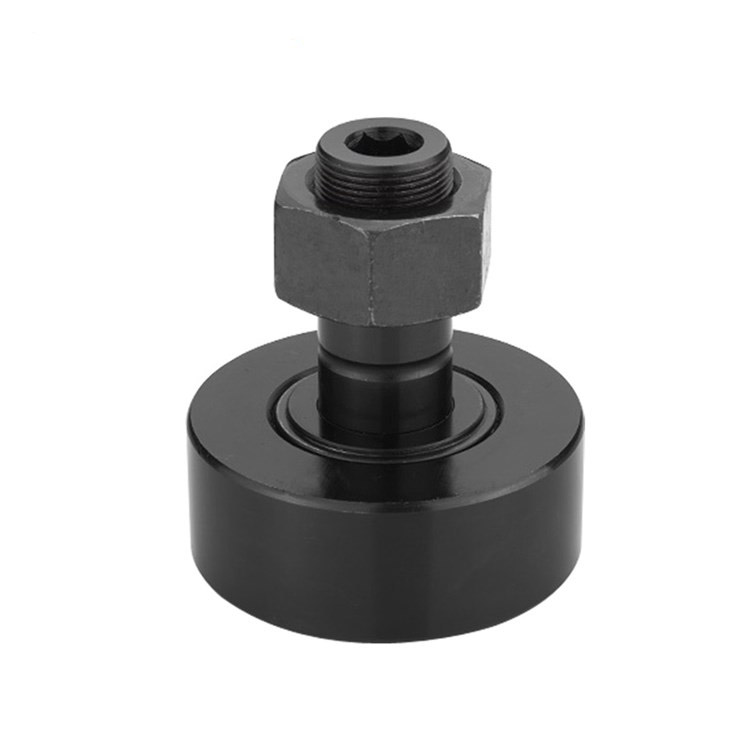 Mastering the installation method and maintenance of the yoke type track rollers bearing can not only solve the problem of novice installation, but also have a clear understanding of the mechanism of the roller bearing, which is convenient for future maintenance and use.
If you are finding yoke type track rollers bearing or other bearings, please contact me any time!
Contact: Miya
Email: [email protected]
Skype: [email protected]
MP/Whatsapp: +8618363031398
Wechat:18363031398