The method of measuring the radial clearance of radial roller bearings is specified by the national and the bearing industries (JB/T3573-83):
1. the radial roller bearings are erected and closed. Main points: the inner ring of the bearing is parallel to the outer surface of the outer ring and can not be tilted. Press thumb into the inner ring and swing 2-3 times, press down tightly to make the inner ring and the rolling body positioned. Locate each roller position, make a roller on both sides of the top of the inner ring raceway, and push the top two use rollers inward to ensure that they are in proper contact with the inner roller raceway.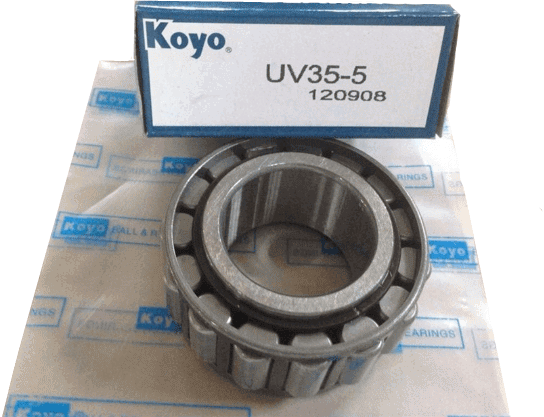 2. select a good gauge according to the clearance standard. Key points: from the bore size of the radial roller bearings to check the corresponding clearance values in the clearance standard, according to its maximum and minimum value to determine the maximum and minimum size of the tape C. for measuring the maximum radial clearance. Main points: after the radial roller bearings are erected, the clearance between the raceway and roller of the upper part of the upper part of the machine is the largest radial clearance.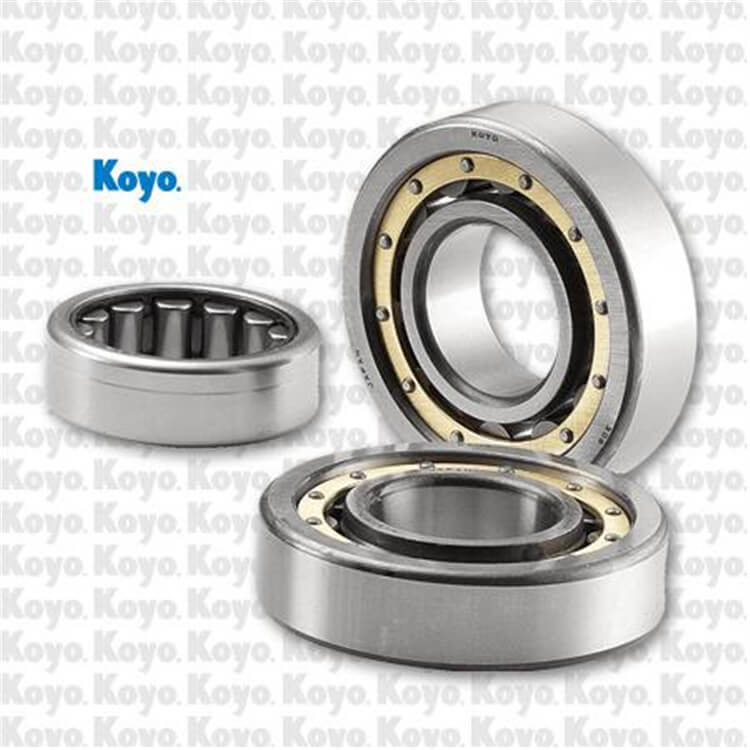 3. use a tape measure to measure the radial clearance of the radial roller bearings. Main points: a rotating ring and a roller cage assembly for one week, three continuous rollers can pass through, while the rest of the roller can not pass the thickness of the gauge for the maximum radial clearance measurement; the three continuous rollers can not pass through, and the rest of the roller can pass the thickness of the slug to the clearance measurement. The arithmetic mean of the maximum and minimum path clearance is taken as the radial clearance value of the bearing. After the clearance of the track is qualified, the arithmetic mean of the clearance of the dual purpose personnel is taken as the clearance of the bearing. For single row angular contact ball bearings, tapered roller bearings and thrust bearings, the final work of their installation is to adjust the shaft clearance of bearings. The clearance of bearing shafts should be accurately adjusted according to the installation structure, load, working temperature and bearing performance. The following methods are introduced for measuring uranium clearance and how to adjust shaft clearance. The method of measuring the clearance of the automobile hub bearing shaft by using a micrometer: firmly put the table with a dial on the body or the body, and push the dial head on the smooth surface of the shaft, push the axis in two directions, the boundary deviation of the indicator, that is, the axial clearance value.
If you need the radial roller bearings or any other bearings, please contact me, we will do the best for you!
Contact:Miya
Email:ntn@zyslbearing.com
Skype:ntn@zyslbearing.com
MP/Whatsapp: +8618363031398
Wechat:18363031398