Stainless steel ball bearing Features:
Stainless steel ball bearing ring and the rolling element material are vacuum-quenched and tempered by AISI SUS440C stainless steel (domestic grade: 9Cr18Mo, 9Cr18), and the frame material of the cage and seal ring is made of AISI304 stainless steel (domestic grade: 0Cr18Ni9). Compared with ordinary bearing steel, Stainless steel ball bearing has stronger rust and corrosion resistance. Choose suitable lubricants, dust proof covers, etc., and can be used in the environment of -60 ° C ~ +300 ° C.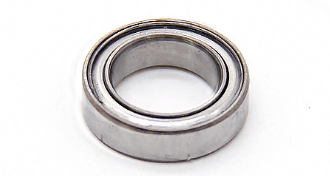 Stainless steel deep groove ball bearings resist corrosion caused by moisture and several other media. This type of single row stainless steel ball bearing has the same deep bearing groove as the standard stainless steel ball bearing made of carbon chromium (rolling bearing) steel, and the degree of fit between the bearing race and the ball is extremely high. Stainless steel bearings are widely used in food processing, medical equipment, and pharmaceutical machinery due to their high mechanical strength and load capacity.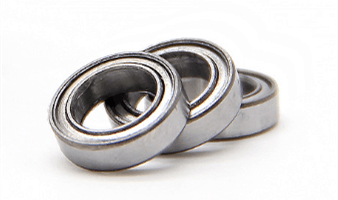 The main application of stainless steel ball bearing:
Medical equipment, cryogenic engineering, optical instruments, high-speed machine tools, high-speed motors, printing machinery, food processing machinery.
Classification of stainless steel ball bearing:
440 stainless steel bearing
316 stainless steel bearing
304 material stainless steel bearing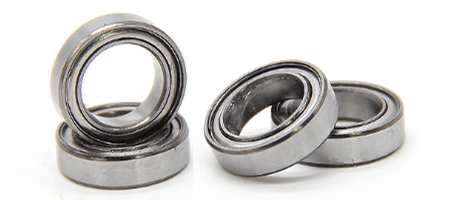 Advantages of Stainless steel ball bearing:
1. Excellent corrosion resistance: stainless steel bearings are not easy to rust and have strong corrosion resistance.
2, can be washed: stainless steel bearings can be washed down without having to re-lubricate to prevent rusting punishment.
3, can run on the liquid: due to the materials used, we can run bearings and housings in the liquid.
4. Depletion speed is slow: AISI 316 stainless steel does not require oil or grease to protect against corrosion. Therefore, if the speed and load are low, there is no need to lubricate.
5. Hygiene: Stainless steel is naturally clean and non-corrosive.
6. High heat resistance: Stainless steel bearings are equipped with high temperature polymer cages or cages that are not in a complete complementary structure and can operate at higher temperatures ranging from 180°F to 1000°F. (Need to be equipped with high temperature grease)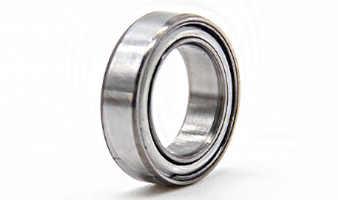 If you the stainless steel ball bearing or any other specifications of bearings, please contact me any time!
Contact: Miya
Email: ntn@zyslbearing.com
Skype: ntn@zyslbearing.com
MP/Whatsapp: +8618363031398
Wechat:18363031398