Jinan Shenglei Bearing is a professional taper roller bearing manufacturer!
On August 1st, 2018, we received an enquiry from a Moroccan customer. The enquiry of the customer is: 'hello, Miya, I am xxxfrom Morocco ", I am finding a taper roller bearing manufacturer and interested in your products ,please send me all of your products ,thanks'. When I saw this inquiry, I was surprised that the company has so many products, do I really have to send all of it to him? Even if I send it Hundreds of products, customers are not too lazy to watch.
So I searched the customer on google, I wanted to try my luck, but I stumbled upon the customer's company website - I found the customer is a distributor, and there is a taper roller bearing on his website, just we are taper roller manufacturer There is a price advantage, and the price of the customer's online mark is much higher than our ex-factory price. This is good, at least I know where to start.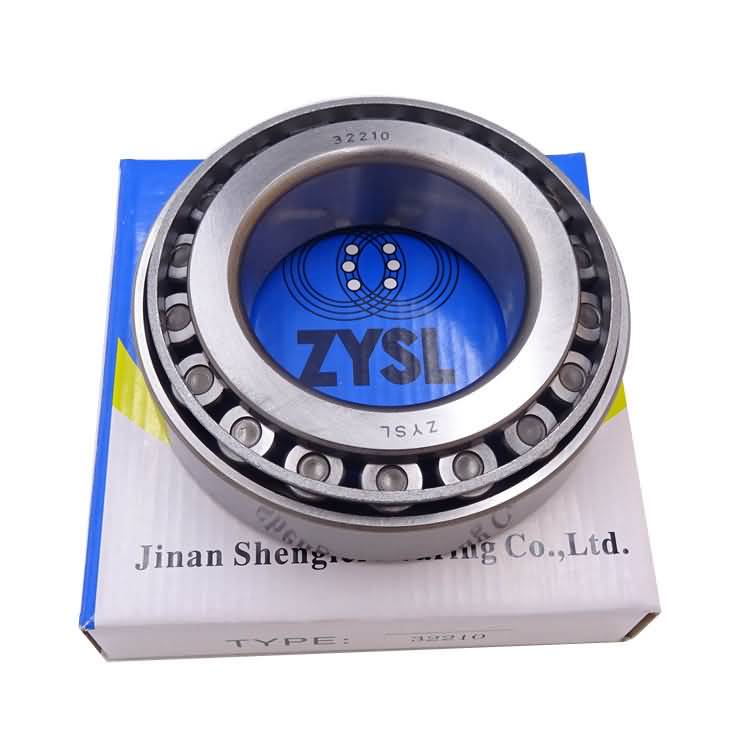 I made several products similar to the customer's website and then sent him the latest tapered roller bearing quotation, parameters, our strength introduction, factory product production flow chart, product test chart according to the parameters of the customer's website,I sent back and forth more than a dozen emails, and the customer still didn't return to me. Are you missing ? I haven't responded to me, I went to his website to leave a message, dialed their official phone number, and the person answering the call was not the person I was looking for, so I asked his boss's phone number, I said I was taper roller bearing manufacturer, I was in a hurry to find him. I also left my contact information. Two days later, I finally waited for a call. The customer said that he was very busy recently, but it will immediately check my offer and give me a reply.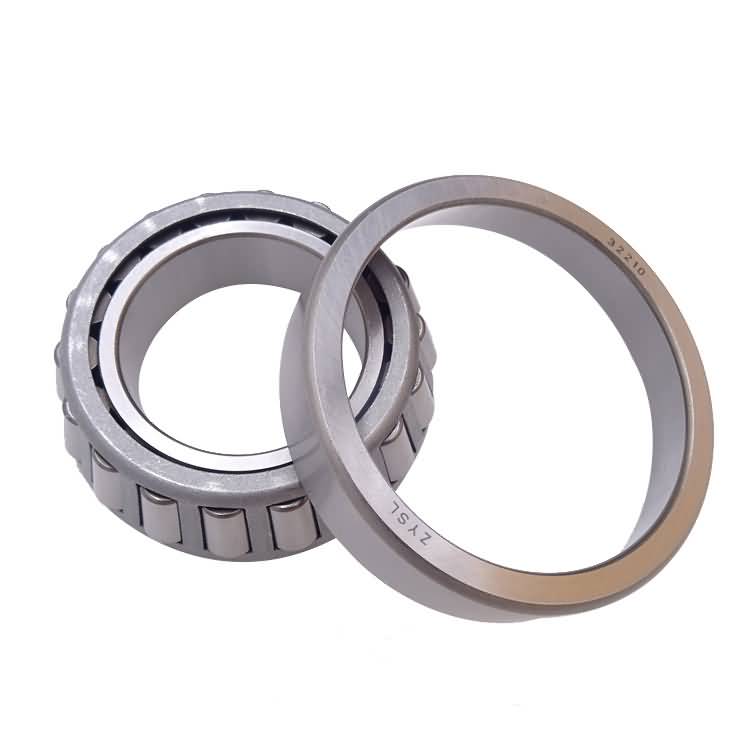 After a few days, the customer replied that I was very satisfied with our products, but our price was a bit high. It seems that every customer's first reaction after reading the quotation is high price. This is the raw material that I took the products of our company, from each small part to the final processing and packaging, and the product. The test video reflects the strength of our tape roller bearing manufacturer, and the customer is very satisfied after reading it. Say that although our product price is higher than other suppliers, but we are more satisfied with the details, let me send him PI immediately, he wants 10000 sets of tapered roller bearing, and send me their company logo, let us Silk screen his logo. Of course, this is definitely no problem. On the third day after the PI was sent, the customer sent me a payment list. He praised us as the most professional tape roller bearing manufacturer. It was really happy at the time. This is the biggest one I got in the shortest time. Single, I will arrange the production for the customer immediately, and I must deliver it on time.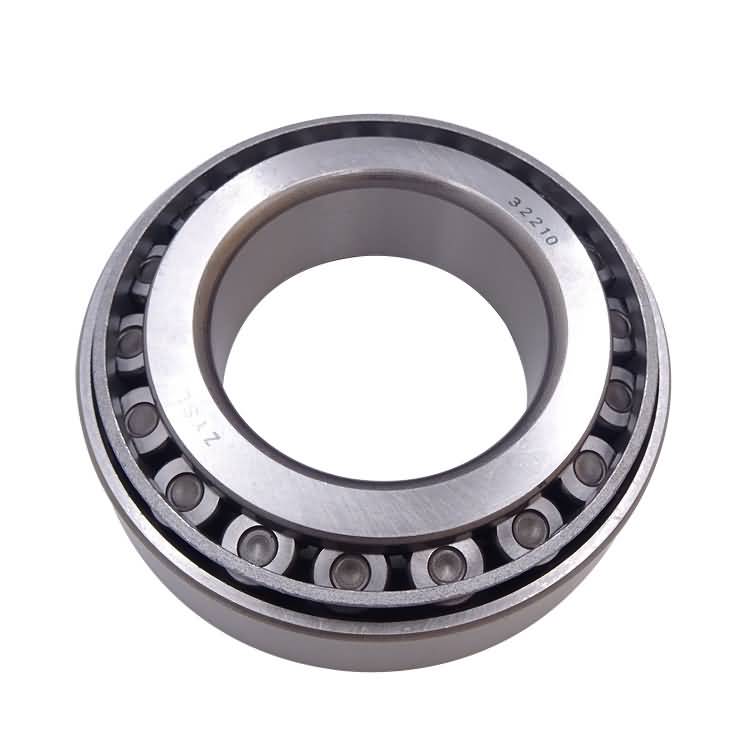 This order is from the time of receiving the inquiry to the customer's payment for 15 days. During this period, the customer will not think if there is no hope when replying, but what I want to say is that as long as you are willing to stick,maybe the fruit belongs to you on the next second
Jinan Shenglei Bearing is a professional taper roller bearing manufacturer!