Polish customers order ucp207, it teaches me...
I received the first email about ucp207 bearings from a Polish customer. Because the customer said it was very general, I didn't know where to start. When I responded, I mainly asked about the use of the ucp207 and the material. The customer responded to an e-mail, still said very simply. I reply to the customer e-mail, and asked again Customers want to communicate online.
The customer's email was received the next day. There was a lot of useful information in this email. The client said it was used to agricultural machinery and gave me his WhatsApp. I immediately added the customer's WhatsApp and based on the information, I recommend the most suitable bearings for him.
In the evening, we pay attention to the customer's WhatsApp. When the customer is online, I immediately greet the customer and discuss the details of the machine with him.
After more than a dozen nights of communication, all the details of the machine were settled.
Then there was the freight. I found several freight companies for the client, and finally selected a freight company that had a preferential price. The customer was very happy. He said that our service was good and the final payment was 100% T/T. Because we were very happy to talk about the previous period, the customer agreed very readily to 100% T/T.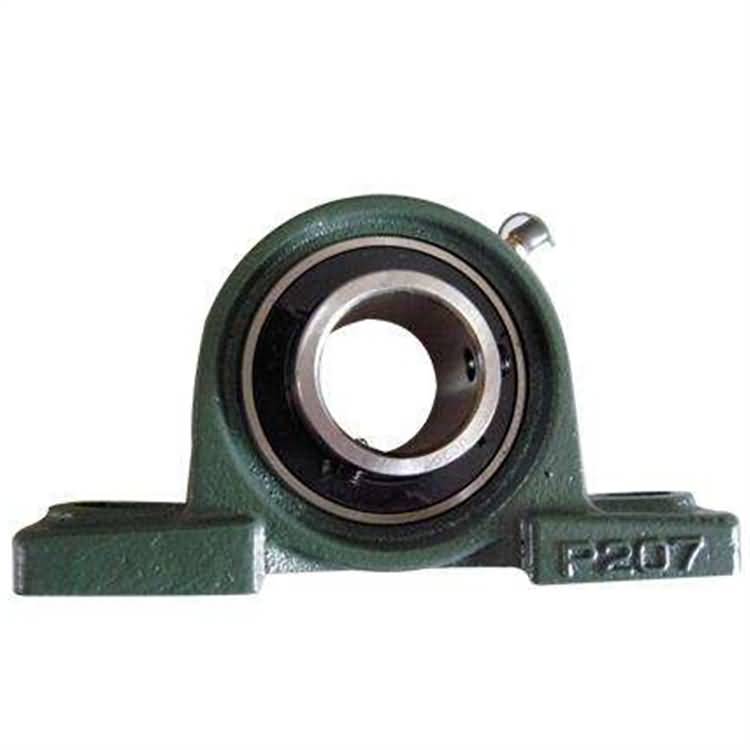 My experience is:
1. As long as the customer has responded to the e-mail, it must be taken seriously, the customer reply to the e-mail, is a big step forward to the order;
2. Ask the customer to be online, calculate the time difference, wait for the customer to be online, and communicate instantly;
3. Regardless of whether you meet an expert or a lay customer, you must provide professional knowledge to convince your customers
If you want to place the order, please contact me, if you have any questions, it is no problem, please tell me, I will try my best to help you choose.
Contact: Ellen
Email: iko@zyslbearing.com
Skype: +8618668909563
MP/Whatsapp: +8618668909563
Wechat:18668909563