Adapter sleeve bearings are the most commonly used parts when positioning bearings with tapered holes on cylindrical shafts, because this sleeve can be used for optical shafts or stepped shafts.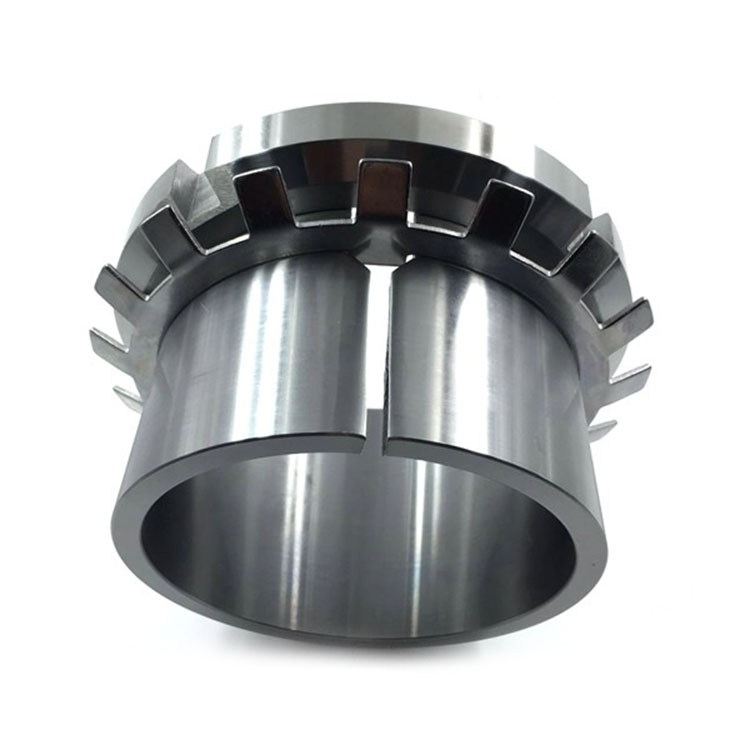 Features:
Adapter sleeve bearings are easy to install and do not require additional fixing. Widely used in textiles, light industry, papermaking, etc.
The adapter sleeve bearings do not need to be additionally fixed on the shaft. When using an adapter sleeve on an optical shaft, the bearing can be positioned at any position on the shaft. When used together with a stepped ring on a stepped shaft, the bearing can be accurately positioned in the axial direction, which also facilitates the removal of the bearing.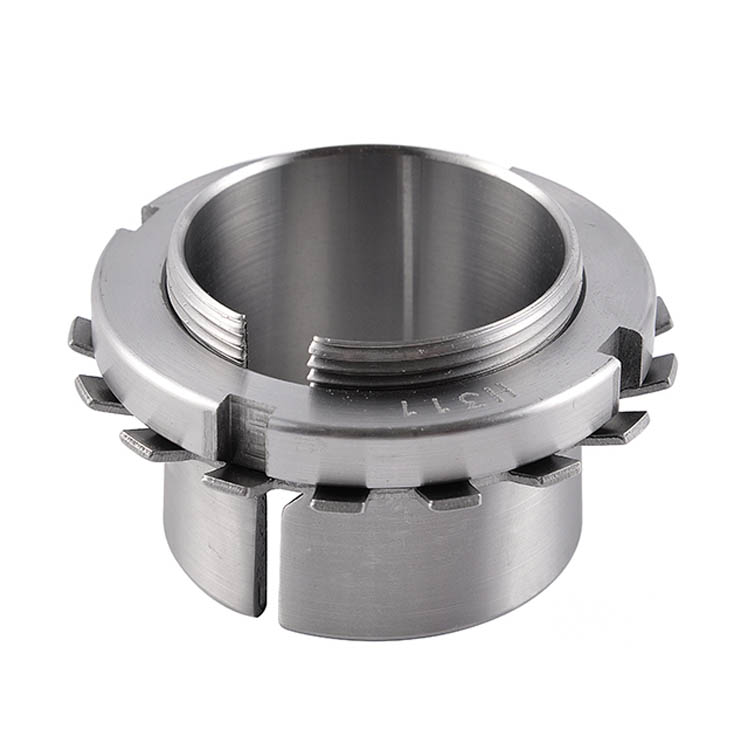 Application of adapter sleeve bearings:
The adapter sleeve is used to fix the tapered hole self-aligning bearing (self-aligning ball bearing, self-aligning roller bearing) on ​​the shaft without shoulder. The structure is simple, the work is reliable, and the bearing is easy to exchange. It is widely used in textile, light industry, papermaking, Metallurgy, belt transportation and conveying equipment industries.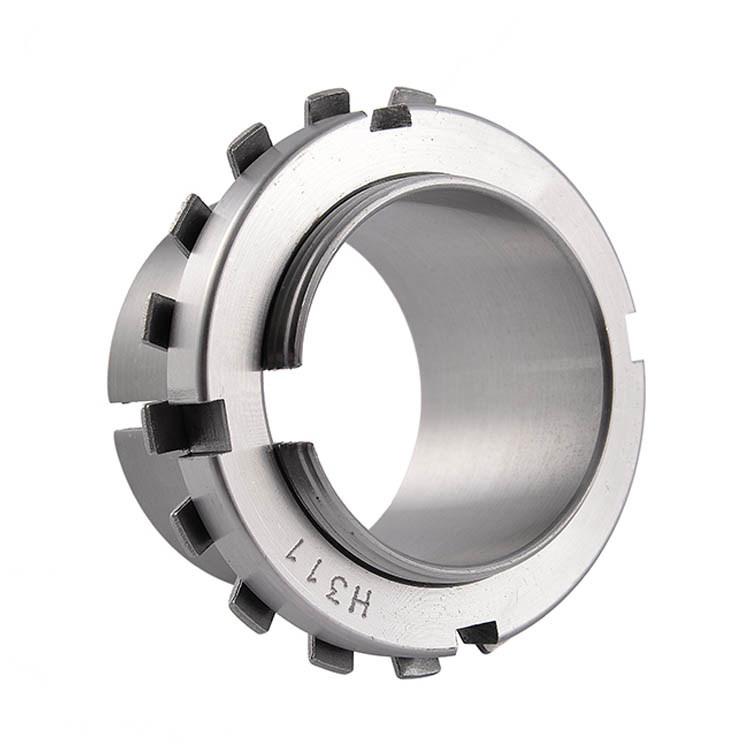 The structure of adapter sleeve bearings:
The adapter sleeve is composed of a tightening bush, a lock nut, a lock washer (or a lock card) and other parts. Adapter sleeves with lock nuts and lock washers can only be interchanged in their entirety. Parts from different sources cannot be interchanged.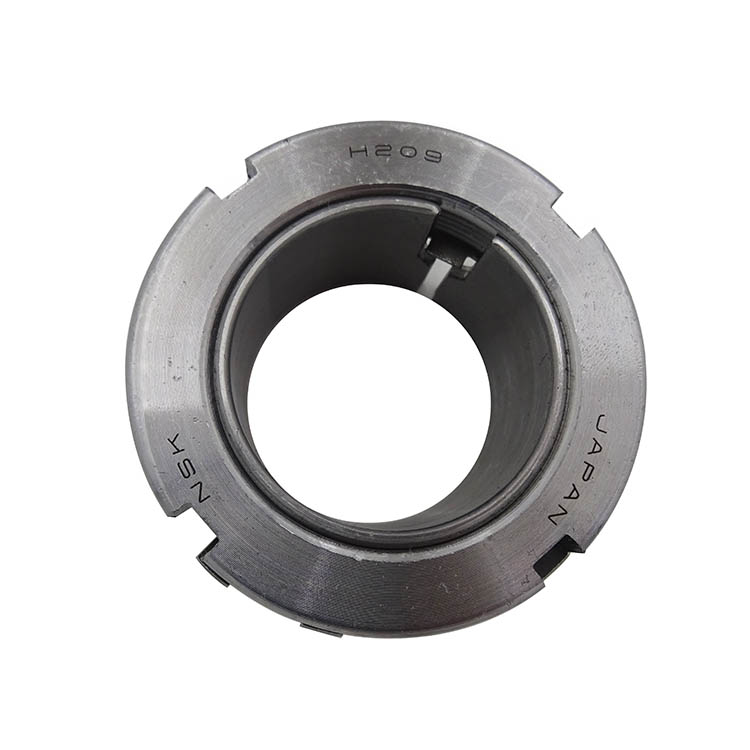 The difference between adapter sleeve bearings and withdrawal sleeves:
The adapter sleeve tightens the round nut to tighten the bearing, while the withdrawal sleeve is the opposite. The specific realization method is that the place where the thread is opened is different: the adapter sleeve is in the thin place, and the withdrawal sleeve is in the thick place.
Welcome to contact me to get the price of adapter sleeve bearings!
Contact: Miya
Email: [email protected]
Skype: [email protected]
MP/Whatsapp: (86)18363031398
Wechat:18363031368