1.
First use a T-shaped hexagonal wrench to insert the studs of the wheel, about one centimeter deep, and then unscrew them counterclockwise, take out the studs, and remove the wheel.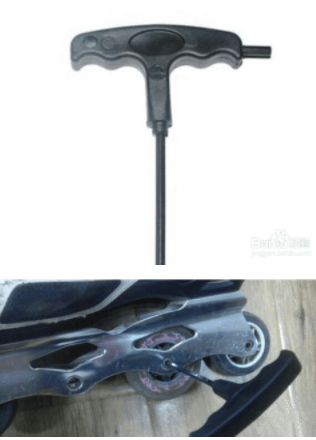 2.
A wheel has two bearings in total, and there is a shaft sleeve between the two bearings. Use the long end of the wrench to insert shallowly into the hexagonal hole in the middle of the wheel, tilt it at a certain angle, and use gentle force to pry out the rollerblade bearing on one side little by little.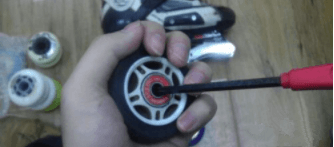 3.
Take out the shaft sleeve and pry out the rollerblade bearing on the other side in the same way as in step 2.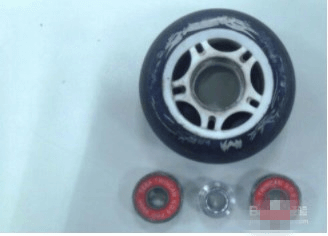 4.
Lay the wheel flat, align the new rollerblade bearing with the hole in the middle of the wheel, and press it down with your hands until the rollerblade bearing is aligned with the bottom side of the wheel.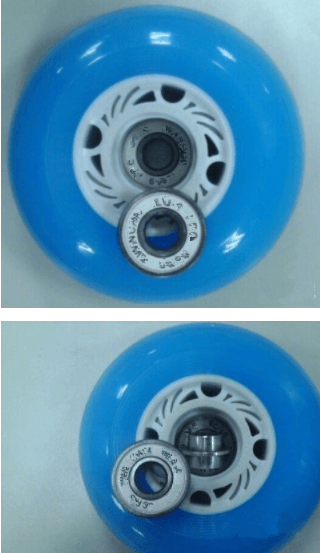 5.
Install the shaft sleeve and press the other rollerblade bearing to be flush with the edge of the wheel in the same way.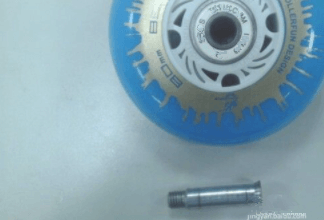 6.
Put the rollerblade bearing wheel on the roller skates, insert the studs, use a T-shaped hex wrench to insert the studs to a depth of about one centimeter, and tighten them clockwise. In this way, the rollerblade bearing is replaced.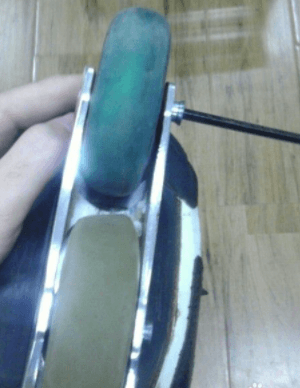 Precautions
When taking the wheel in the first step, the wrench must be inserted about one centimeter. Don't just insert the shallow one and start to screw it. This makes it easy to round or smooth the hexagonal hole of the nail. If you are afraid of not grasping the length, you can Use the short end of the wrench.
Welcome to contact me to get the price of rollerblade bearing!
Contact: Miya
Email: [email protected]
Skype: [email protected]
MP/Whatsapp: (86)18363031398
Wechat:18363031368