The split type bearing consists of a raceway ring and a needle roller and cage assembly. It can be combined with a stamped thin raceway ring (W) or a cut thick raceway ring (WS). The non-separable bearing is made up of Integral bearing consisting of precision stamped raceway ring and needle roller and cage assembly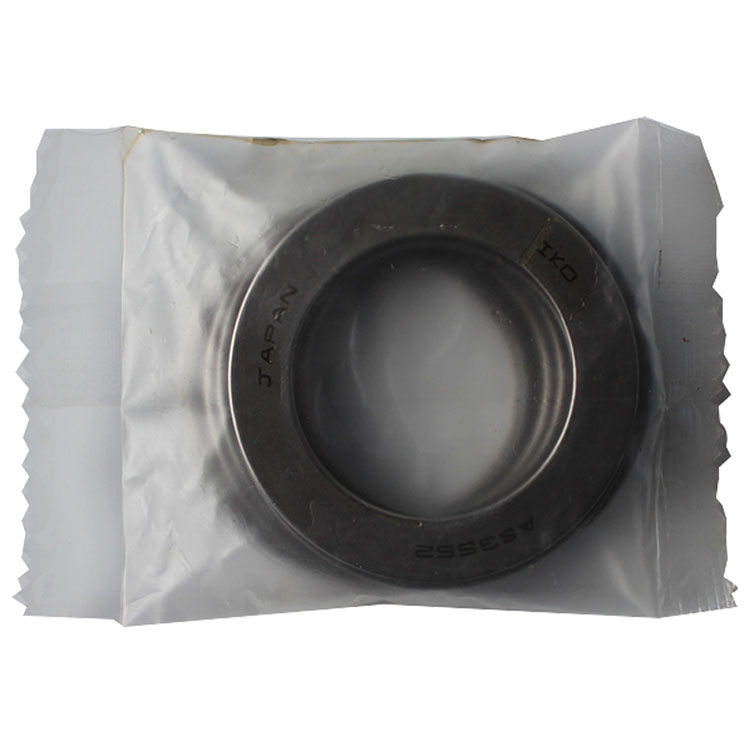 Can withstand one-way axial load. This type of axial needle roller thrust bearings occupies a small space, which is conducive to the mechanical compact design. Most of them use only the needle roller and the cage assembly, and the mounting surface of the shaft and the outer casing is used as the raceway surface.
Mainly applicable cage of axial needle roller thrust bearings: steel stamping and holding, synthetic resin forming cage.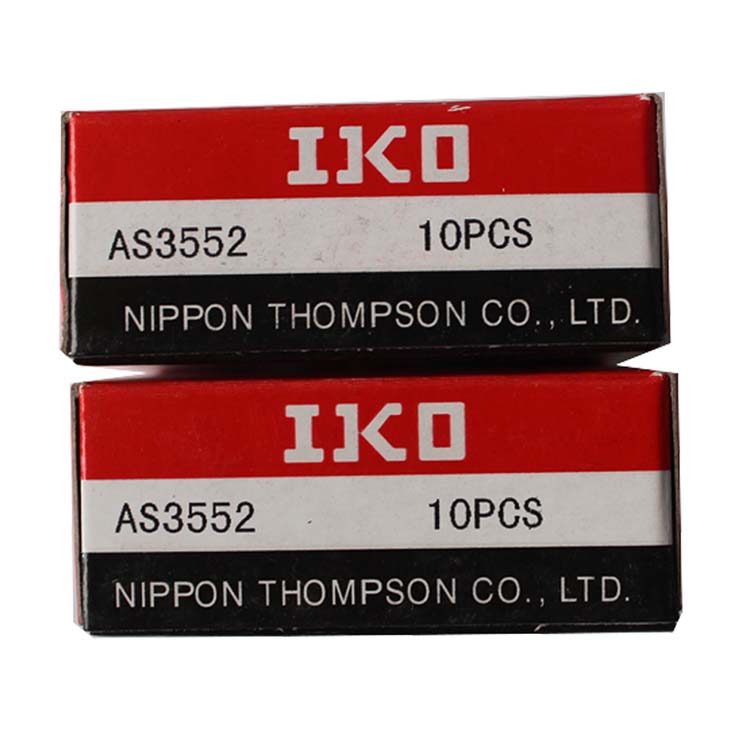 Main uses of axial needle roller thrust bearings: shifting devices for automobiles, cultivators, machine tools, etc.
The manufacturing technology of one-way bearings is gradually matured based on the rapid development of the machinery industry. The previous bearing design and manufacturing technology are limited to the level of the mechanical industry, and the process has not been well improved, resulting in the transmission function not being obtained. Very good performance, it does not serve the industrial production very well. If one-way bearings are to be used for their superior product performance, various technical improvements must be made, and different types of bearings should be treated with different improvements. For example, what improvements in the performance of thrust needle roller bearings need to be improved to achieve superior performance?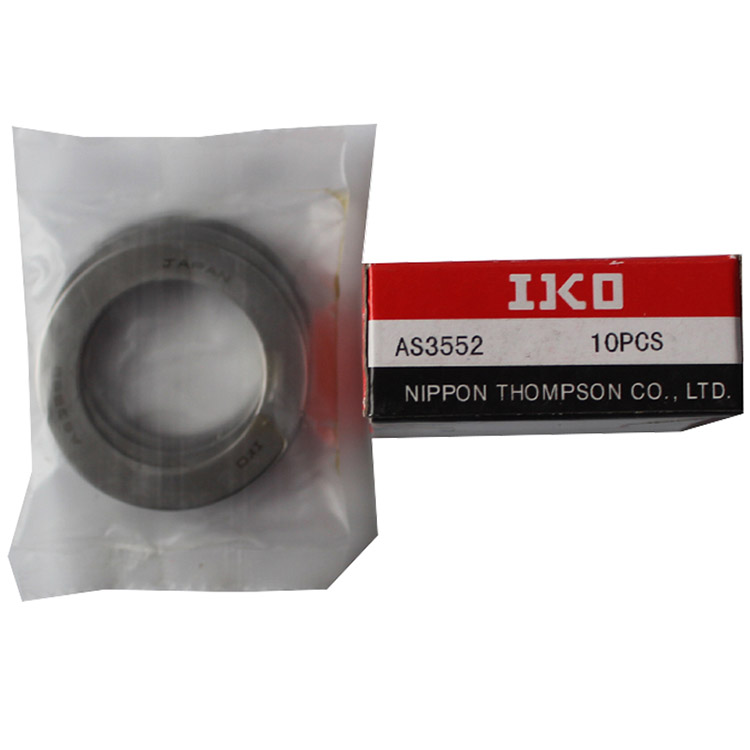 I think we should start with the raw materials for the manufacture of axial needle roller thrust bearings, and we should focus on improving from bearing steel. The raw materials of the bearings are generally steels with less impurities, extremely pure and uniform materials. If there are problems with these steels or if they do not use superior steel, the bearings produced are also unsatisfactory, so they should be cleaned from the source.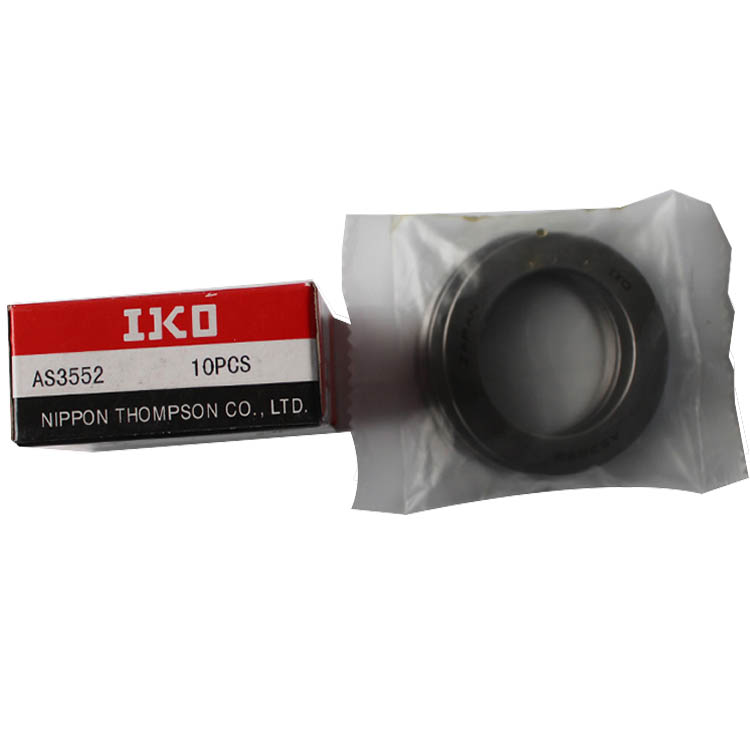 If you are finding axial needle roller thrust bearings or other bearings, please contact me any time!
Contact: Ellen
Email: [email protected]
Skype: +8618668909563
MP/Whatsapp: +8618668909563
Wechat:18668909563