Ball bearing single row deep groove is the most representative structure in rolling bearings and has a wide range of uses. The raceway located on the inner ring and outer ring has a circular arc cross section with a radius slightly larger than the radius of the rolling ball.
In addition to bearing radial loads, ball bearing single row deep groove can also bear axial loads in two directions.
The ball bearing single row deep groove has low frictional torque and is most suitable for applications that require high-speed rotation, low noise, and low vibration.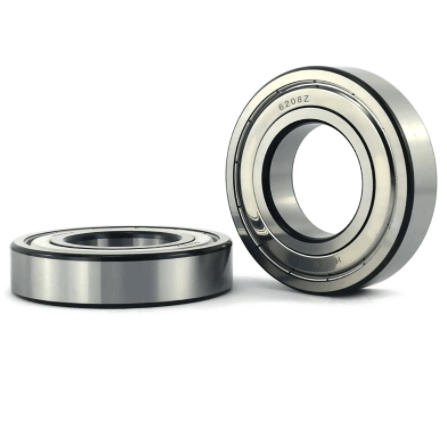 In addition to the open type, this kind of bearing also has a bearing with a steel plate dust cover, a bearing with a rubber seal, or a bearing with a stop ring on the outer diameter of the outer ring. Generally, steel stamping cages are used. Mainly applicable cages: steel stamping cages (waveform, crown...single row; S shape...double row); copper alloy or phenolic resin cut cage, synthetic resin molded cage.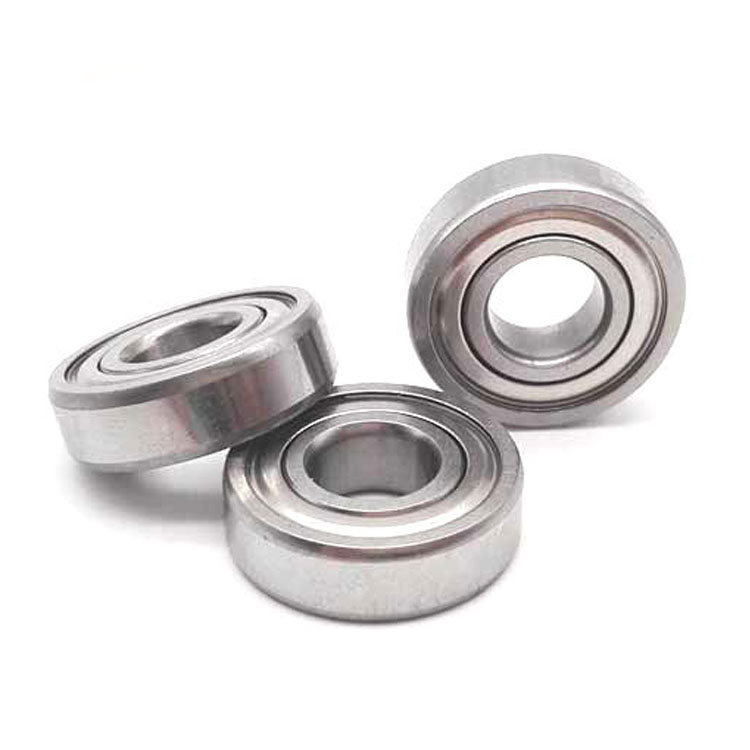 The main purpose of ball bearing single row deep groove
Automotive: rear wheels, transmissions, electrical device components; electrical: general motors, household appliances. Others: instruments, internal combustion engines, construction machinery, railway vehicles, loading and unloading machinery, agricultural machinery, and various industrial machinery.
type
The most widely used bearing type of ball bearing single row deep groove:
1. Basic design of open bearings
2. Sealed bearings
3. ICOS oil-sealed bearing unit
4. Bearings with snap grooves, with or without snap rings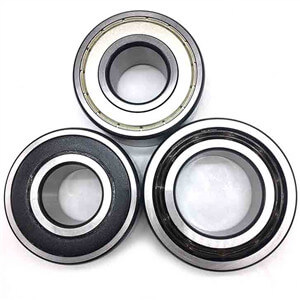 Other ball bearing single row deep groove for special application:
1. Hybrid ceramic bearing
2. Electrically insulating bearings
3. High temperature bearing
4. Solid oil bearing
5. Sensor bearing
The basic design of ZYSL ball bearing single row deep groove has open type and sealed type. Due to manufacturing considerations, open bearings of the same size as sealed or shielded bearings may also have seal grooves in the outer ring. Bearings with shields or seals on both sides are maintenance-free products lubricated for life. Such bearings cannot be cleaned, and the temperature cannot exceed 80 degrees Celsius.