Features of flange bearing
The biggest feature is that the flange and the bearing are integrated. When there is no connector at one end of the shaft and it needs to be fixed on a flat surface such as a plate or a wall, the flange bearing shows its advantages.
In the ultra-small bore miniature bearings, it can be divided into ZZ steel plate bearing dust cover series, RS rubber bearing seal series, Teflon bearing seal series, flange series, stainless steel series, ceramic ball series, etc. Micro flange bearings have a wide range of uses. It is suitable for products requiring high speed rotation, low friction torque, low vibration and low noise.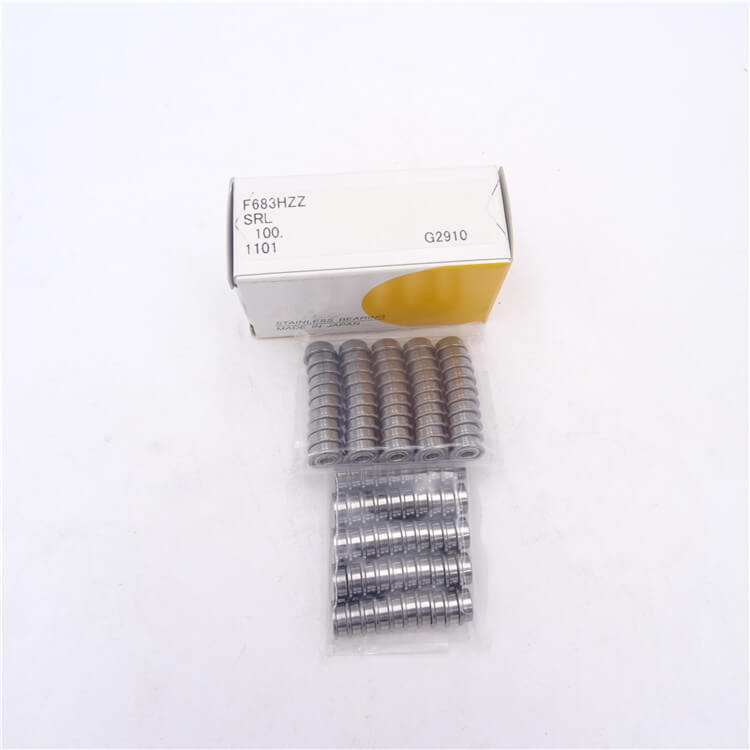 The main purpose of flange bearing
flange bearing is suitable for all kinds of industrial equipment, small rotary motors, office equipment, micro motor soft drives, pressure rotors, dental drills, hard disk motors, stepper motors, video recorder drums, toy models, fans, pulleys, rollers, transmissions Equipment, entertainment equipment, robots, medical equipment, office equipment, testing equipment, deceleration, speed change devices, motor optics, imaging equipment, card readers, electromechanical, precision machinery, power tools and toys, etc.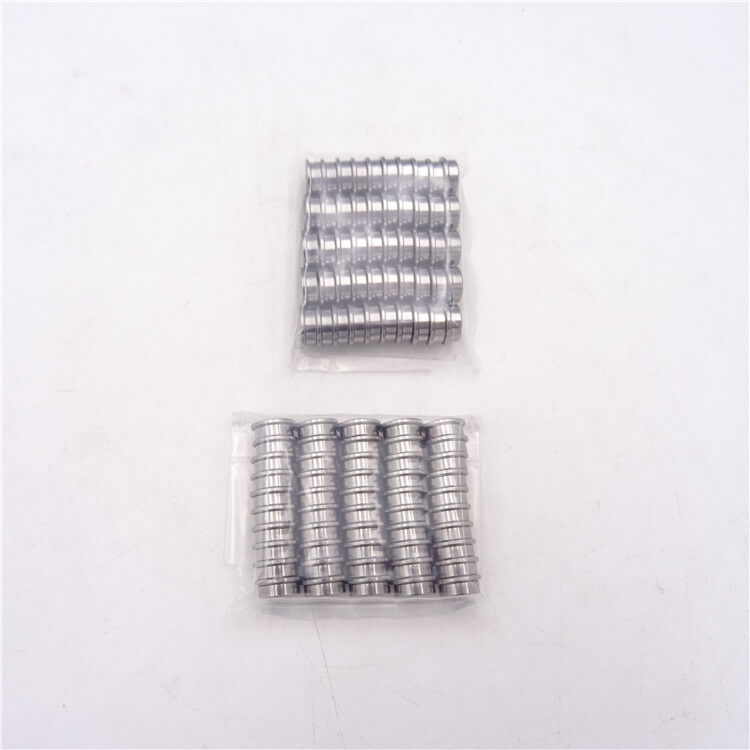 How to extend the service life of flange bearing?
Both buyers and sellers will be concerned about the length of bearing life. For example: flange bearing mainly bears radial load, and can also bear radial load and axial load at the same time. But I don't know much about the life of flange bearing. Here are 3 measures to extend the life of flange bearing:
(1) In order to make the gap in the radial direction between the flange bearing retainer and the bearing ring set larger than the eccentricity, the internal structure has been improved;
(2) Using FEM analysis, the strength of the retainer is improved by optimizing the shape and plate thickness;
(3) In order to prevent surface damage caused by the reduction of lubricating oil, guide grooves are designed in the bearing ring.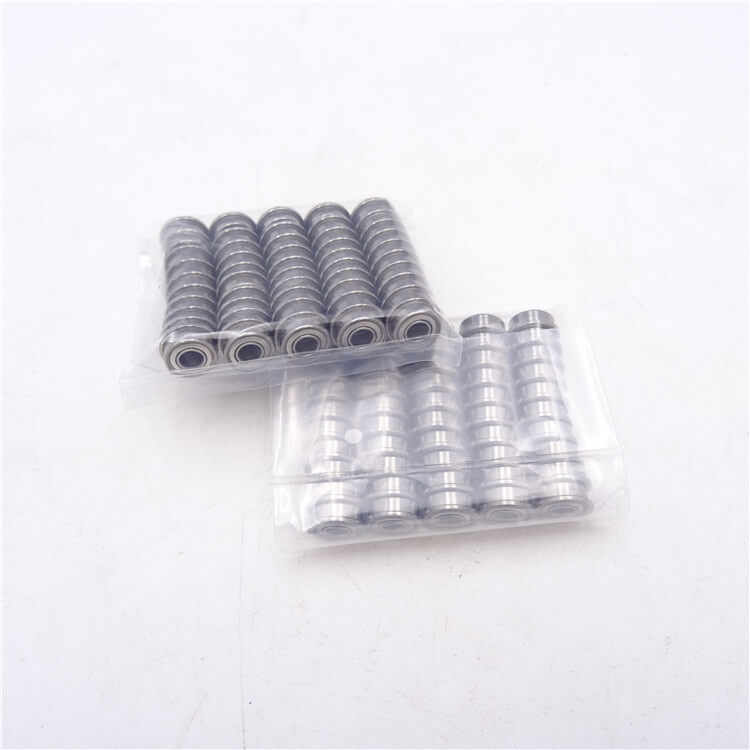 The models and technical parameters of flange bearing are shown in the table below:
Limit speed (10,000 r/min)

Opened
If you need flange bearing or other bearings,please contact me anytime!
Contact: Miya
Email: [email protected]
Skype: [email protected]
MP/Whatsapp: +8618363031398
Wechat:18363031398