Proper use of needle bearing grease can: 1. Reduce friction and wear; 2. Extend fatigue life; 3. Cool and heat.
1. If the needle bearing grease is to reduce the friction and wear by forming the oil film, the key part of the lubrication should be placed on the contact part of the ferrule, the rolling element and the retainer that make up the bearing, so that the lubricating oil or grease is above. Part of the oil film is formed to prevent contact between the metals to reduce the damage of the bearing due to friction.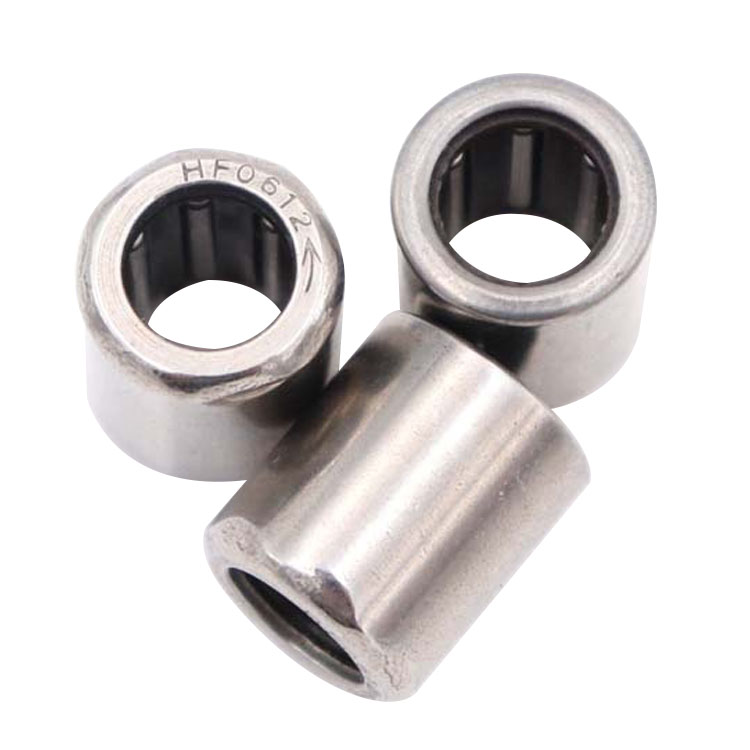 2. The fatigue life of rolling bearings is limited, and proper needle bearing grease ways can prolong fatigue life. The rolling contact surface of the rolling bearing is the key part of the lubrication. The good needle bearing grease effect can greatly extend the service life. On the contrary, the viscosity of the lubricating oil is too low and the thickness of the lubricating oil film is too thin, which will lead to shortening of the fatigue life of the rolling bearing.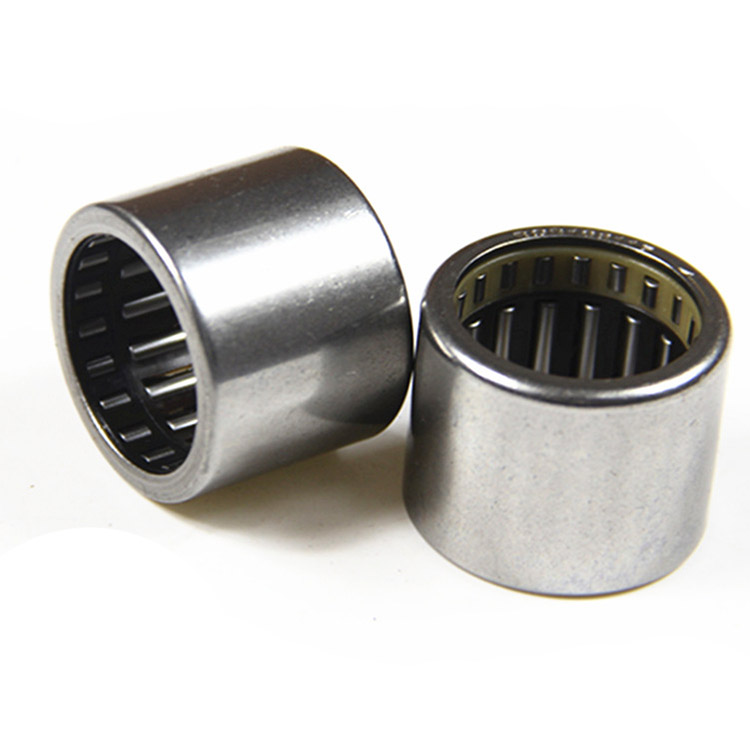 3. During the movement of the rolling bearing, heat will be generated due to friction and other reasons. When the bearing is overheated, the component is easily deformed and the friction damage is more serious. The rolling bearing is lubricated by the method of circulating oil supply, and the heat can be discharged through the flow of the lubricating oil to achieve the cooling effect, and at the same time prevent the bearing and the lubricating oil itself from overheating.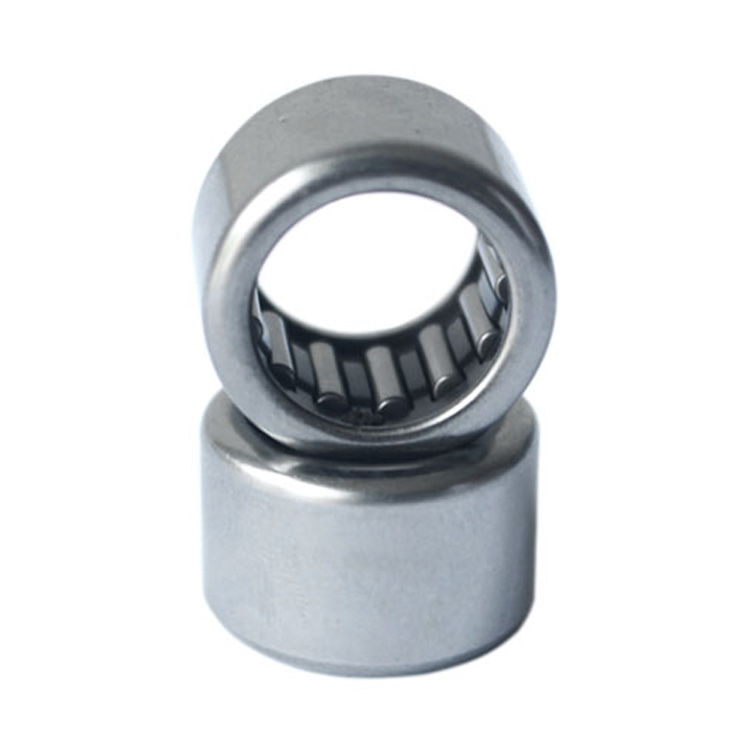 Precautions of needle bearing grease
The needle bearing grease is properly lubricated, and it can also avoid the intrusion of foreign matter and reduce the scratching problem caused by foreign matter. In addition, the needle bearing grease has the effect of preventing rust and corrosion by foreign substances.