The pillow block bearing is a kind of bearing unit that combines the rolling bearing and the p210 bearing housing. Its structure is diverse, versatility and interchangeability are good, and this type of bearing has a certain degree of alignment in design, easy to install, and has double The structured sealing device can work normally even in harsh environments, and it can be seen on many occasions.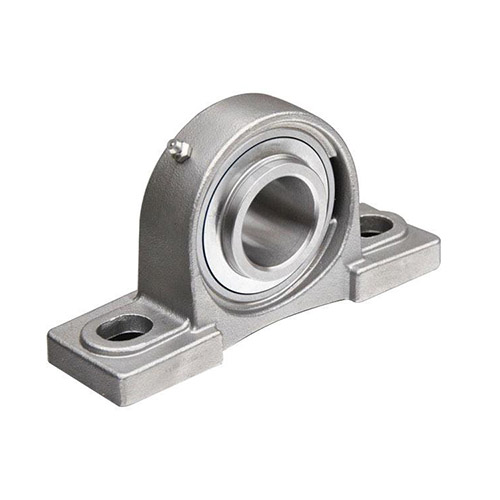 Let's talk about the advantages of p210 bearing housing and their selection principles.
Features of pillow block p210 bearing:
1. Self-aligning function
2. Large load capacity
3. Long service life
4. Good sealing performance
5. The structure is stronger
6. Easy to install
7. Unique design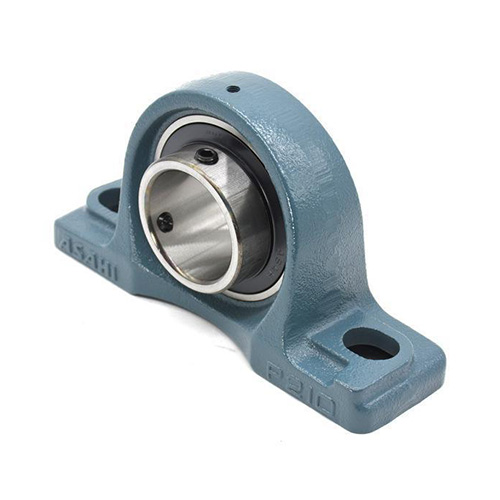 Selection principle of pillow block p210 bearing:
The correct selection of the seated bearing is a very important link for exerting the performance of the bearing and achieving the normal operation of the host. From a variety of bearings and housings, the following factors should be taken into consideration to select a suitable seated bearing that meets the requirements of the host.
1) The structural requirements of the machine itself;
2) The space of the installation location and the size of the crankshaft;
3) The load borne by the bearing (size, direction, nature);
4) The service life and reliability requirements of the bearing;
5) Working speed (high and low, forward and reverse);
6) The matching nature and fixing method of the bearing and the crankshaft;

7) Support position, configuration and size of axial expansion and contraction;
8) The matching nature of the bearing and the bearing seat;
9) Requirements of ambient temperature (resistance to high temperature and low temperature);
10) Requirements for surrounding media, dust-proof, moisture-proof, and waterproof;
11) The importance of relubrication;
12) Noise and vibration requirements;
13) The strength requirements of the bearing seat.
Welcome to contact me to get the price of p210 bearing!
Contact: Ellen
Email: [email protected]
Skype: +8618668909563
MP/Whatsapp: +8618668909563
Wechat:18668909563