The customer we have dealt with is from Iran, and the customer received the inquiry for rod ends and spherical bearings at 11:00 on June 2, 2018. Let us quote. At that time, we arranged the specification table of rod ends and spherical bearings for the customers to send us the products. The customer also replied to us again and informed him of the online contact method. After the second day of work, we browsed the customer's corporate website in detail, and analyzed the customer's background through google query, and found that it is a relatively large factory in Iran.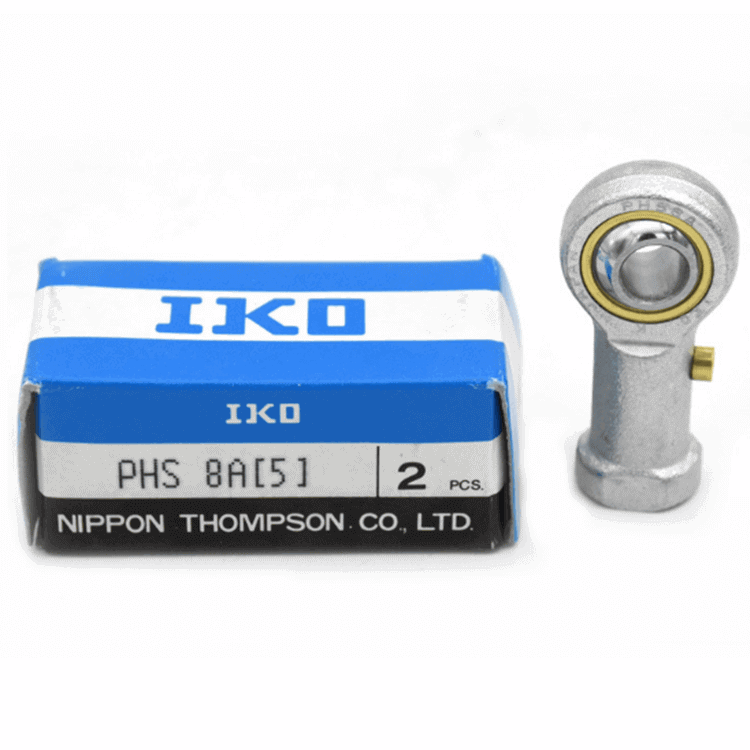 Subsequent we quoted the rod ends and the helical bearings for his question and confirmed the specifications of the rod ends and the spherical bearings. On June 6, 2018, arrangements were made for sample delivery. I learned that the customer also purchased several samples from other companies, and we took the initiative to help customers arrange the shipment together, so the customer's impression of our company was very good. After receiving the sample, the customer continued to issue 2 lists of rod ends and spherical bearings to our company. As we all know, there are many types of bearings and many models. The product models sent by customers are incomplete. Many models need to be confirmed with the customers one by one, and the pictures are compared. At the beginning, the customer was a little anxious. I want to receive our quotation as soon as possible. We will patiently explain from the perspective of the other party, emphasizing different product specifications and different prices. When the goods received by your company are inconsistent, it is a waste of money and may need to be Longer time to schedule a resend. After 2 weeks of patient confirmation and price negotiation, the customer finally notified us to do PI on June 28. A total of 3 rod ends and spherical bearings model List, totaling 50,000 US dollars. Now shipped.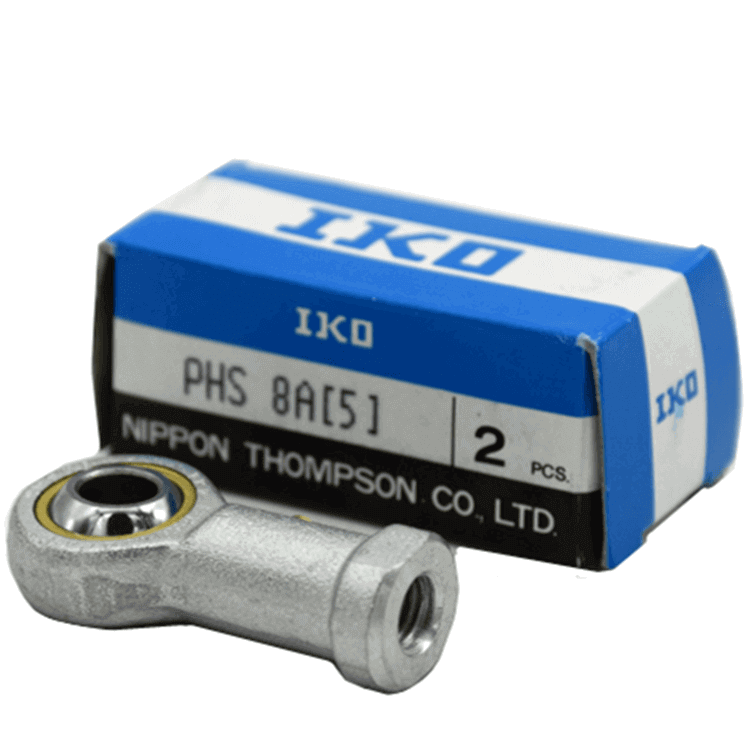 Combining this transaction experience, from inquiry to order, there are a few general conclusions:
1. Inquiries should be promptly replied;
2. The customer background must be understood;
3. Can help customers, try to help customers, this will make customers have more trust;
4. Be patient, whether it is a product or a customer's problem, patiently answer and explain with all your heart;
5. Follow up the customer in time, in case of time difference or non-working time, if you can't reply, you can inform the customer in advance, and respect for the customer is respect for yourself.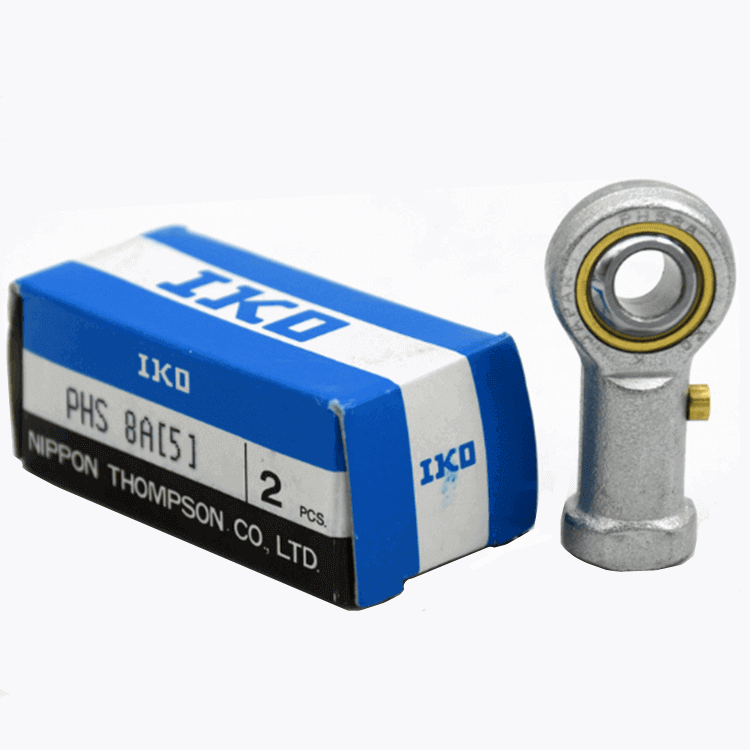 If you want to buy rod ends and spherical bearings or any other bearings, please contact me, we will do the best for you!
Contact: Miya
Email: ntn@zyslbearing.com
Skype:ntn@zyslbearing.com
MP/Whatsapp: +8618363031398
Wechat:18363031398