Self roller bearings have double row rollers, the outer ring has one shared spherical raceway, and the inner ring has two raceways that are inclined at an angle relative to the bearing axis. This ingenious construction makes it self-aligning and therefore not susceptible to axial or bearing housing angle errors or shaft bending. It is suitable for installation errors or shaft deflections that cause angular errors. In addition to being able to withstand radial loads, the bearing can withstand axial loads in both directions.
Self roller bearings have cylindrical and conical inner bores. Conical taper tapers are 1:30 and 1:12. These conical bore bearings are equipped with adapter sleeves or withdrawal sleeves. The tapered bore self-aligning ball bearing can be easily and quickly assembled on the optical axis or step machine shaft.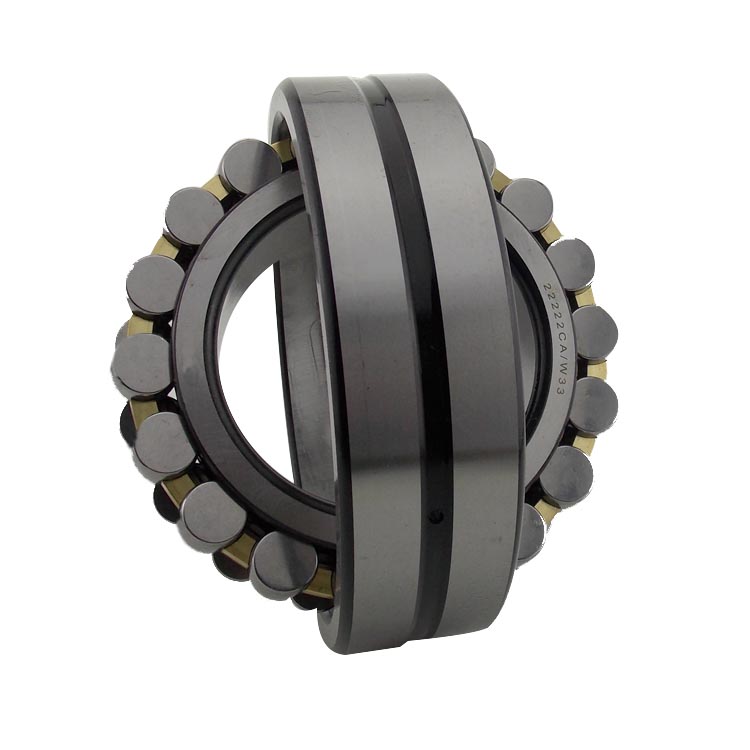 To adjust the installation clearance of self roller bearings
For the axial clearance of self roller bearings, the adjusting nut on the journal, the adjusting washer and the thread in the bearing housing hole can be used, or the pre-tightening spring can be used for adjustment. The size of the axial clearance is related to the arrangement of the bearing when it is installed, the distance between the self roller bearings, and the material of the shaft and the self roller bearings housing, which can be determined according to the working conditions. For high-load and high-speed self roller bearings, when adjusting the clearance, the influence of temperature rise on the axial clearance must be considered, and the amount of clearance caused by temperature rise is estimated, that is, axial travel.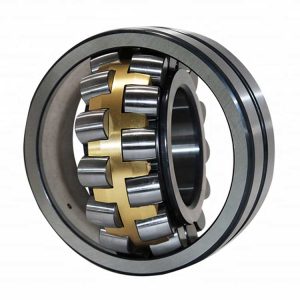 The gap should be adjusted to a larger size. For bearings with low speed and vibration, no clearance installation or preload installation is required. The purpose is to make the roller and the raceway of the self roller bearings have good contact, and the load is evenly distributed to prevent the roller and the raceway from being damaged by the vibration shock. After adjustment, the size of the axial clearance is checked with a dial gauge. The method is to first fix the dial gauge to the fuselage or the self roller bearings seats, so that the dial gauge contact bears against the smooth surface of the shaft, and pushes the shaft along the axial direction, and the maximum swing amount of the hands is the axial clearance value.
If you want to buy self roller bearings or any other specifications of bearings, please contact me, we will do the best for you!
Contact:Miya
Email:[email protected]
Skype:[email protected]
MP/Whatsapp: +8618363031398
Wechat:18363031398