The outer sphere bearings is actually a variant of the deep groove ball bearing, which is characterized in that the outer diameter outer surface of the outer ring ball is spherical, and can be fitted into the corresponding concave spherical surface of sphere bearings seats to serve as a centering function. The sphere bearings is mainly used to bear the radial and axial combined load mainly based on the radial load, and generally it is not suitable to bear the axial load alone.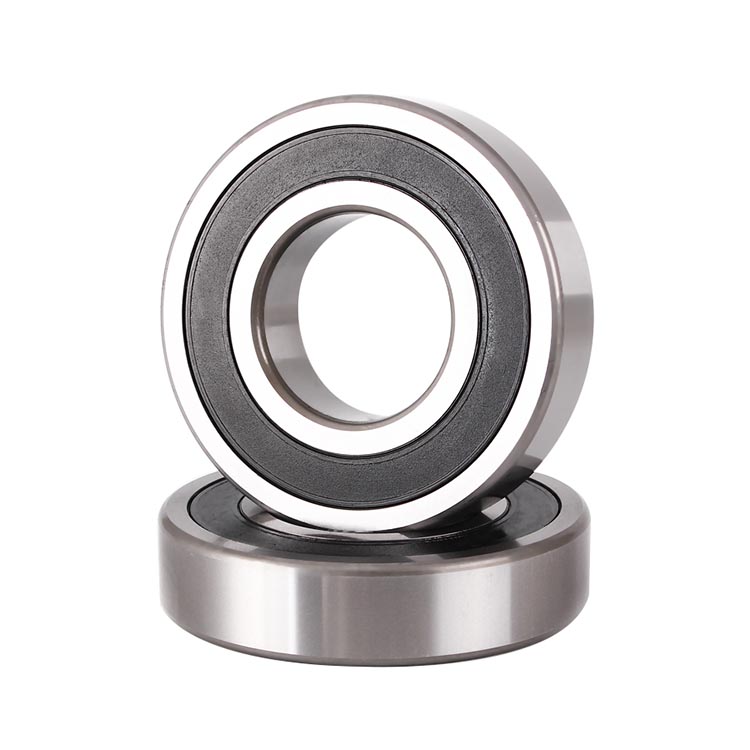 The 390000 series sphere bearings is used to fix the inner ring of the bearing and the shaft through an eccentric sleeve, and the hexagon socket screw on the eccentric sleeve is used for fastening. In the maintenance, many operators will not disassemble such bearings, so it is necessary to introduce the technical points and precautions for disassembling the 390000 series sphere bearings:
Disassembly
1. Loosen the eccentric bearing sleeve with a hex wrench locking screw, and then insert the cover with a small iron bar counterbore eccentric sleeve, against the direction of the axis of rotation eccentric to play loose.
2. Loosen the bolts that secure the housing. The bearing removed from the shaft together with the sphere bearings housings. Note before the housing on one end of the shaft is removed. The bearing bolts at the other end of the shaft should be loosened to prevent the sphere bearings at both ends from being damaged by each other.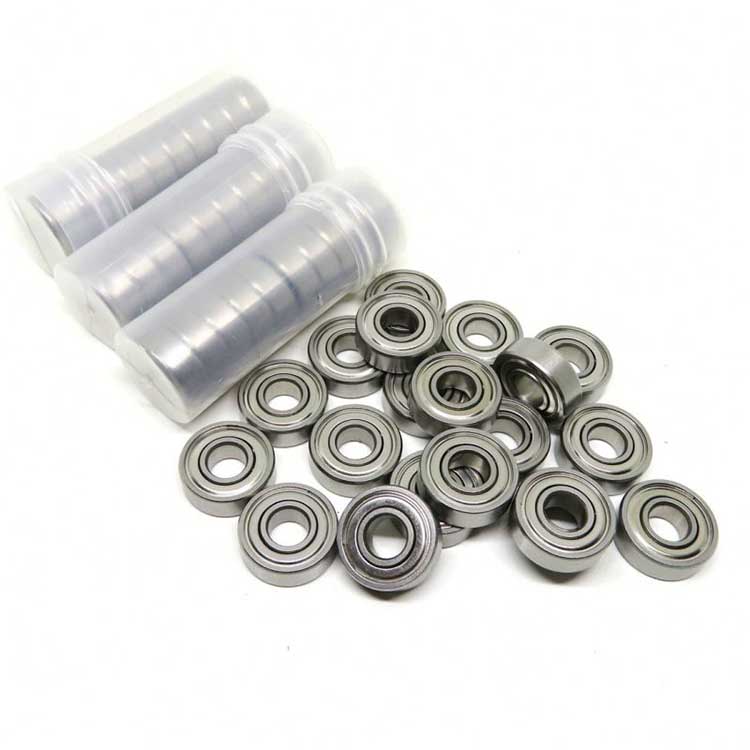 installation
1. Before installing the sphere bearings on the shaft, the bearing pin of the bearing sleeve must be unplugged, and the surface of the journal should be smoothed and cleaned, and the oil should be rust-proof and lubricated at the journal (allowing the bearing to rotate slightly on the shaft).
2. Apply lubricant to the bearing seat and bearing mating surface, and install the bearing into the bearing housing. Then the assembled bearing is placed on the shaft together with the bearing housing. Push to the desired location for installation.
3. Bolt housings do not tighten, to make the bearing outer sleeve can rotate in the bearing bracket. Also install the other end bearing and seat on the same shaft, turn the shaft a few turns, and let the sphere bearings itself automatically find the position. Then tighten the bearing block bolts.

4. Install the eccentric sleeve. First, eccentric sleeve is placed on the eccentric step of the inner sleeve of the sphere bearings, and the shaft is tightened by hand in the direction of rotation. Then insert or hold the small iron rod against the counterbore on the eccentric sleeve. 1. Use the hammer to strike the small iron rod in the direction of rotation of the shaft. Install the eccentric sleeve securely and finally lock the socket head cap screws on the eccentric sleeve.
If you want to buy sphere bearings or any other specifications of bearings, please contact me, we will do the best for you!
Contact:Miya
Email:[email protected]
Skype:[email protected]
MP/Whatsapp: +8618363031398
Wechat:18363031398