uc bearing refers to spherical ball bearings.
Uc bearing is actually a variant of deep groove ball bearing. Its characteristic is that its outer ring outer diameter surface is spherical, which can be fitted into the corresponding concave spherical surface of the bearing seat to play a role in centering.
Although the basic performance of the uc bearing should be similar to that of the deep groove ball bearing, because this uc bearing is mostly used in relatively rough machinery, the installation and positioning are not accurate enough, the axis of the shaft and the seat hole are poorly aligned, or the shaft length In the case of large deflection, and the accuracy of the uc bearing itself is not high enough, and some structures are relatively rough, the actual performance of the uc bearing is compared with the same specification, and the deep groove ball bearing has to be marked with a considerable discount.
Therefore, uc bearing is commonly used in the transmission of equipment with low speed and light load. Its characteristics, convenient installation and maintenance, can eliminate certain coaxial errors, and long life. UC bearing is often used in: feed equipment, fertilizer equipment, chemical equipment, textile equipment, etc...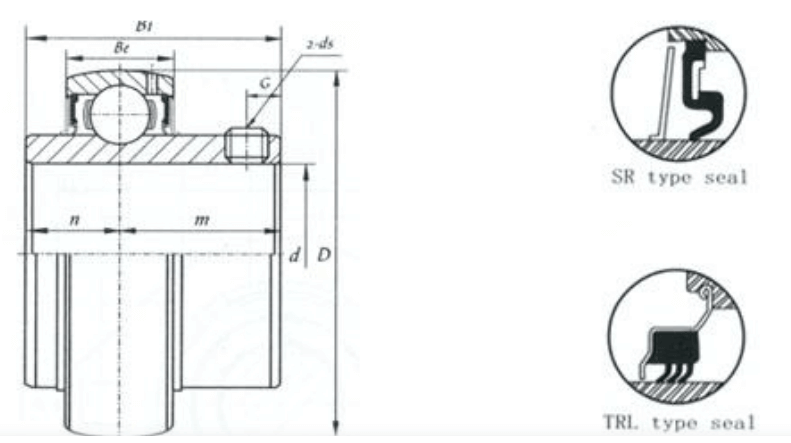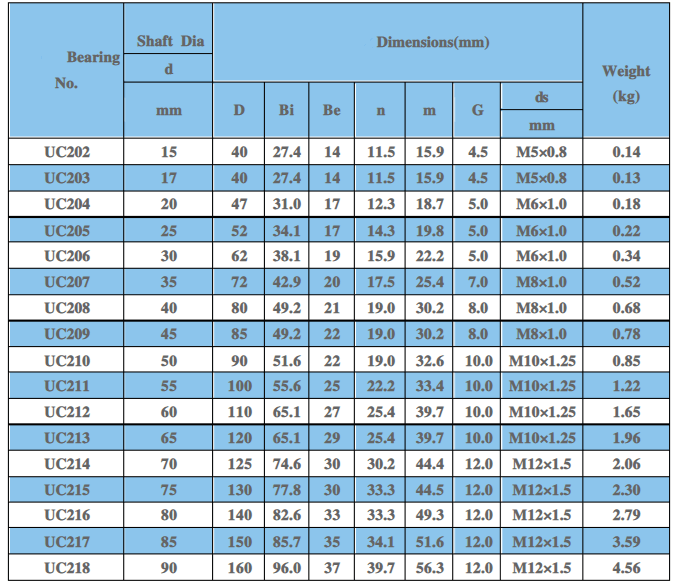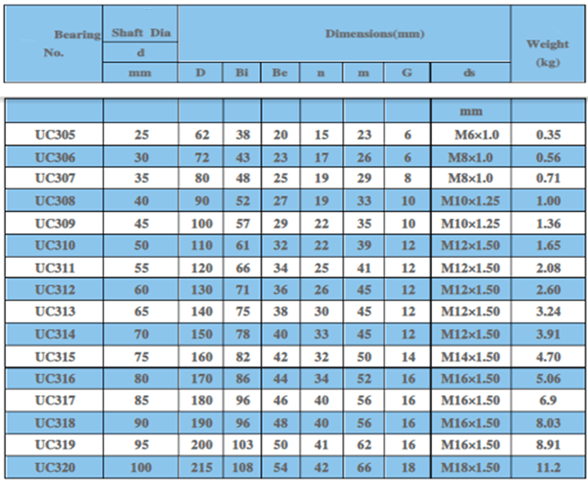 Welcome to contact me to get the price of uc bearing!
Contact: Miya
Email: [email protected]
Skype: [email protected]
MP/Whatsapp: +8618363031398
Wechat:18363031368