POM waterproof ball bearing has good mechanical strength and wear resistance, suitable for making relatively precise plastic bearings, the working temperature is from -60 ℃ ~ 100 ℃, the surface strength is high and smooth, basically there is no tension, the waterproof ball bearing is good Self-lubricating performance and low friction coefficient can be applied on the basis of maintaining the traditional advantages of plastic bearings
Operates at precision and high speed. Among them, the waterproof ball bearing is the most widely used one among all plastic bearings. Generally, the inner and outer ball materials are POM or PA.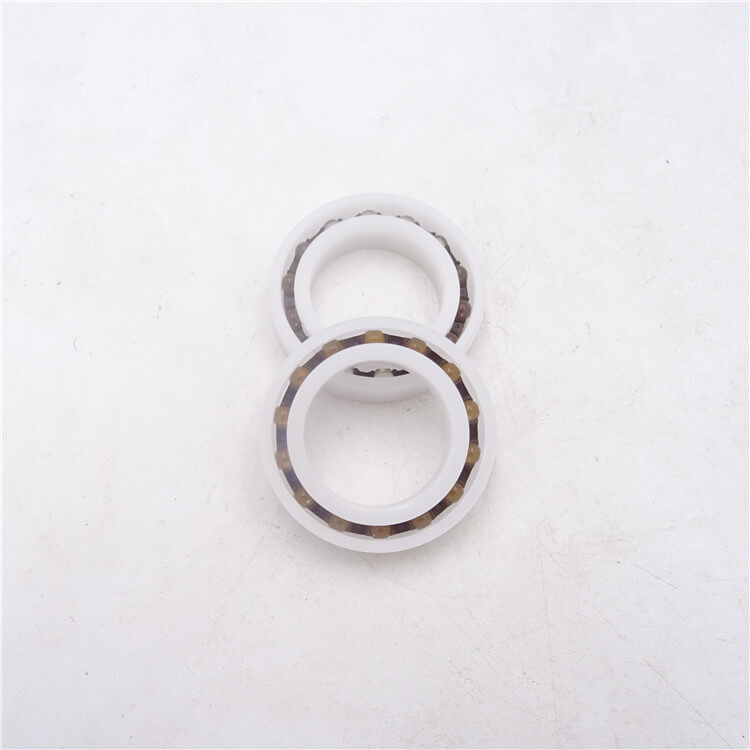 The cage adopts glass fiber reinforced nylon 66 (GRPA66-25). The balls are glass balls, stainless steel balls or ceramic balls. POM waterproof ball bearing performs well in alkaline environment but is not suitable for running in acid corrosive environment.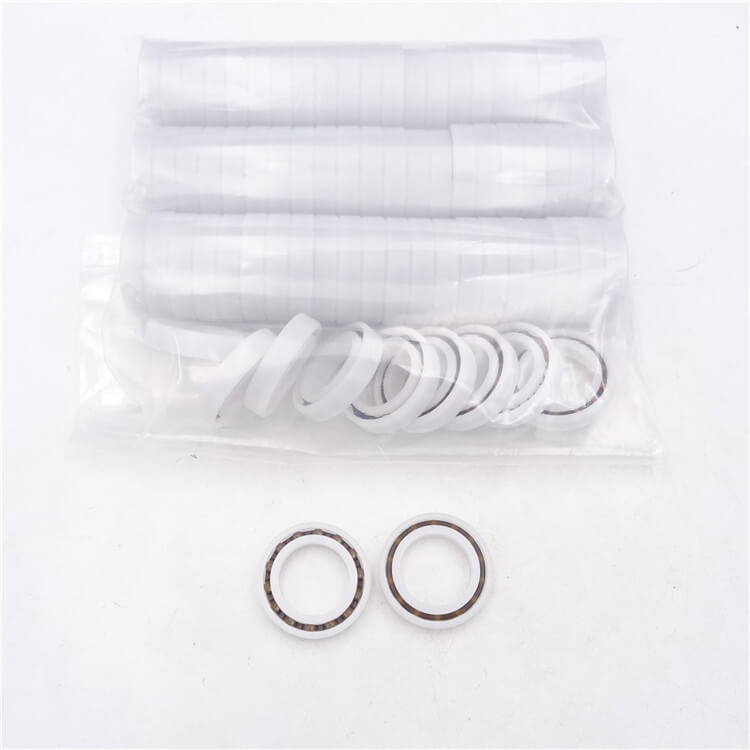 POM waterproof ball bearing features:
1. High rigidity, high hardness, high impact strength even at low temperature;
2. Excellent elasticity and good creep resistance;
3. High thermal stability and very good dimensional stability;
4. Good sliding performance and wear resistance;
5. Physiological inertness, suitable for contact with food.
6. Not resistant to strong acid and strong oxidant, poor adhesion to paint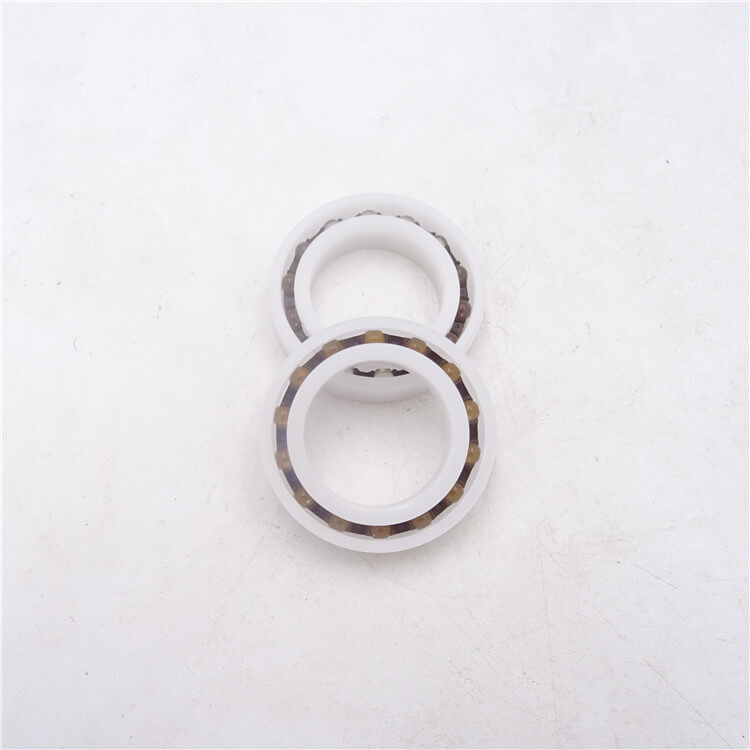 POM waterproof ball bearing main purpose:
Mechanical and electrical equipment, fitness equipment, food machinery, furniture and decoration building materials.
Welcome to contact me to get the price of 8mm bearing!
Contact: Miya
Email: [email protected]
Skype: +8618363031398
MP/Whatsapp: +8618363031398
Wechat: 18363031398